Yeovil District Hospital Has Gone Live With Datasym Kiosk
As part of Datasym's solutions offerings at Yeovil District Hospital, we were pleased to install 2 kiosks in the restaurant last week and these have been put live this week after undergoing various tests by all involved in the project.  Jurgis Petunovas, Project Officer for Simply Server Ltd. at Yeovil District Hospital says of the kiosks 'Today we went live with the system and it definitely looks like a solid solution.  The kiosk looks good and blends in well with the environment and our customers seem to be very happy using the kiosks'.
Datasym are excited to see our kiosk solution live at Yeovil District Hospital and we wish them every success.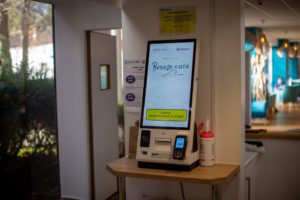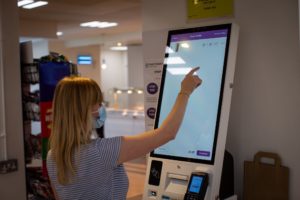 Datasym is able to supply a wide range of kiosk hardware from standalone retail units to wall mounted hospitality devices.  We are able to tailor the software to match in with your branding and the kiosks all fit seamlessly with your Datasym supplied POS solution.  Payment is via credit or debit card and orders placed on the kiosks can be directed via Datasym's Kitchen Delivery Screens or via a traditional kitchen printer if preferred.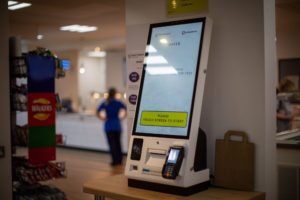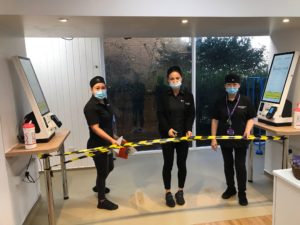 Contact Datasym at sales@datasym.co.uk or call 0844 870 9206 to find out more info on our kiosks or any of the Datasym products.