Garden centres offering a variety of working which brings together retail and hospitality.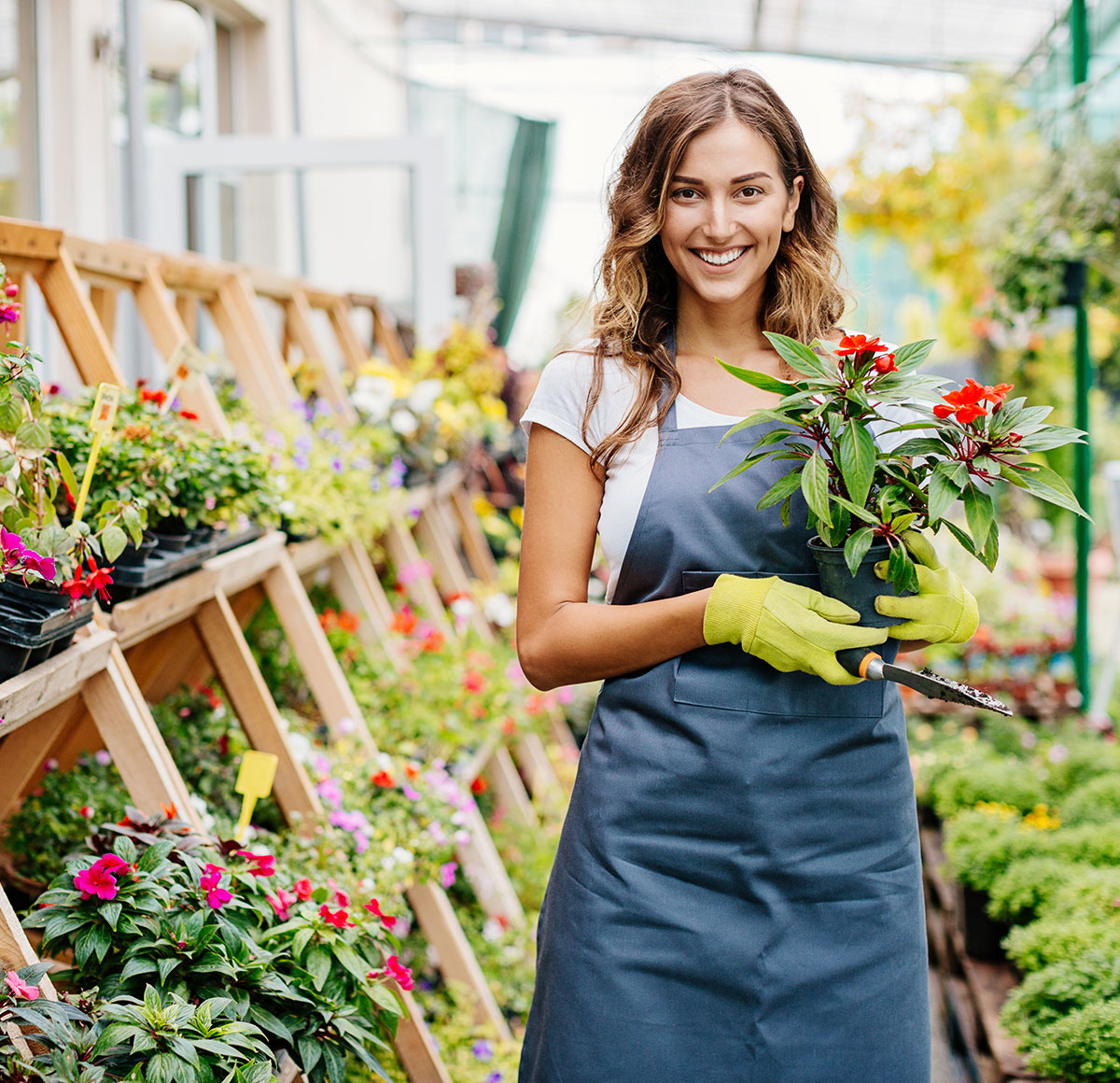 Datasym is perfectly positioned to support and streamline this mixed-mode way of working. We bring together expertise, reliable software, and branded hardware that could be used in a Michelin star restaurant, a high street shop, and a leading café brand like Costa Coffee and make it work for you.
The reliability of the Datasym's POS and our expertise in its installation and use means that we can pull together all the different systems that you might want under one umbrella. Scanning, stock control, real-time information, cash promotions, promotions, loyalty cards, voucher codes – you name it, we can support it.
That is why we work with some of the best in the business. We have more than 850 tills in more than 250 Heron Foods sites across the country and service more than 450 Costa Coffee outlets.
You will have the reassurance that we don't employ 'call handlers', we have technical experts on the end of the phone for when you need us. You also have the knowledge that we can help your POS solution grow as your business grows. After all, how much revenue does it cost you if you are unable to trade?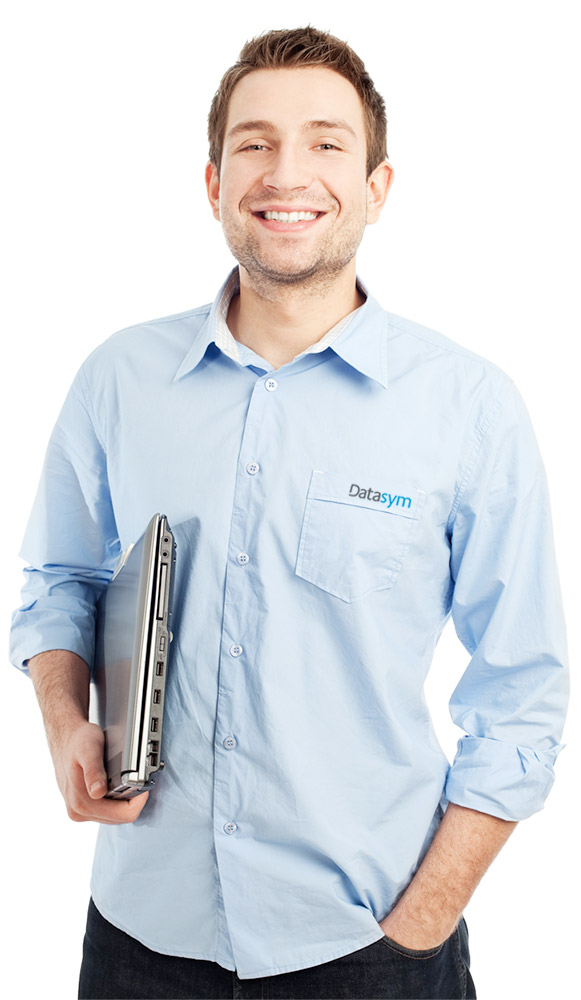 So get in touch today.
We don't just show you how to buy from us, our consultants will work with you to ensure that the solution fits your business, rather than asking your business fit an 'off-the-shelf' system.