Flip Out Aintree is the 2nd largest trampoline and adventure park in the UK.
As a Flip Out franchisee, Gobind Sohal was looking for a POS solution for his business and was recommended the Datasym solution by fellow Flip Out Franchisee, Keith Wortley from Flip Out Doncaster.
With the pressures of building one of the biggest trampoline and adventure parks the client needed a complete solution that would work for his business but without the financial outlay. Datasym was able to offer the client a number of commercial options and the Solution As A Service (SAAS) option suited the client's needs perfectly. This allows the client to pay a deposit and then a monthly ongoing value which spreads the financial burden for the client.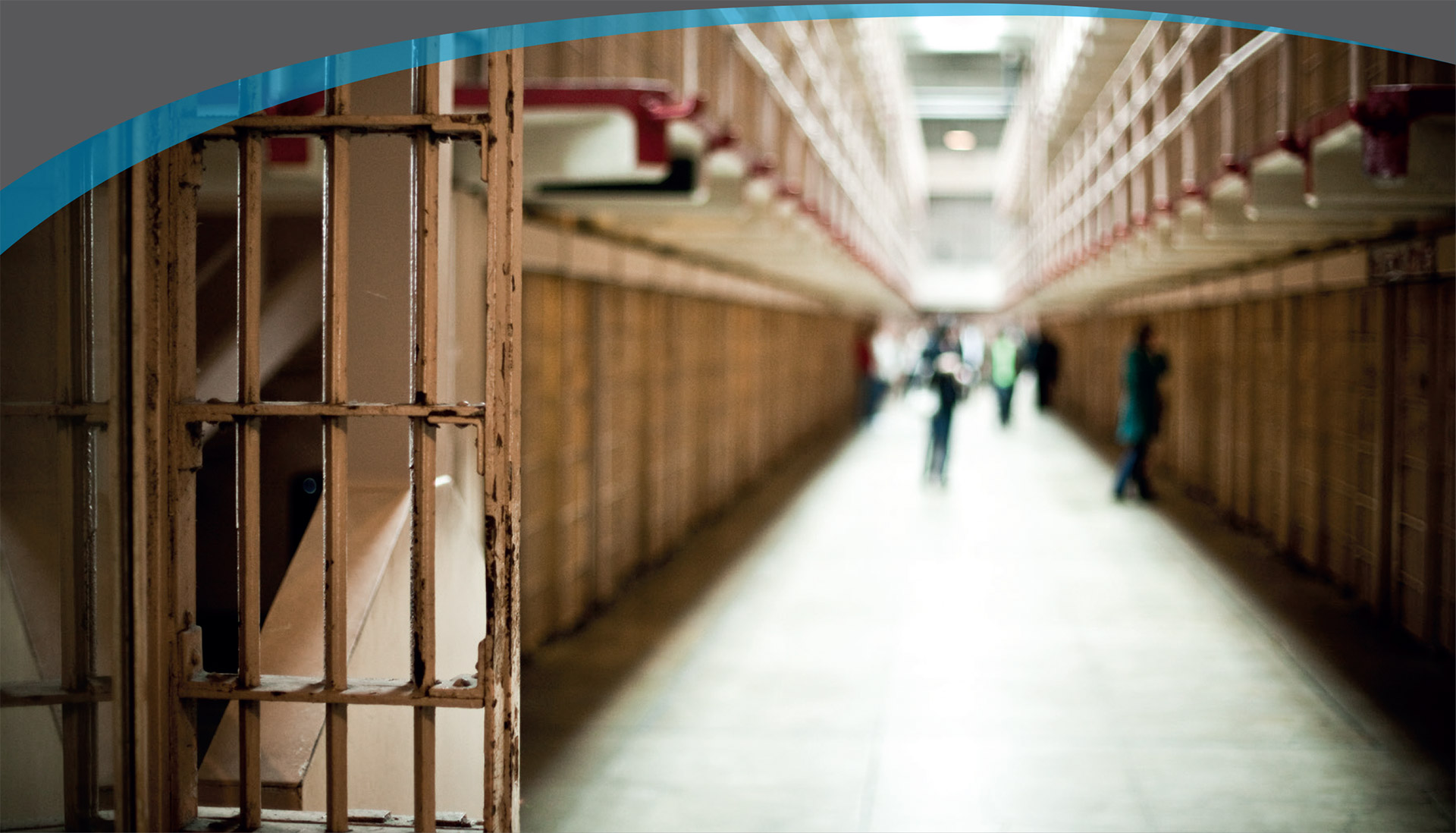 "The POS system has been remarkable really and it is now very well established. It has given prisoners valuable retail experiences combined with money and debt management."
Ricky Palmer
Head of Corporate Services, HMP Warren Hill
HMP Warren Hill

Datasym case study
The solution allows inmates to purchase goods against their inmate number which is then passed through to the back office solution providing a detailed report for the finance team who can in turn deduct the value from their account. The solution is ever evolving and since starting, offers and promotions have been introduced with great success. What was supposed to be a corner shop has flourished into a mini market, with the shop currently taking over £1000 a week in sales.
The shop is run by two inmates and overseen by Julia Fisher-Andersen who has recently won an award for the work she has done with the shop at the East Prison Custodial Awards in December 2017.
Benefits of our solution within the Prison sector include:
Records sales transactions and provides all the benefits of a POS solution
Promotes independence & educates inmates ahead of release
Provides detailed reporting on transactions, finance information and trends
Allocated payments against cashless customer accounts for inmates
Secure login including fingerprints, permissions and full accountability to prevent fraud.
The success of the POS solution at HMP Warren Hill has been seen across the Prison sector and is gaining a lot of momentum with a number of other sites including HMP Humber having the solution installed.
Get in touch with Datasym to see how we can help your business!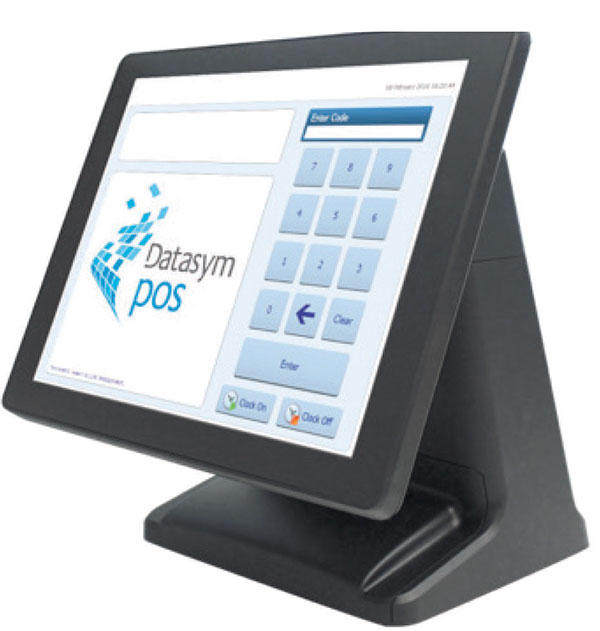 "The system works really well and the users of the solution love it due to its ease of use. It allows full financial and stock reporting which highlights sales and stock discrepancies which are crucial."
Julia Fisher-Andersen
Business Hub, HMP Warren Hill
So get in touch today.
We don't just show you how to buy from us, our consultants will work with you to ensure that the solution fits your business, rather than asking your business to fit an 'off-the-shelf' system.