We understand that the greatest fear of anyone who works in a customer-facing role, is the fear that the tills fail and happy customers become unhappy ex-customers.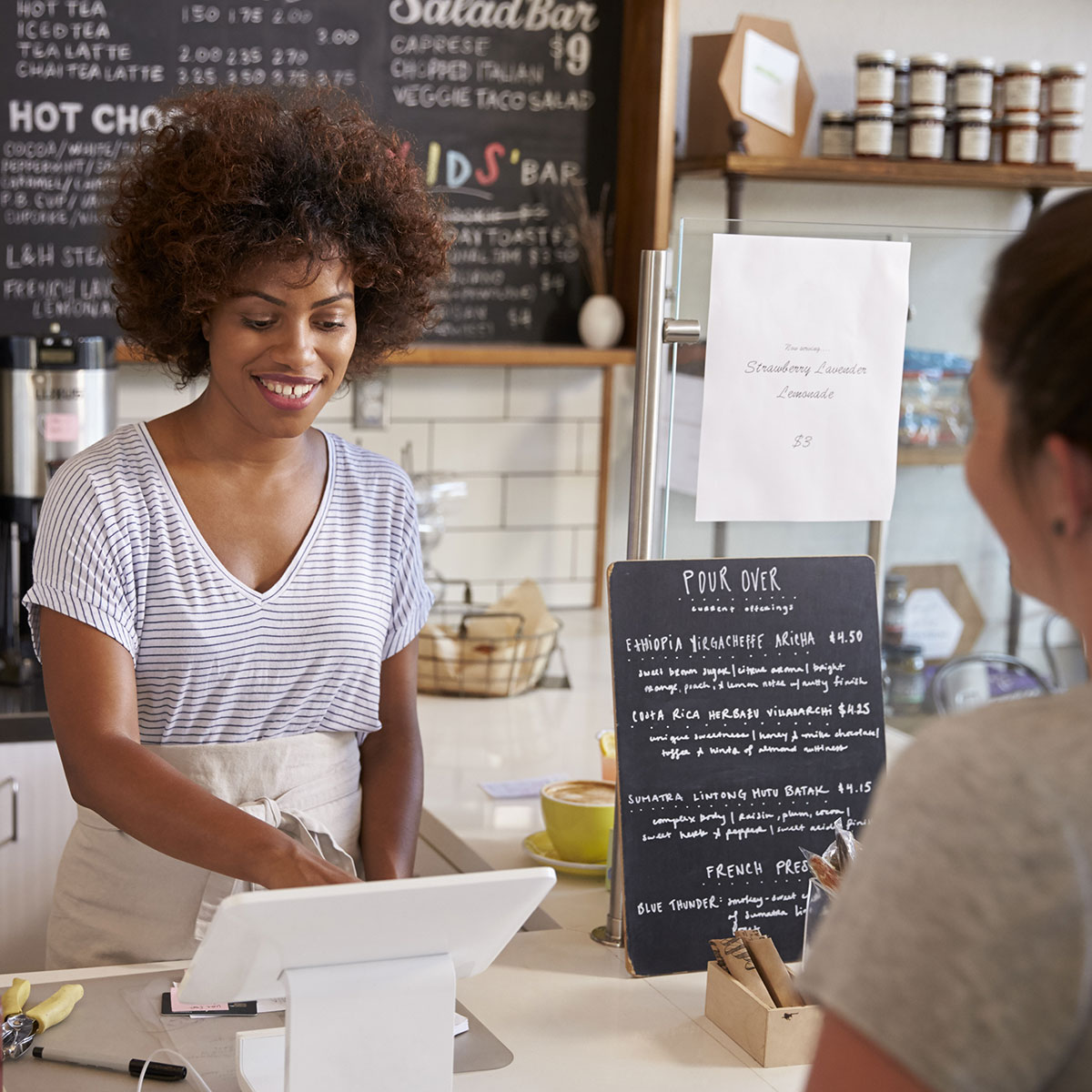 Datasym gives you security, meaning that you can focus on the quality of what you do and give the customer your undivided attentions.
We understand that you will use EPOS every day but how often do you receive training to use it to its full potential? Our systems are easy to use and yet comprehensive, so the technology is simple but the scope of its application is far-reaching.
"In terms of the hardware and software itself, it is a highly polished and easy to use system. The user interface for both front and back of house systems is well programmed, efficient and user friendly, with full customisation of the tills possible should you so desire."
Dan Leland
Front-of-House Manager, The Shooting Star
What can you do?
A great start is to tell your manager about Datasym and the work that we do so that we can demonstrate that our systems improves staff and customer satisfaction.