Technology is changing the customer-facing side of your business exponentially.
Datasym's Orderpad solution can be used by waiting staff at table and ensures that the system used to take orders can also tap into every other part of your business – table tracking, payment apps, online booking and many, many more.
Working well this technology makes your business more efficient, which makes your customers happier, which makes your profits larger. But, working badly, you can drive away customers and lose the goodwill of your staff.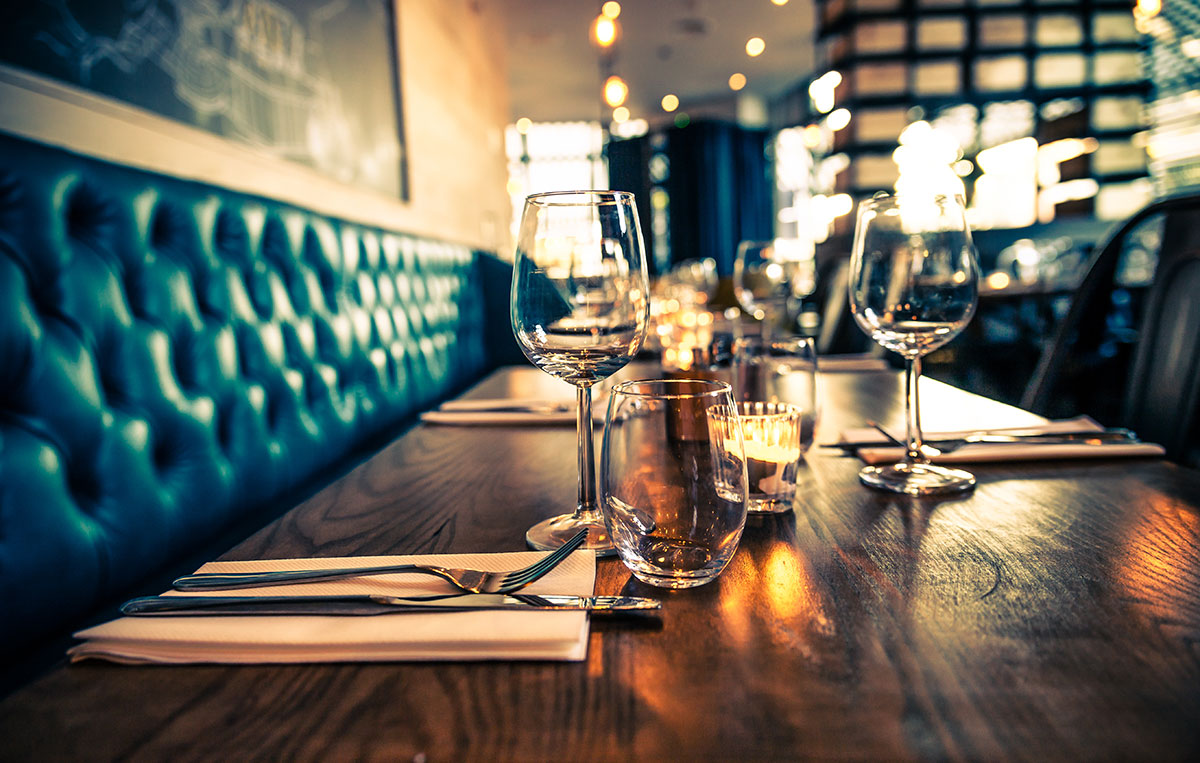 Download our Restaurant POS brochure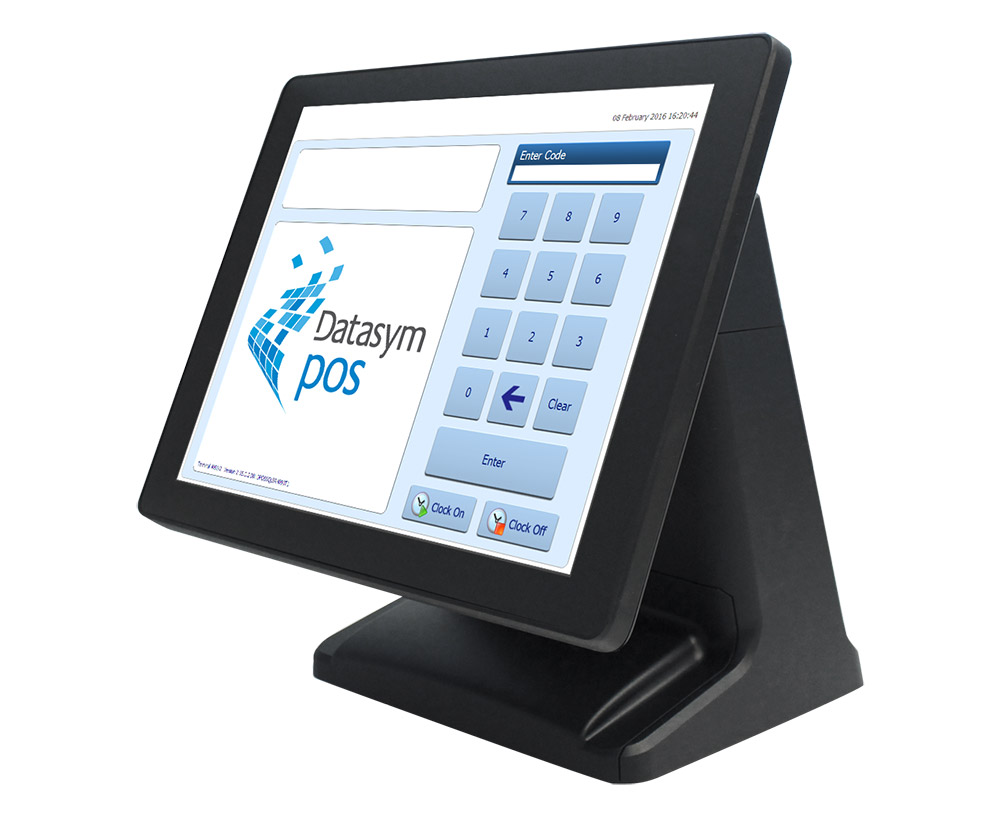 The reliability of our branded hardware and the technical support services that we have in place ensure that Datasym takes your systems well beyond working well to working excellently.
So get in touch today.
We don't just show you how to buy from us, our consultants will work with you to ensure that the solution fits your business, rather than asking your business fit an 'off-the-shelf' system.