Datasym Case Study
Brodrick Pooley, Catering Manager at West Suffolk Hospital was looking for a complete solution for patient feeding and point of sales tills in their restaurant and café.
With their current solution failing and the support for the operating system on their current tills about to expire, Brod contacted us after using our solution in a previous hospital and knew we could help.
In March 2017 we completed the installation of our Menumark solution for patient feeding and linked this with our POS solution for the Restaurant and Café.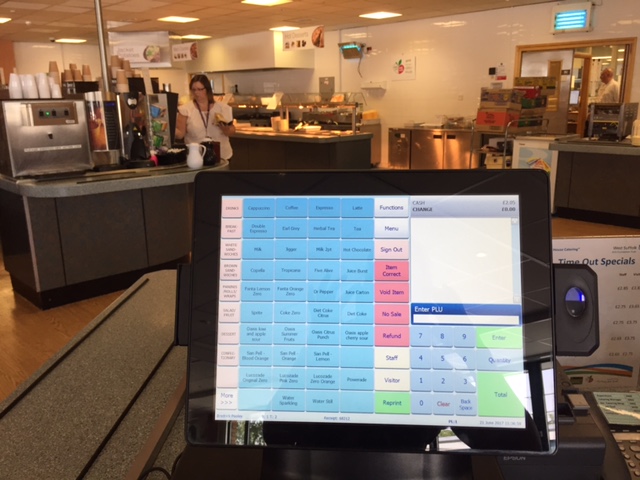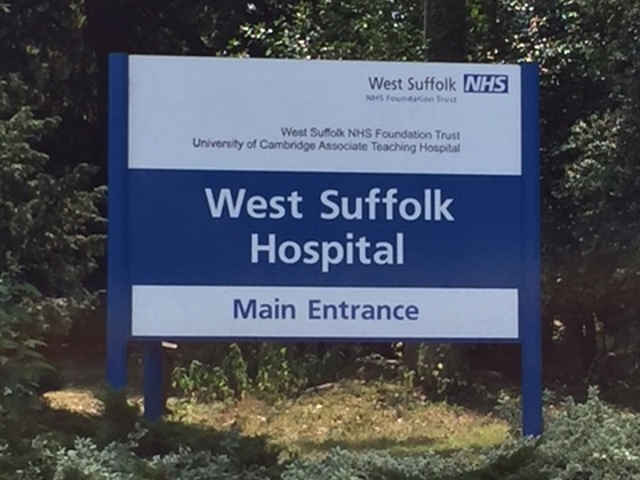 Brod and his team are already seeing the benefits of the system now that the solution links together along with ease of use has resulted in increased efficiency in all areas. The reports that are being provided are more accurate and reliable and the queues in the restaurants and café have dramatically reduced due to more efficient tills and with the introduction of chip & pin payments now available.
Call to find out how Datasym will improve your catering based business
It's a bold claim, but it's based on our experiences and our customers' feedback so get in touch to explore everything Datasym has to offer.