Our alliance and technology partners are best-of-breed hardware and software vendors from EPOS terminals, to card payment processing systems, to major industry applications. We work closely with these vendors to provide our customers with proven, tested and seamlessly integrated retail, hospitality and catering solutions.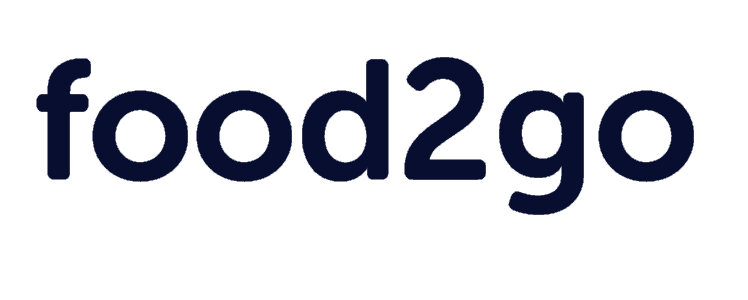 Food2Go
Food2Go provide a click and collect solution which seamlessly integrates with the Datasym solution.  Orders can be placed via iOS and Android native apps as well as via a branded website.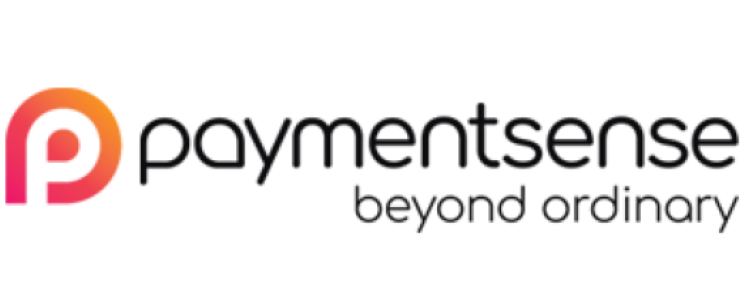 Payment Sense
Payment Sense are new to Datasym however have been offering integrated EFT solutions for many years.  The innovative cloud based EFT product provides a different option to conventional POS based EFT requiring client installed software.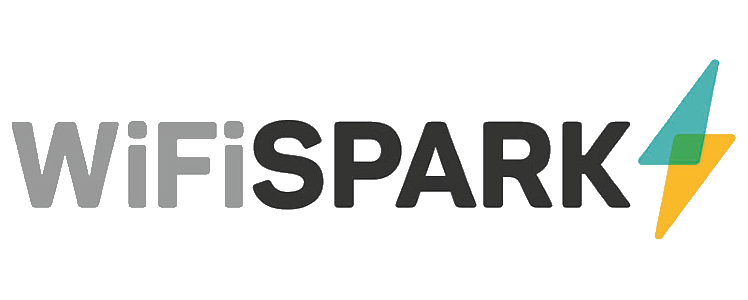 WiFi SPARK
WiFi SPARK is the owner and developer of the innovative and unique SPARK® Platform which delivers the most flexible, feature-rich and scalable solution for guest-access WiFi on the market today and is used to power Datasym's exciting new Bring Your Own Device patient meal ordering solution already installed within the NHS.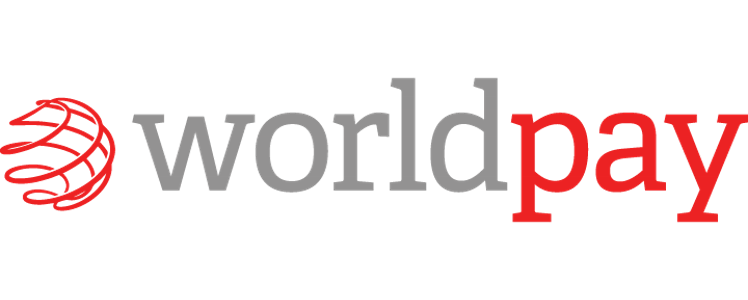 Worldpay
Worldpay is a global leader in payments processing technology and solutions for merchant customers. Worldpay operate reliable and secure proprietary technology platforms that enable merchants to accept a vast array of payment types, across multiple channels, anywhere in the world.
Adyen
Integrated EFT solution fully accredited with Datasym's POS software.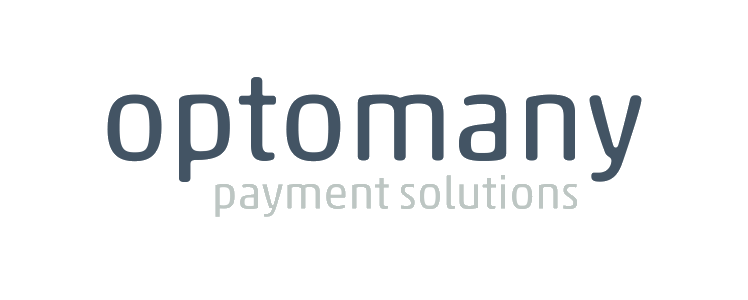 Optomany
The new innovative Payment Acceptance Solution Provider which integrates seamlessly with Datasym's latest SQL based POS solutions.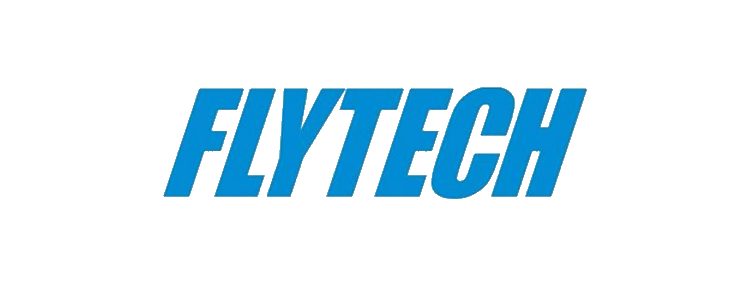 Flytech
Innovative manufacturer of POS and other peripheral hardware.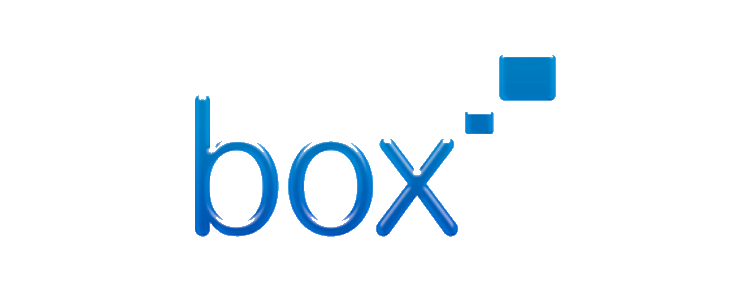 Box Technologies
Distributor of Flytech Hardware covering both POS and mobile platforms as well as associated peripherals.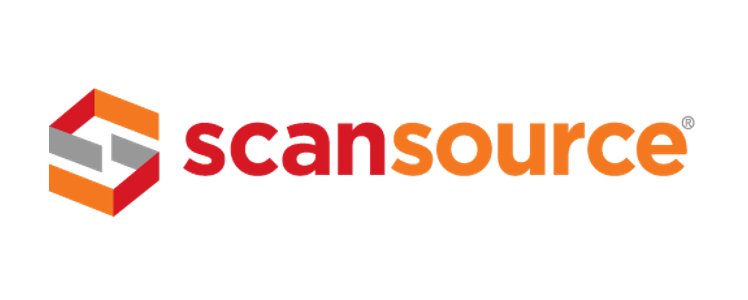 Scansource
ScanSource, Inc. is a leading global provider of technology products and solutions, focusing on point-of-sale, payments, barcode, physical security, unified communications and collaboration, cloud and telecom services. ScanSource is committed to helping its customers choose, configure and deliver the industry's best solutions across almost every vertical market in North America, Latin America and Europe.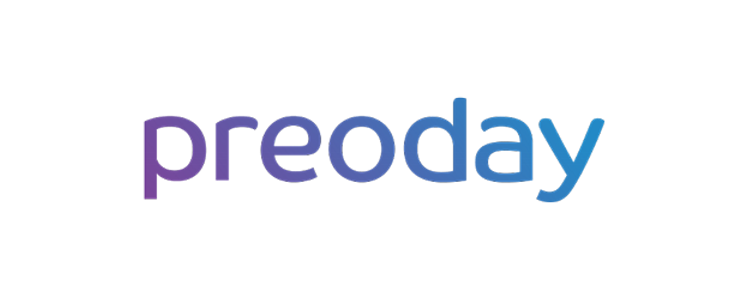 Preoday
Providing businesses with branded mobile and online ordering technology that lets customers book, order and pay ahead and gives companies the data that they need to know their customers better.  Seamless integration with Datasym's POS solutions.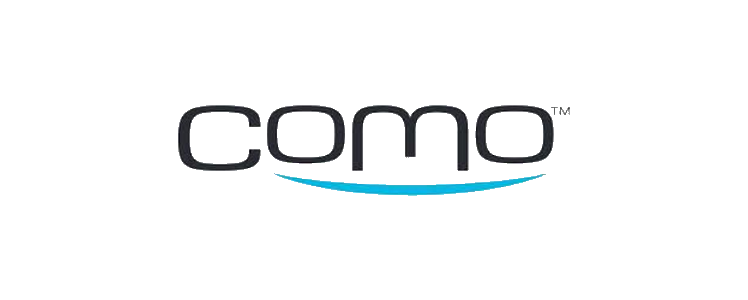 Como
Como Sense is the only platform that provides small and midsize chains with all the customer management tools they need to make the most of each and every customer. Going beyond just CRM, BI, or loyalty, Como Sense combines these strengths to help you drive business goals. Includes seamless integration to Datasym's POS solutions.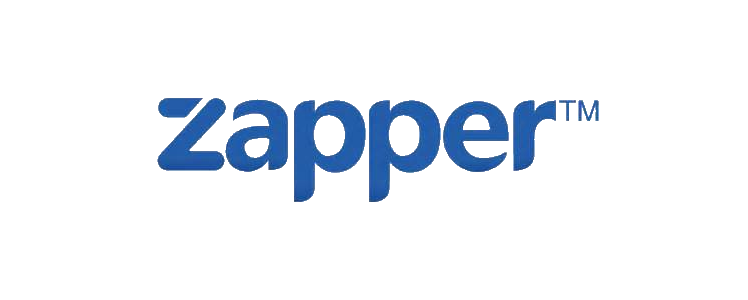 Zapper
When you find a Zapper QR Code on your bill, scan it with Zapper and confirm the amount to be paid. Your payment card details are stored on your phone using secure encryption. Whether you're paying for a meal in a restaurant, a bill at home or paying for a taxi, the experience is the same. Quick. Simple. Secure.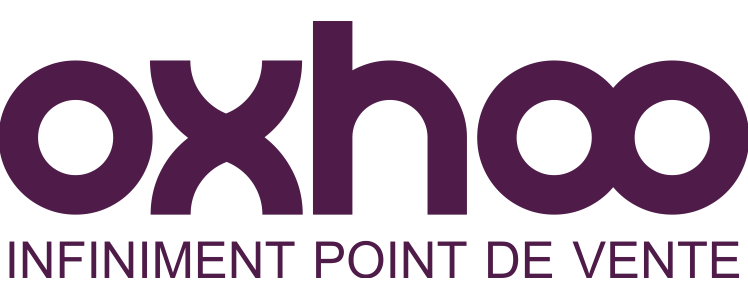 Oxhoo
OXHOO, is the culmination of over 20 years of experience in the point-of-sale industry. Created by Gilles Bouvart, OXHOO is a business that is on the cutting edge of innovation within its sector.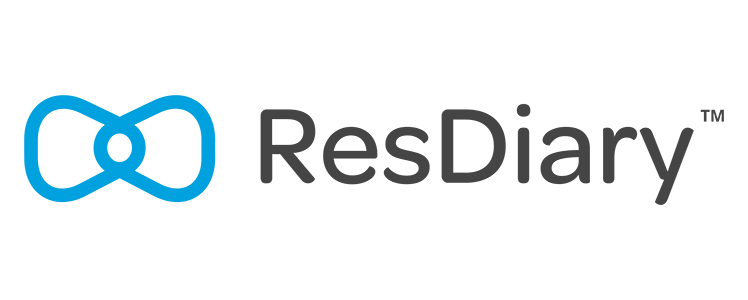 ResDiary
Online restaurant table booking experts with seamless integration with Datasym's SQL based POS solution.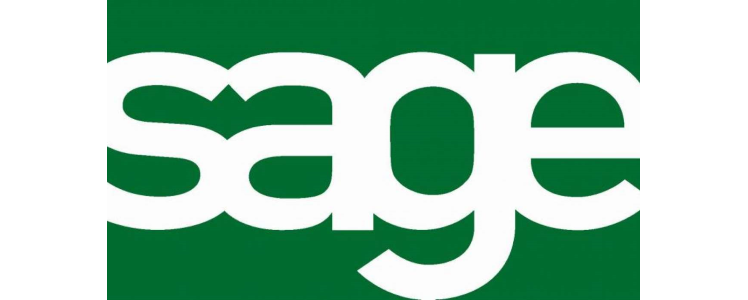 Sage
Accountancy software compatible with Datasym's back office software.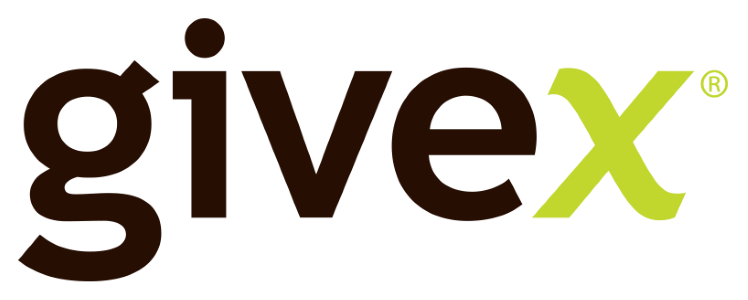 Givex
Processes gift card and loyalty transactions and provides payment processor gateway services.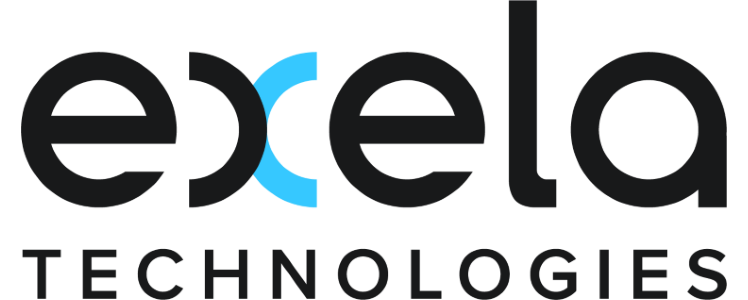 Exela
Exela AutoID department specialise in providing bespoke mobile data capture applications and equipment (handhelds and printers) for the retail industry. Over the past 20 years we have created a range of mobile functions that are fully integrated into the Datasym solution, these extend the reach of Stockade onto the shop floor, stock room etc. Working together allows each company to concentrate on their areas of expertise and coming together as a powerful back end with flexible mobile tools.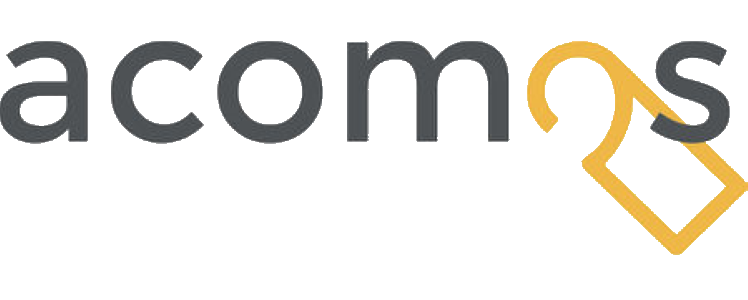 Acomos
The Complete IT Solution for Hotels, Accommodation & Leisure fully integrated with Datasym's POS solutions.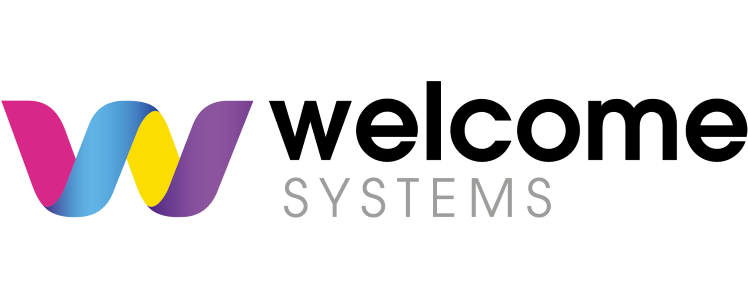 Welcome
Welcome Systems is a hospitality original that has spent over 30 years innovating and developing approachable software. The Welcome Anywhere hotel booking system which integrates with Datasym's POS solution helps hoteliers increase direct bookings, manage their business more efficiently and deliver an unforgettable guest experience. A focus on ease-of-use, brilliant partnerships and a constant flow of new functionality has made Welcome Systems one of the bravest, most trusted providers on the market.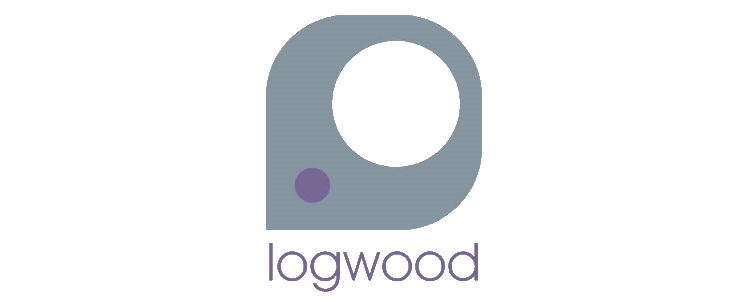 Logwood
Providers of kitchen video solutions compatible with Datasym's point of sale software.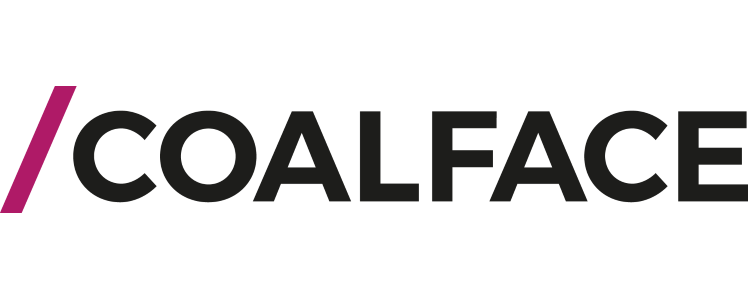 Coalface
Website developers specialising in ECommerce sites. Coalface have multiple Datasym clients with ECommerce integrations via Datasym's Weblink Module directly into the Stockade SQL back office.  In addition to creating an ECommerce site as part of your main website, Coalface are also able to supply a website from scratch.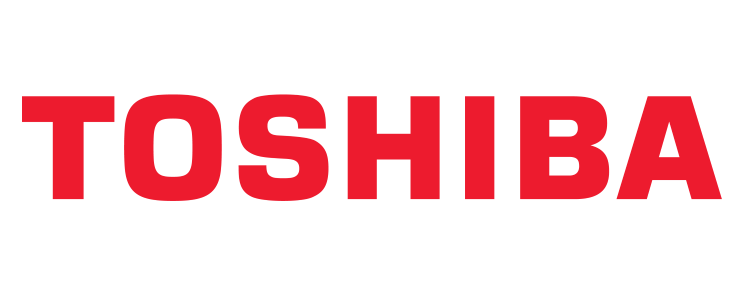 Toshiba
Manufacturers of EPOS hardware and supplemental equipment.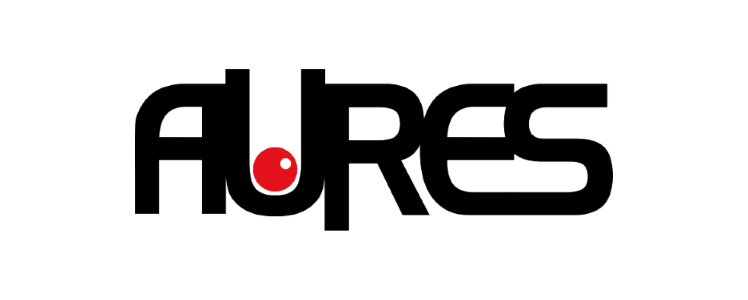 Aures
Founded in 1989 and listed on Euronext since 1999, the AURES Group manufactures EPOS systems and related peripherals. This PC-based hardware and open-system equipment provides management and till functions to all points-of-sale and points-of-service, including specialist food and non-food stores, retail outlets, superstores and catering and hospitality.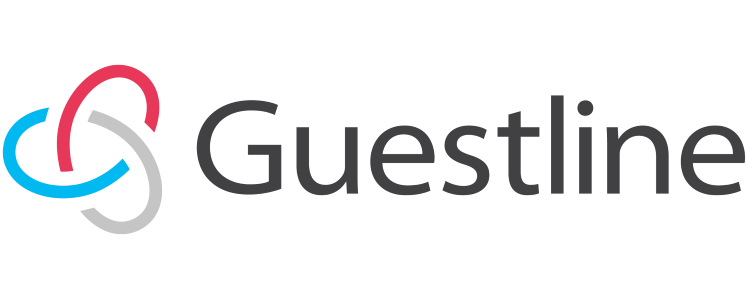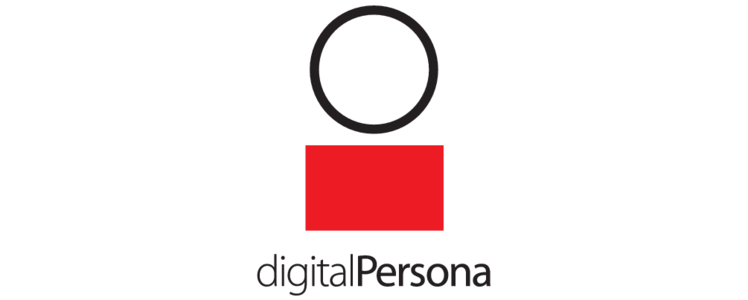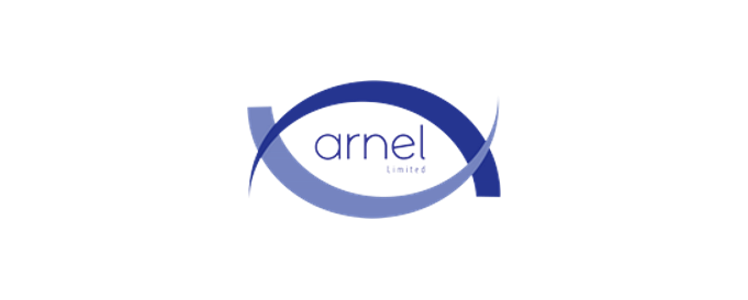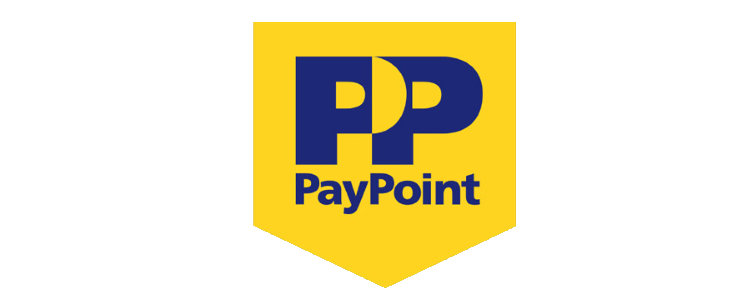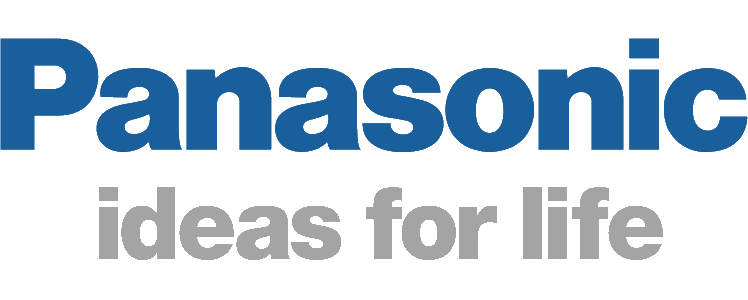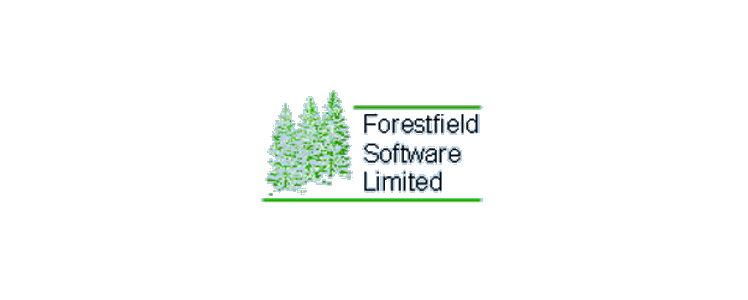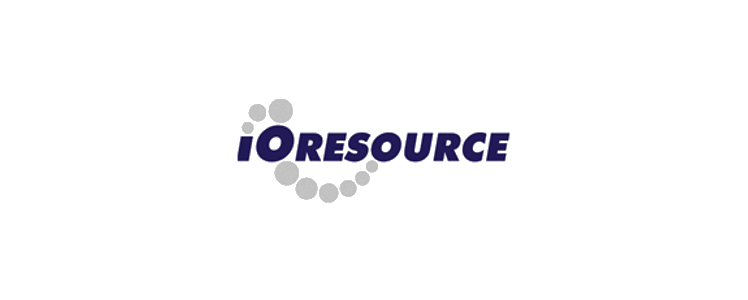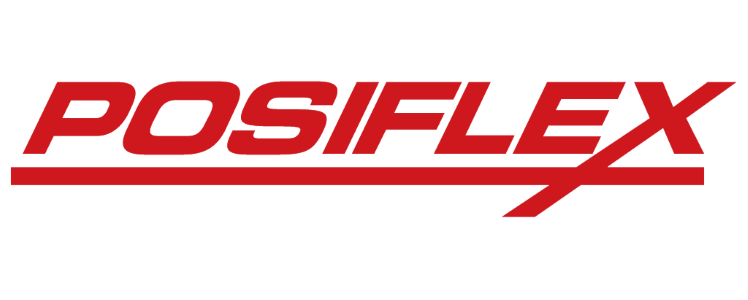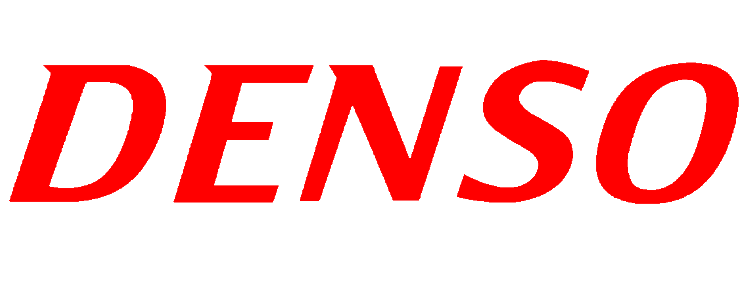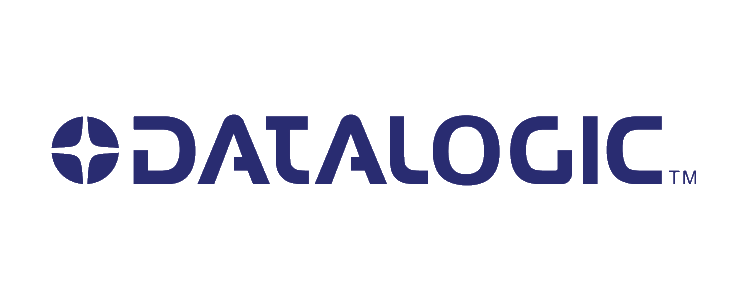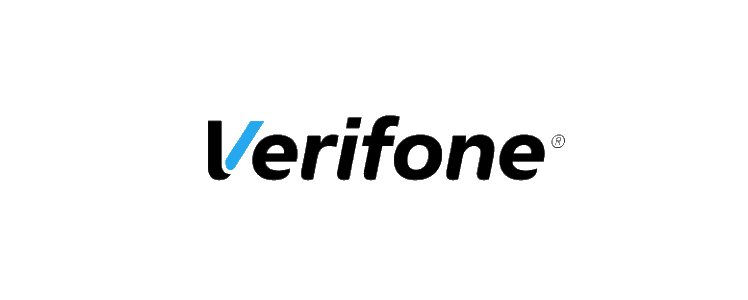 "Datasym have an unwavering commitment to putting their customers first, and going beyond what is expected to deliver real business advantage."
Peter Dodd
Business Development Director, Box Technologies
"ScanSource have been working with Datasym for several years and I have found them a pleasure to work with. They are thorough, reliable, and always give honest feedback. Datasym is a business I trust and I have on several occasions recommended them to my other customers as a partner for complementary software solutions."
Richard Austin
Business Development Manager, Scansource
"Datasym have worked with the ResDiary POS API to create one of the best POS integrations that I have seen - they were great to work with during the development of the integration and were extremely responsive to our suggestions for additions and improvements to the integration."
Jay Savage
Product Manager, ResDiary
"I've worked with Datasym for a number of years supplying them and their resellers our hardware solutions. Datasym have a strong range of partners and are well known within the industry for being a professional & innovative company with refreshingly transparent approach to business."
Steve Hanrahan
Business Development Manager, Aures
"Preoday works closely with Datasym to provide branded mobile and online ordering technology that lets customers book, order and pay ahead and gives companies the data that they need to know their customers better."
Matt Graywood
Preoday
"Optomany have been working with Datasym for 3 years and they are a great company to work with. The Datasym EPOS solutions are feature-rich, reliable, and with a great support package, and at the forefront of the latest new technologies and applications."
Robert McLaughlin
Managing Director, Optomany