Datasym banishes the issue of slow and unreliable tills in any food outlet which can be the bane of the life of catering staff.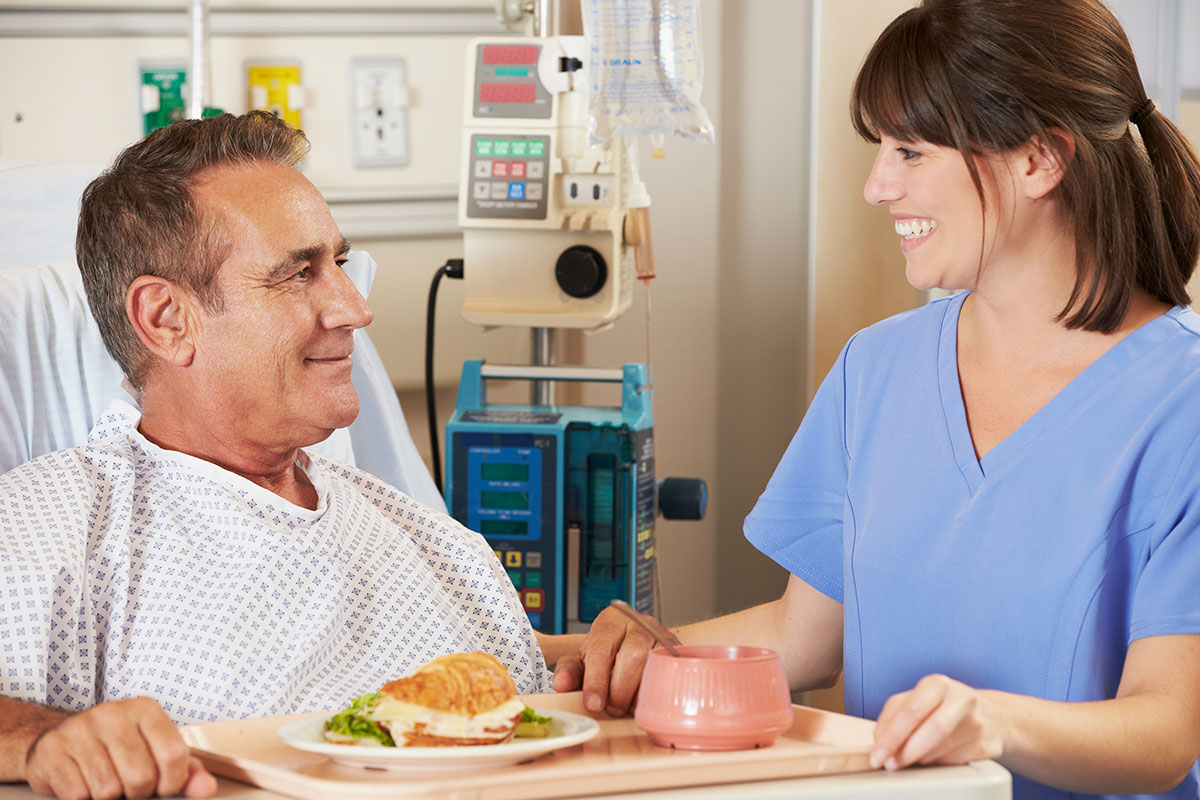 High quality food, delivered on time, and served by people skilled in customer service is provided at a good price, yet queues build up at the end of the line as impatient people on their lunch break wait to tuck in.
You risk losing customers, but by using our expertise and POS technology, you can ensure that workflow is not interrupted, and so increase your customer base and satisfaction.
Working with Datasym, you will have peace-of-mind that your tills will keep working even during the busiest times. Our systems will provide you will the opportunity to upsell and keep people in your establishment rather than dashing to the vending machine nearby.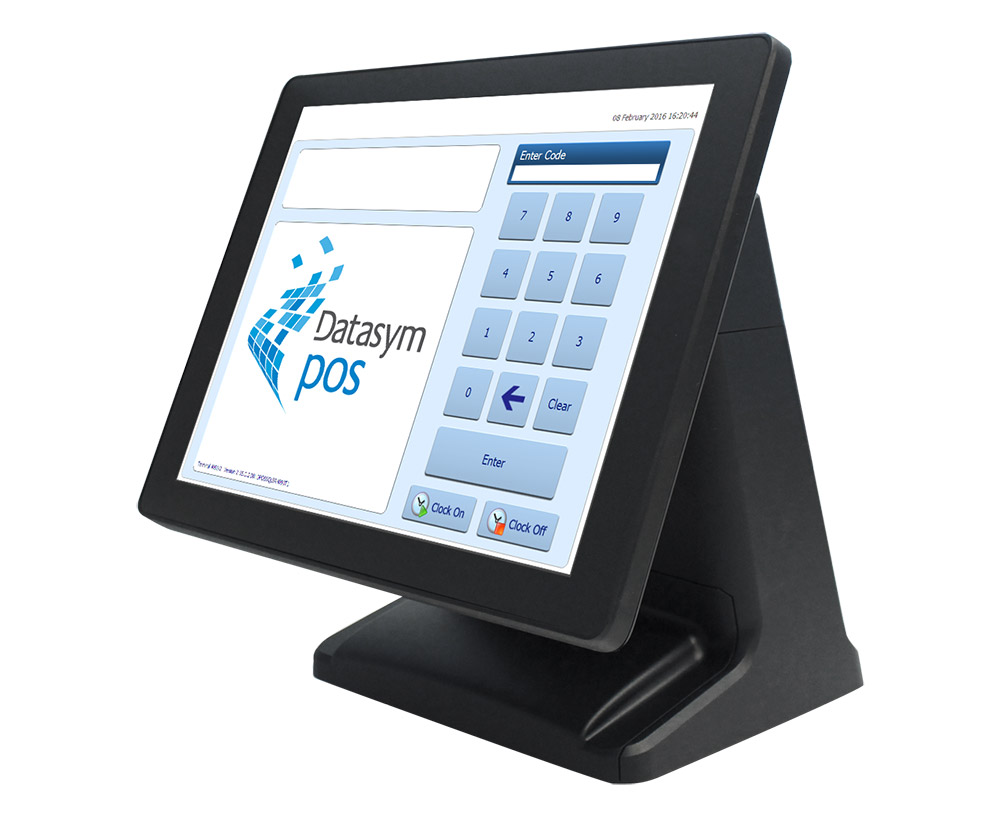 "Our working relationship with Datasym has been incredibly productive; not only reducing food waste levels but having the capacity to monitor progress on individual wards and this has been a huge benefit. The time spent with staff to train, support and confidence build when moving to an electronic system is vital and Datasym have made great progress. Our focus is on the patients and the correct ordering of food needs to be a simple and enjoyable experience."
Phil Shelley
Catering Manager and HCA Chairman, Musgrove Park Hospital -Taunton & Somerset NHS Foundation Trust
"I have worked in the Health service for 35 years and have used the Menumark system for over 30 of those years.
The system is very user friendly easy to understand and easy to edit and maintain provisions and prices.
I have found the system invaluable over the years, producing production plans for new Menus, providing production figures and daily meal costs before the meal is even served. This assists me to work within my provisions budget.
The system keeps on developing, we can now send prices to our tills at the click of a button.
The backup service we have from Datasym is second to none, the staff are polite and friendly and solve our problems in a fast and efficient manner.
I would recommend this system to anyone who is serious about keeping on top of ever changing demands of a busy Catering Department."
Pat Bell
Catering Manager, Scarborough Hospital
So get in touch today.
We can link to chip & pin and loyalty cards, in fact there is very little we cannot do with your POS so feel free to challenge us with fresh ideas.