We understand that reliability is the one thing that you value above all others. Technology must work for you and POS systems cannot be a point where your great service slows and ruins your excellent customer service.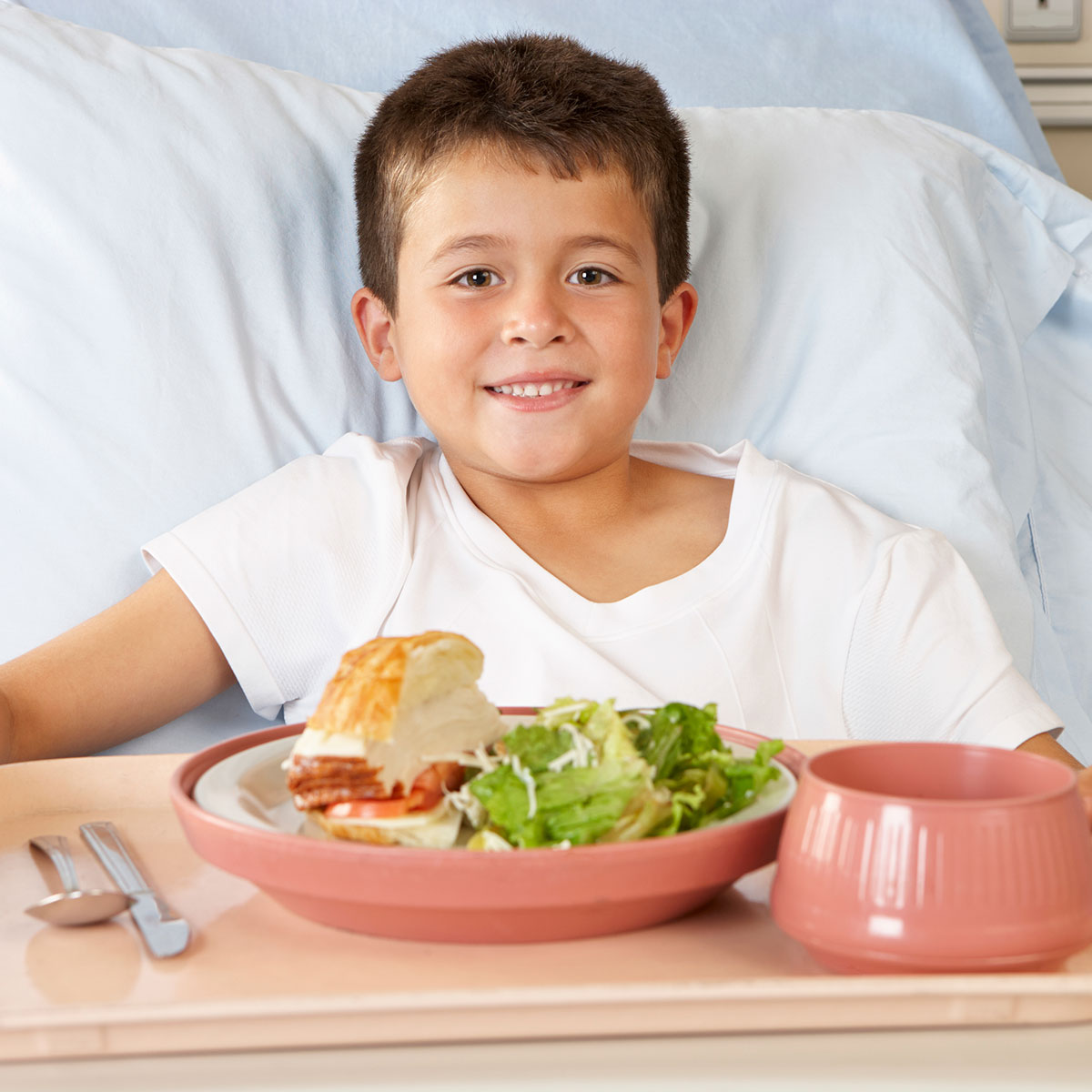 Datasym has huge levels of expertise in working with our customers to make their technology work in the most efficient and dependable manner. This means that you will have peace-of-mind that your tills will keep working even during the busiest times.
Our systems will provide you with the opportunity to upsell and keep people in your establishment rather than taking their business to the competition. We can link to chip & pin and loyalty cards, in fact there is very little we cannot do with your POS.
Our skilled consultants can work with you to make your POS work exactly how you would like it to and our diagnostic experts will often spot potential issues before you or your staff are aware they are even on the horizon.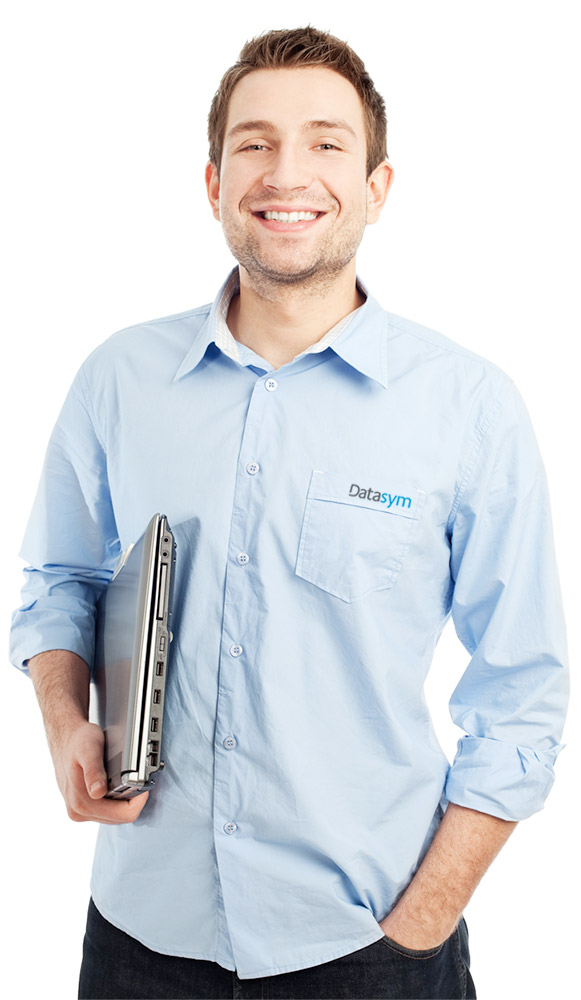 "When we look back over the 5 years of working with Datasym, one thing stands out, system reliability. Whilst working with Datasym they have delivered five aspects I look for in a supplier.
Product | Reliable | Professionalism | On time | On budget
It's key to any IT Department that you can trust the relationship with suppliers and Datasym have always stepped up to the challenge. I've been asked recently about the Datasym Stockade EPoS System and what failures have we experienced, the answer was simple, we have never had an EPoS Systems failure.
Datasym have continually increased or changed the functionally to meet Heron Foods operational requests which included integrating into our bespoke Management Software Systems, which has enabled increased management information within the business.
The Datasym Stockade EPoS System has been a key factor in progressing the company over the past four years as it has provided accurate data to the business."
David Idle
Head of Information Technology and Enterprise Architecture - Heron Foods
"The implementation process, training and data set up was meticulous in its delivery and the subsequent support we receive on an ongoing basis is excellent. The Datasym solution continues to fulfil our requirements and evolves with our business needs and as a robust solution it has greatly help the overall business to improve our customer experience and financial targets. The solution has subsequently been rolled out to several other sister venues within the company, a clear indication of its success. We look forward to continued partnership with the Datasym team."
Brian Matheson
Retail Operations Manager The 3Arena