Datasym POS systems create a complete environment that enables all of your retail activity to sit under one technological umbrella.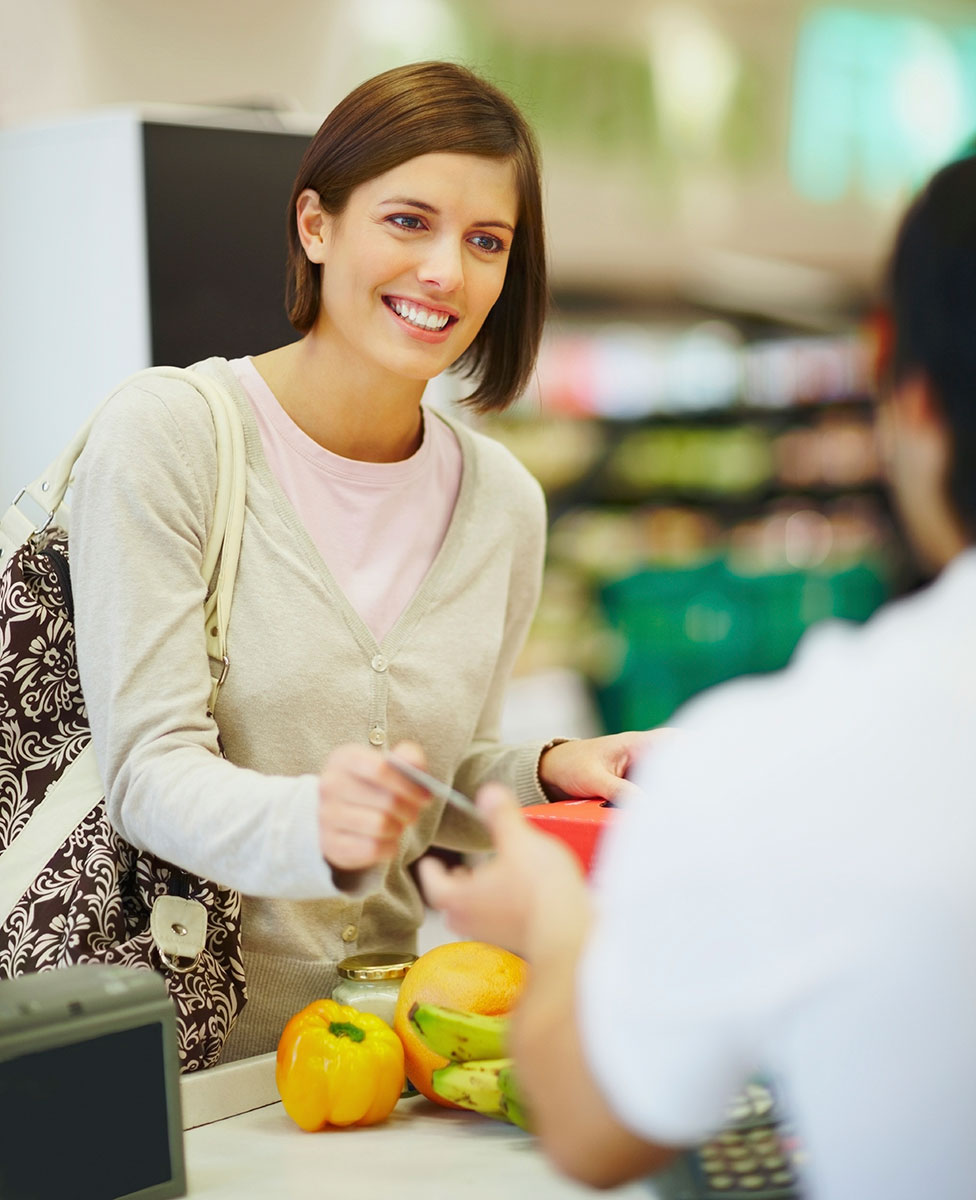 Scanning, stock control, real-time information, promotions, loyalty cards, voucher codes – you name it, we can support it. That is why we work with some of the best retailers in the business and have 850+ tills in more than 250 Heron Foods sites across the country.


As well as our unrivalled reputation for reliability and tailoring our POS service, we also offer additional security through the use of CCTV to combat fraud and theft. CCTV means that your till does not just monitor the information that is entered but a visual record of the transaction is also kept.
Download our POS Retail brochure
You will have the reassurance that we don't employ 'call handlers', we have technical experts on the end of the phone for when you need us. You also have the knowledge that we can help your POS solution grow as your business grows.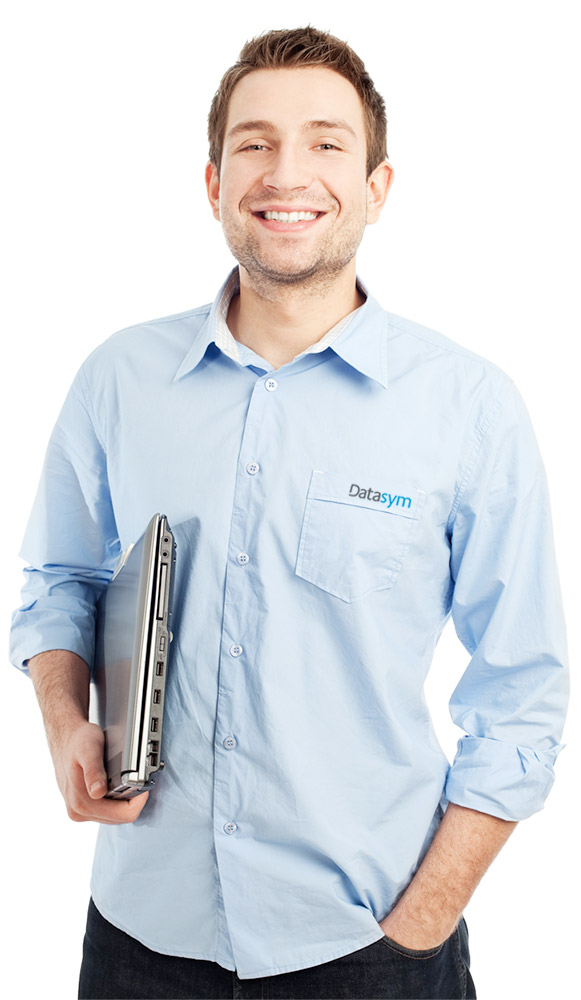 "When we look back over the 5 years of working with Datasym, one thing stands out, system reliability. Whilst working with Datasym they have delivered five aspects I look for in a supplier.
Product | Reliable | Professionalism | On time | On budget
It's key to any IT Department that you can trust the relationship with suppliers and Datasym have always stepped up to the challenge. I've been asked recently about the Datasym Stockade EPoS System and what failures have we experienced, the answer was simple, we have never had an EPoS Systems failure.
Datasym have continually increased or changed the functionally to meet Heron Foods operational requests which included integrating into our bespoke Management Software Systems, which has enabled increased management information within the business.
The Datasym Stockade EPoS System has been a key factor in progressing the company over the past four years as it has provided accurate data to the business."
David Idle
Head of Information Technology and Enterprise Architecture - Heron Foods
"When Country Choice was looking to move the Substop franchise concept from paper to practice we needed a epos systems that would not only manage the payment methods but also a transparent management system to handle all the back of house requirements. Having researched the market, meetings with several companies, Datasym was our preferred choice.
EPOS was a new competency for Country Choice and my main reason for choosing Datasym was the added value support we would receive to make this concept a success. From the initial project management meeting with Paul and Jenna , I had complete confidence that the team handling our first development site would be a success. As always, timelines were tight but the team delivered on all deadlines. The installation and training was first class and the ongoing support to fine tune the data has been faultless.

The data from the system has been really great and it has allowed us to act really fast to move the business forward. Substop as a brand now has a EPOS system that allows to meet the present day requirements with a blue print for the future."
Neil Lindsell
Retail Operations Manager, Country Choice
"It's immeasurable how much it has saved us. It's altered the way we buy, how we are structured and the reliability has been a game changer. Versatility from the reporting gives me facts and the result is a dynamic business."
Tony Dobbs
Head of Retail, Heron Foods
So get in touch today.
We don't just show you how to buy from us, our consultants will work with you to ensure that the solution fits your business, rather than asking your business fit an 'off-the-shelf' system.