You know what you get with Datasym – decades of POS expertise, branded hardware, and excellent support. Don't just take our word for it, all of our clients will testify to it as well.
Datasym also offers a full range of value-added services to help you maximise your investment.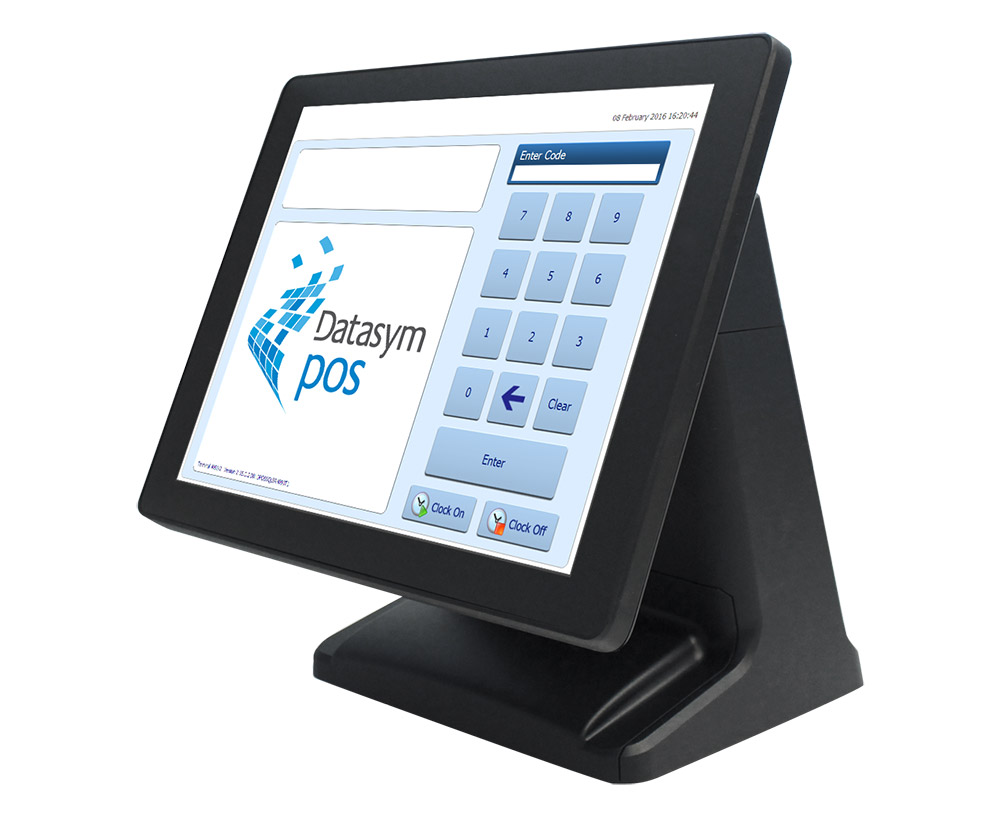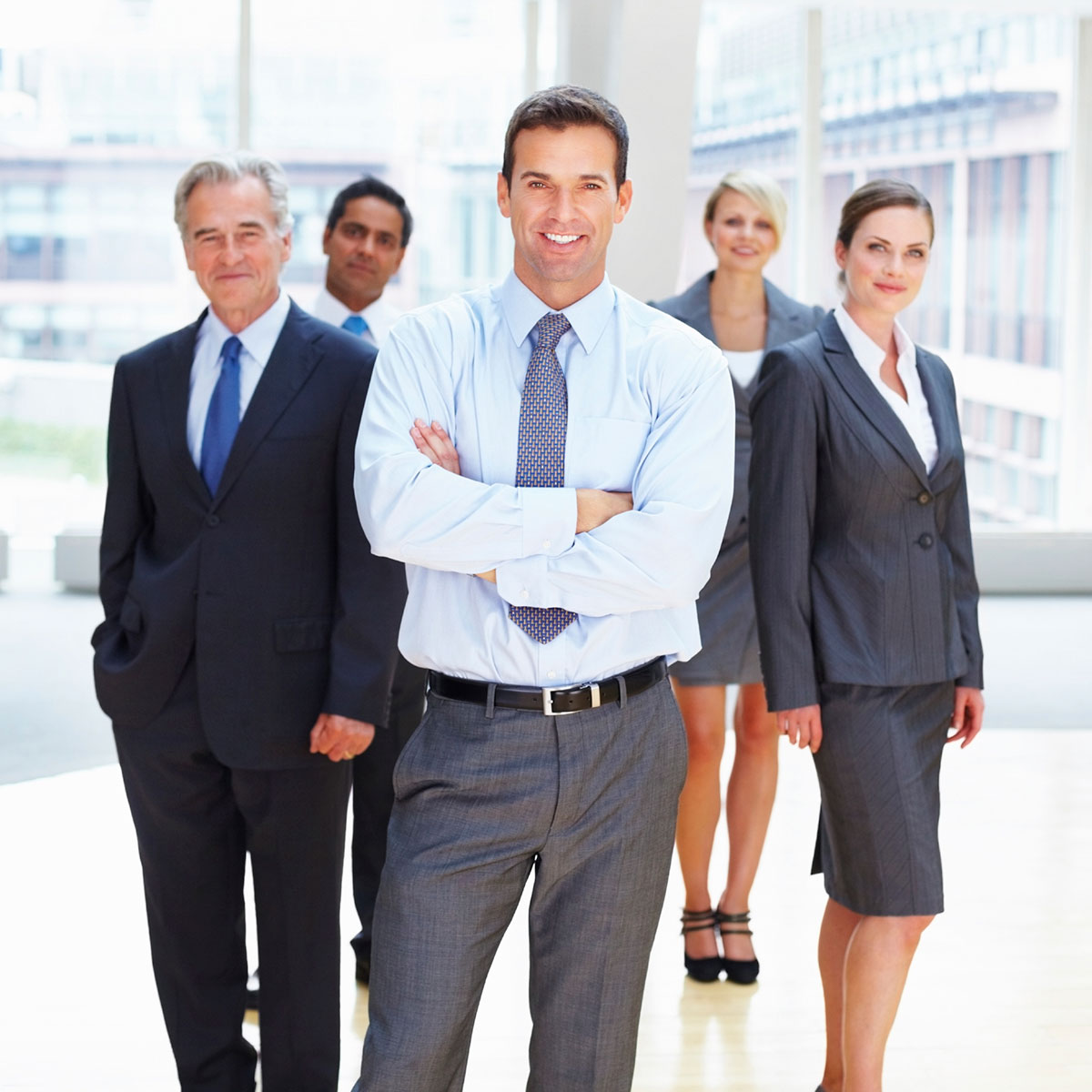 Consultancy
Drawing on our extensive expertise and experience Datasym can provide consultancy to help you achieve maximum benefit from your retail, hospitality or catering systems.
Our consultancy services include pinpointing your business and solution requirements, mapping out your business case and identifying optimal technology and solutions. Analysing your usage and providing a clear strategy will help you maximise your investment.
Project Management
Datasym's detailed knowledge of POS systems and experience of working with clients of all sizes makes us perfectly placed to project manage your rollout.
Datasym's project management will ensure your solution – such as new store, branch or premises openings – is delivered on time, to specification and on budget as well as achieving key business objectives.
We employ industry-recognised methodologies and tailor our approach to your organisation. Our project management service includes planning, quality assurance, reporting, change control and budget management.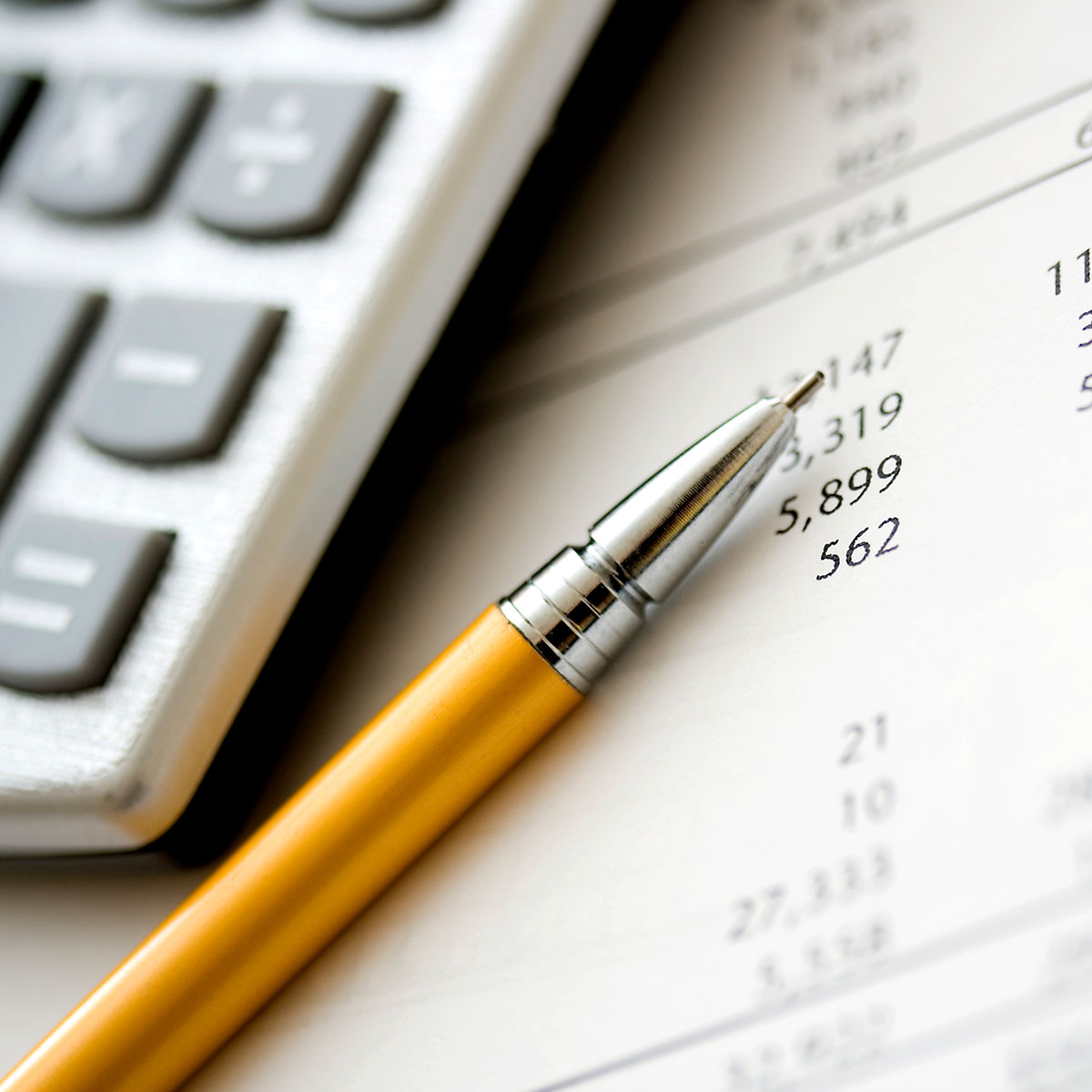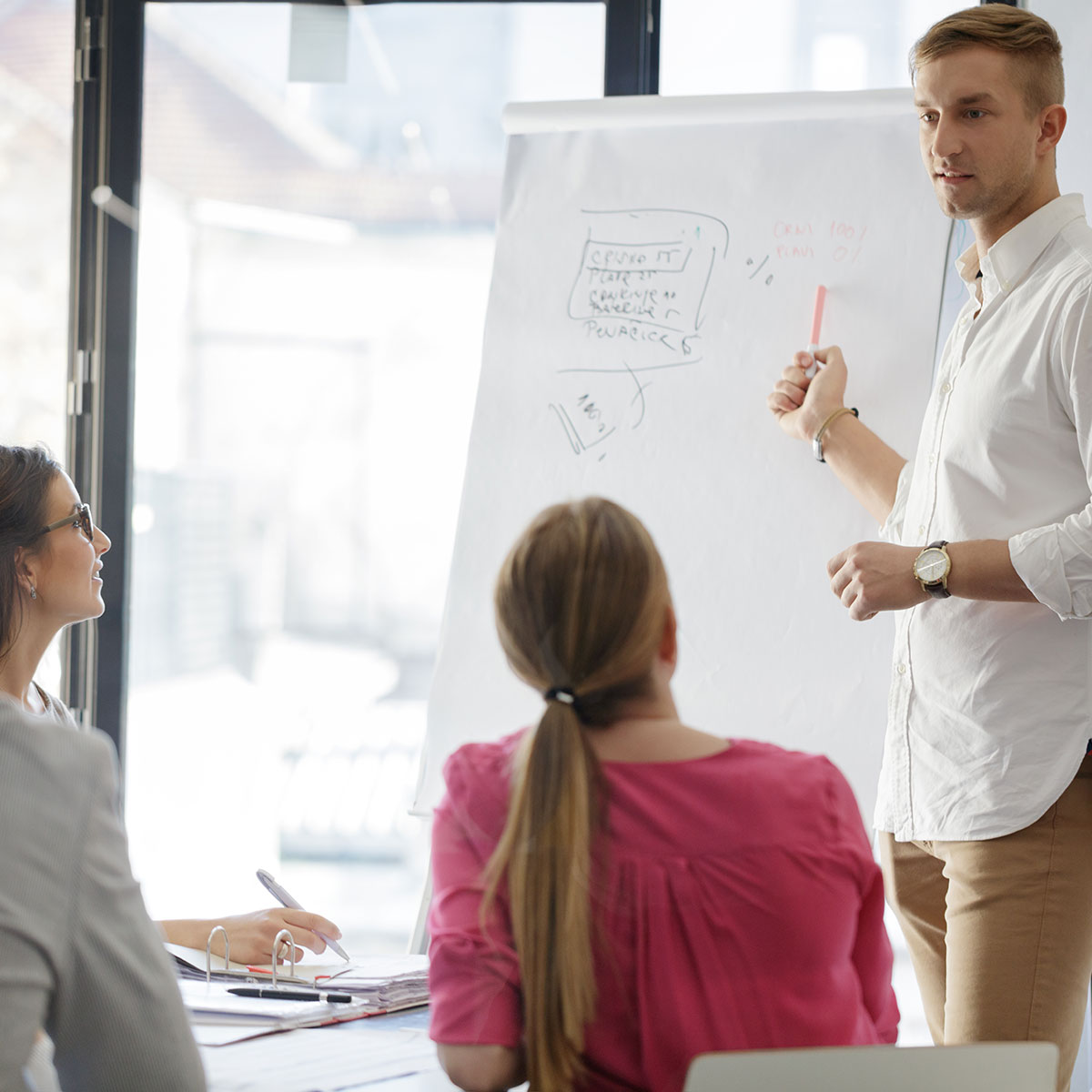 Training
The best technology on the planet can be rendered useless unless its users have a good understanding of its application.
Datasym training and user readiness services are an important part of ensuring you derive maximum benefit from your solution. We provide comprehensive training tailored to the way you run and operate your business.
Training courses cover all aspects of operation from point of sale, to back-office, to management reporting. Our experienced training staff can deliver custom training on your premises or at our own training facilities.
Enterprise Service
Drawing on our extensive industry experience, Datasym's Enterprise Services will help you establish Key Performance Indicators (KPIs) for different management levels within your business, and help you build appropriate, easy to use dashboard, analysis and reporting tools.
This ensures you get the control and insight you need to make informed and innovative business decisions.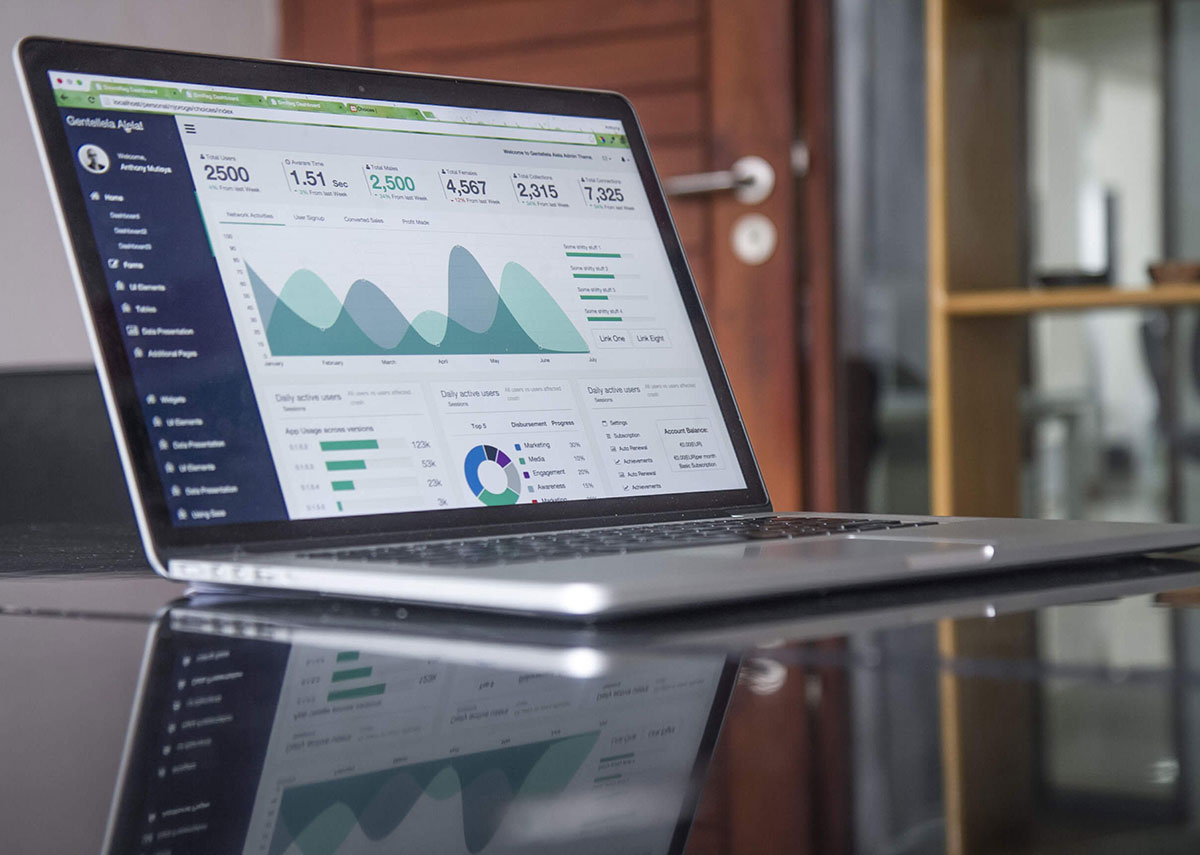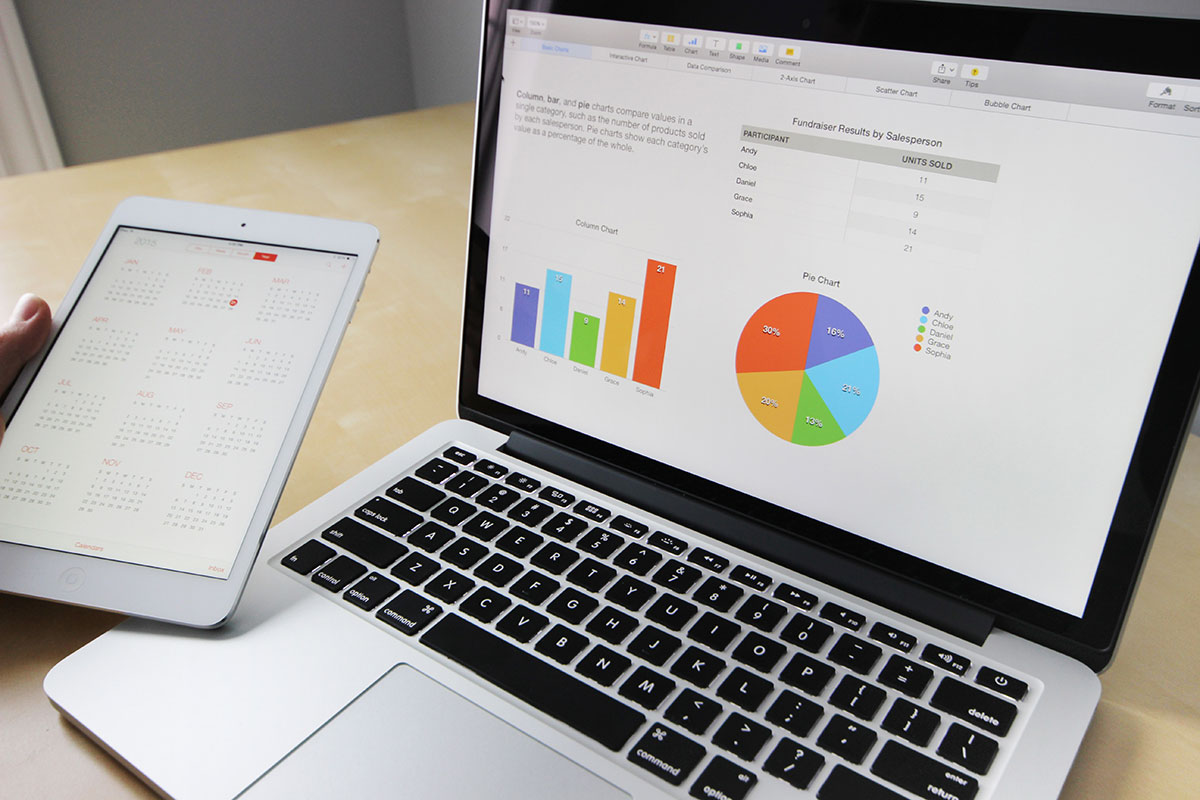 Data Management
Datasym offers a complete data management service that maintains product, pricing and other information that can become an administrative burden for evolving businesses.
Our service includes building and cleansing your initial database ready for use, managing on-going changes and providing a regular update service.
Data Hosting
Datasym can also provide full hosting for your data, eliminating the need for a server or specific IT expertise at your head office, franchise sites or other premises.
We host the data in a secure, encrypted environment and you retain control at all times.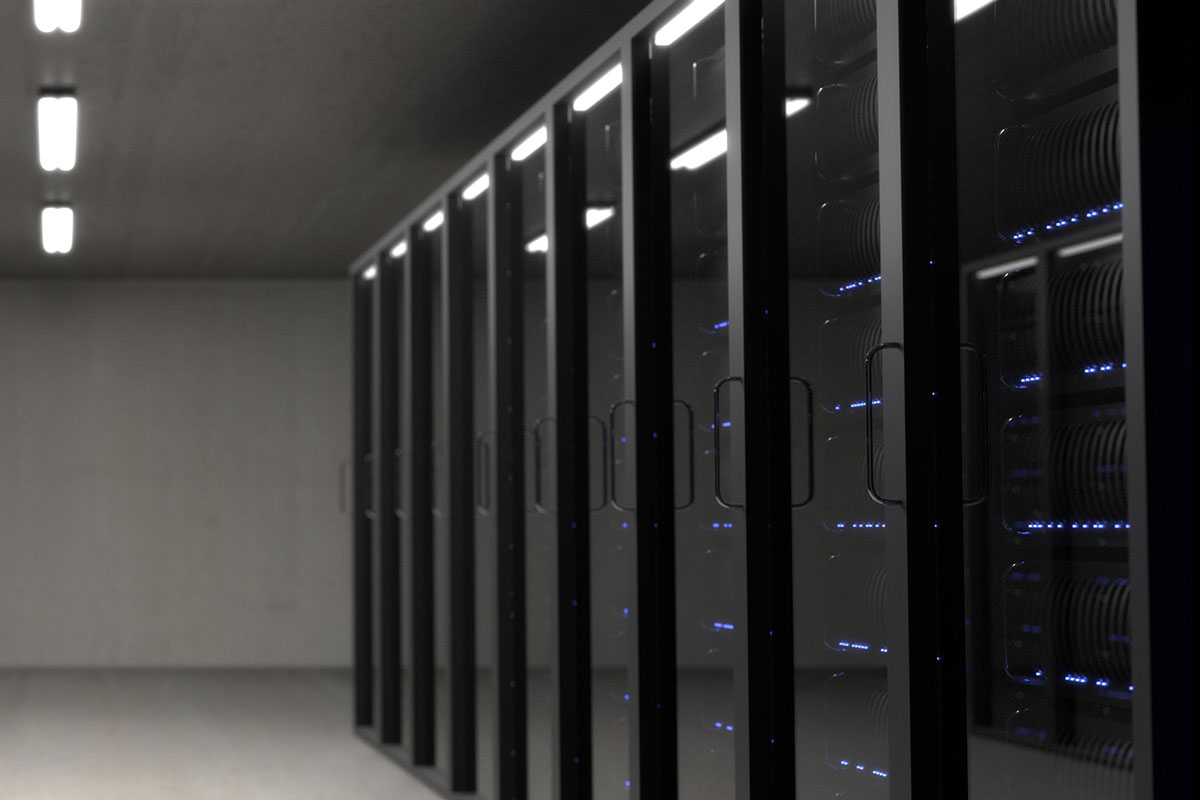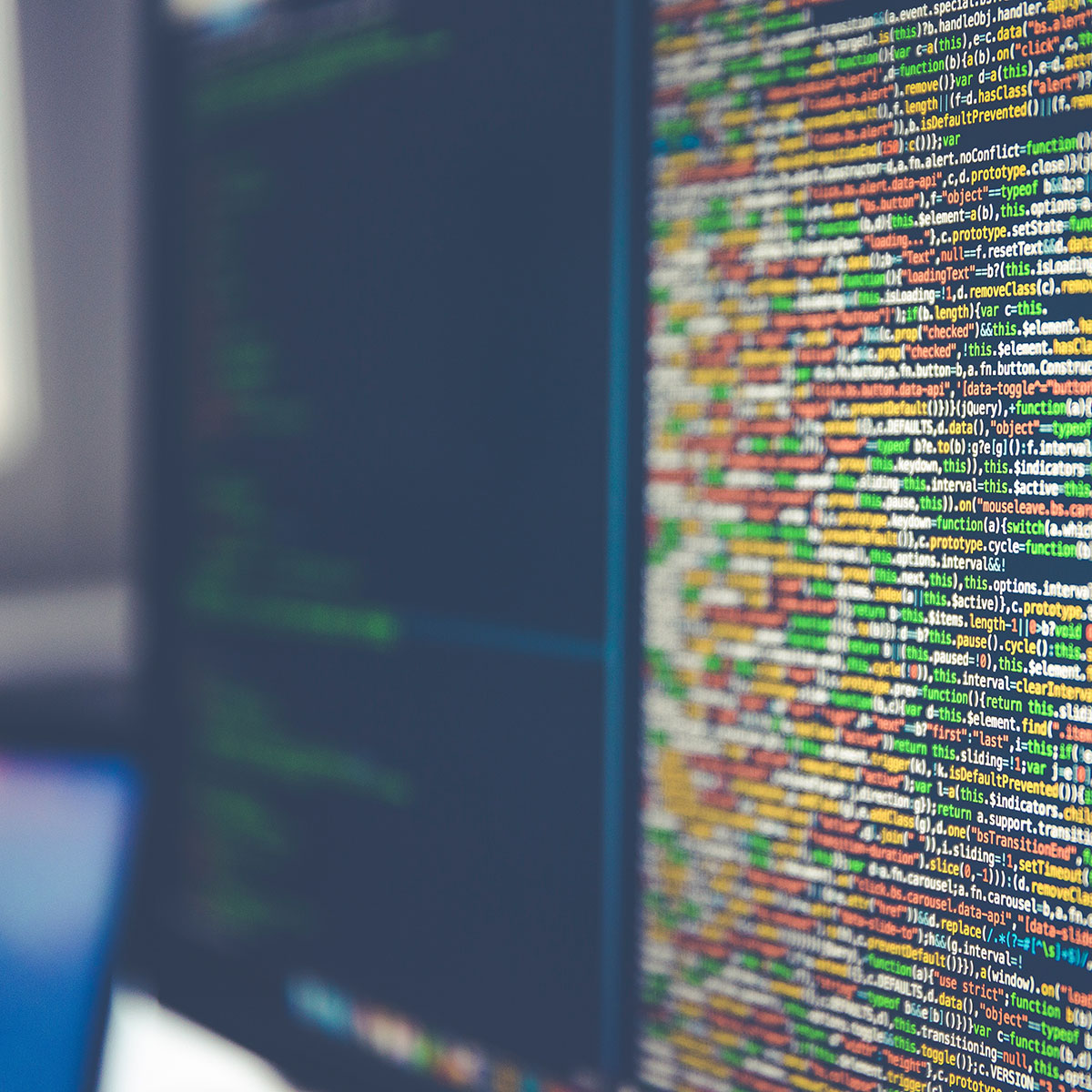 Bespoke Development
Datasym's depth and breadth of software expertise means we can undertake bespoke development across retail, hospitality and catering to ensure you get a truly innovative and tailored solution.
Bespoke development includes integration with specific hardware and software, integration with your existing in-house systems, modifying our software to support your processes, or developing new software solutions from scratch.
We adhere to the highest quality standards and take an end-to-end approach including business requirements definition, design and specification, iterative rapid development and full testing, to include ongoing support and maintenance.
"Datasym have not only provided me with a solution that was ideal for my business, but did so at a cost that fits my monthly budget.  The service from sales right through to installation and ongoing support has been faultless and extremely professional.  I wouldn't hesitate to recommend Datasym to other business operators"
Gobind Sohal
Owner Flip Out, Aintree
"The implementation process, training and data set up was meticulous in its delivery and the subsequent support we receive on an ongoing basis is excellent. The Datasym solution continues to fulfil our requirements and evolves with our business needs and as a robust solution it has greatly help the overall business to improve our customer experience and financial targets. The solution has subsequently been rolled out to several other sister venues within the company, a clear indication of its success. We look forward to continued partnership with the Datasym team."
Brian Matheson
Retail Operations Manager The 3Arena
"EPOS was a new competency for Country Choice and my main reason for choosing Datasym was the added value support we would receive to make this concept a success. From the initial project management meeting with Paul and Jenna , I had complete confidence that the team handling our first development site would be a success. As always, timelines were tight but the team delivered on all deadlines. The installation and training was first class and the ongoing support to fine tune the data has been faultless. "
Neil Lindsell
Retail Operations Manager, Country Choice
"We decided to invest in a new up to date epos system for our food and beverage outlet. We chose to go with a local firm Datasym and are very pleased with the overall package. We had full technical support and training together with access to an out of hours emergency support line. We are very happy with our product which has improved the day to day running of our business and keeps us up to date with modern technology. We have no hesitation in recommending Datasym as they offer a very competitive and professional service."
Jenny Readman
Proprietor, The Crofton
So get in touch today.
For information on any of the above services and discuss your requirements, contact us now.