Stock control, consumer trends, and employee performance are just three of the benefits our POS systems will bring to you on top of reliable, integrated customer-facing technology guaranteed to keep staff and consumers happy.
We have 30 years' experience working in this sector providing our clients with systems that generate 100 per cent efficiency. That is why we are first choice for many leading brands such as Costa Coffee, Heron Foods, and the NHS.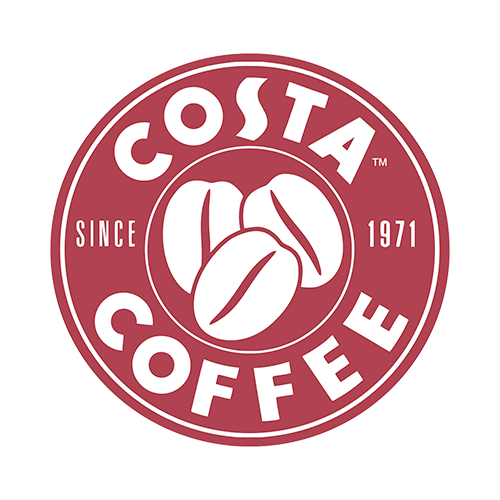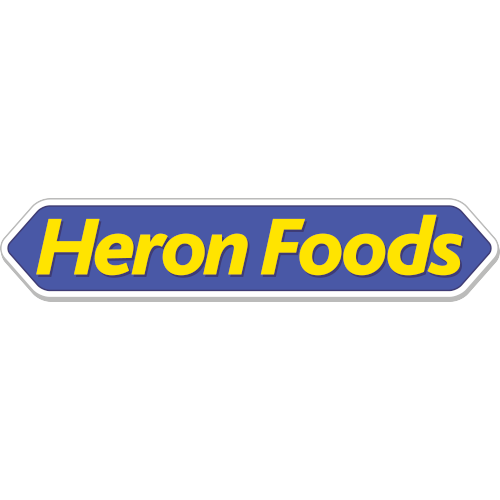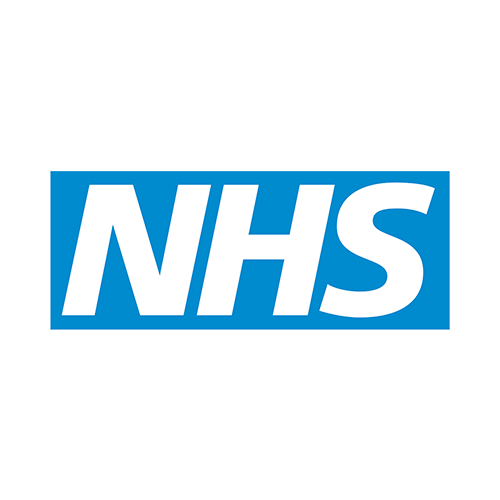 We supply branded hardware that you know you can rely on and with the scalability to tailor our service for your company means that we offer a 360-degree service that will provide you with an edge in the marketplace.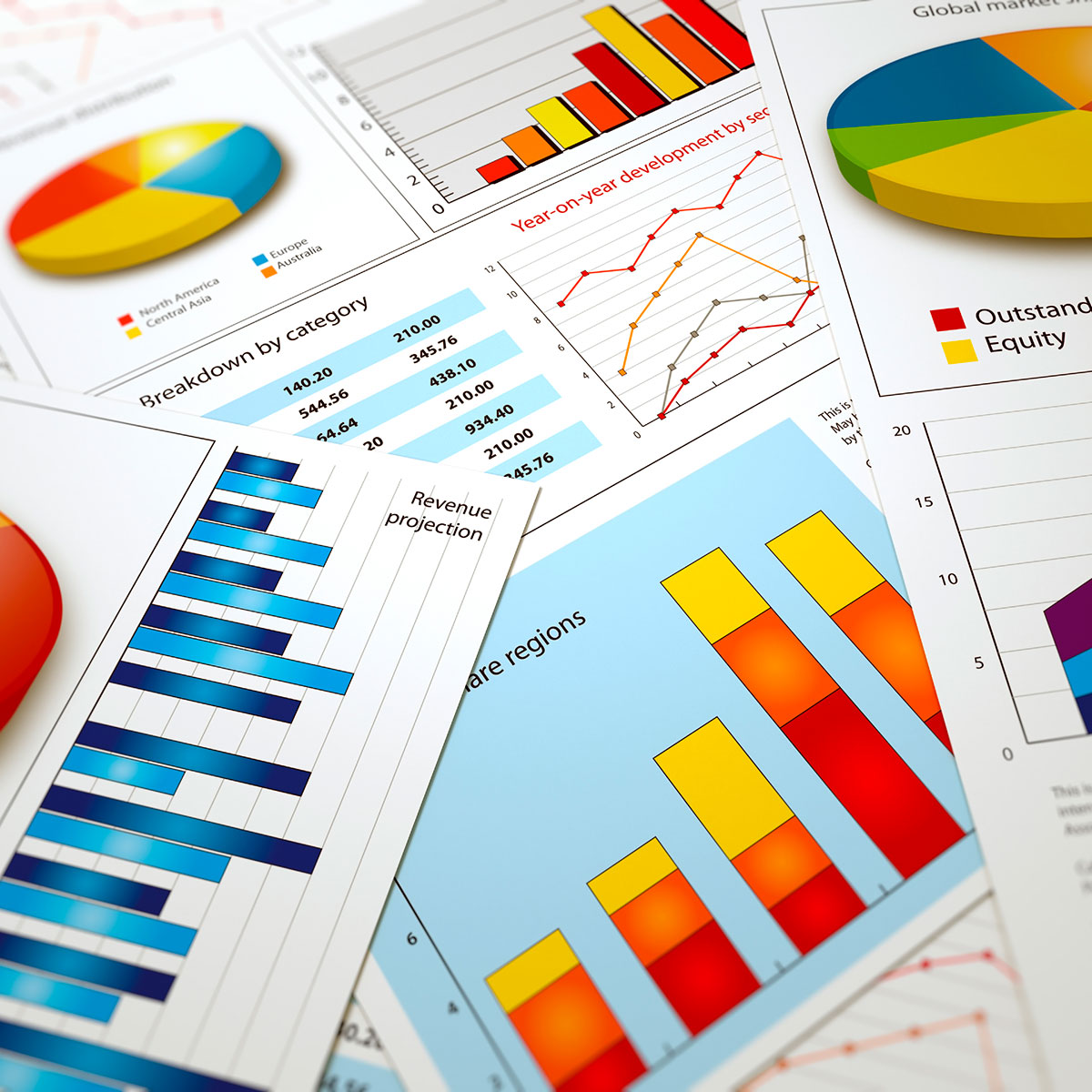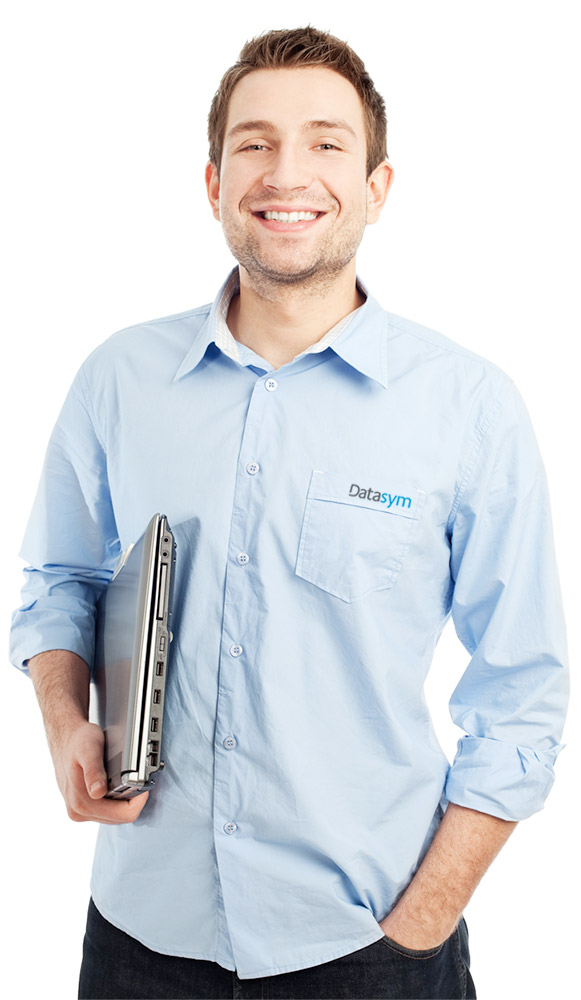 You will have the reassurance that we don't employ 'call handlers', we have technical experts on the end of the phone for when you need us. You also have the knowledge that we can help your POS solution grow as your business grows. After all, how much revenue does it cost you if you are unable to trade?
So get in touch today.
We can provide you with accurate and up to date information on how your business is performing
– straight to your email