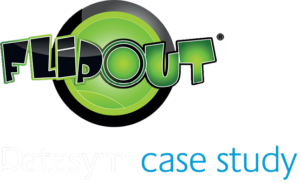 Flip Out Aintree is the 2nd largest trampoline and adventure park in the UK.
As a Flip Out franchisee, Gobind Sohal was looking for a POS solution for his business and was recommended the Datasym solution by fellow Flip Out Franchisee, Keith Wortley from Flip Out Doncaster.
With the pressures of building one of the biggest trampoline and adventure parks the client needed a complete solution that would work for his business but without the financial outlay. Datasym was able to offer the client a number of commercial options and the Solution As A Service (SAAS) option suited the client's needs perfectly. This allows the client to pay a deposit and then a monthly ongoing value which spreads the financial burden for the client.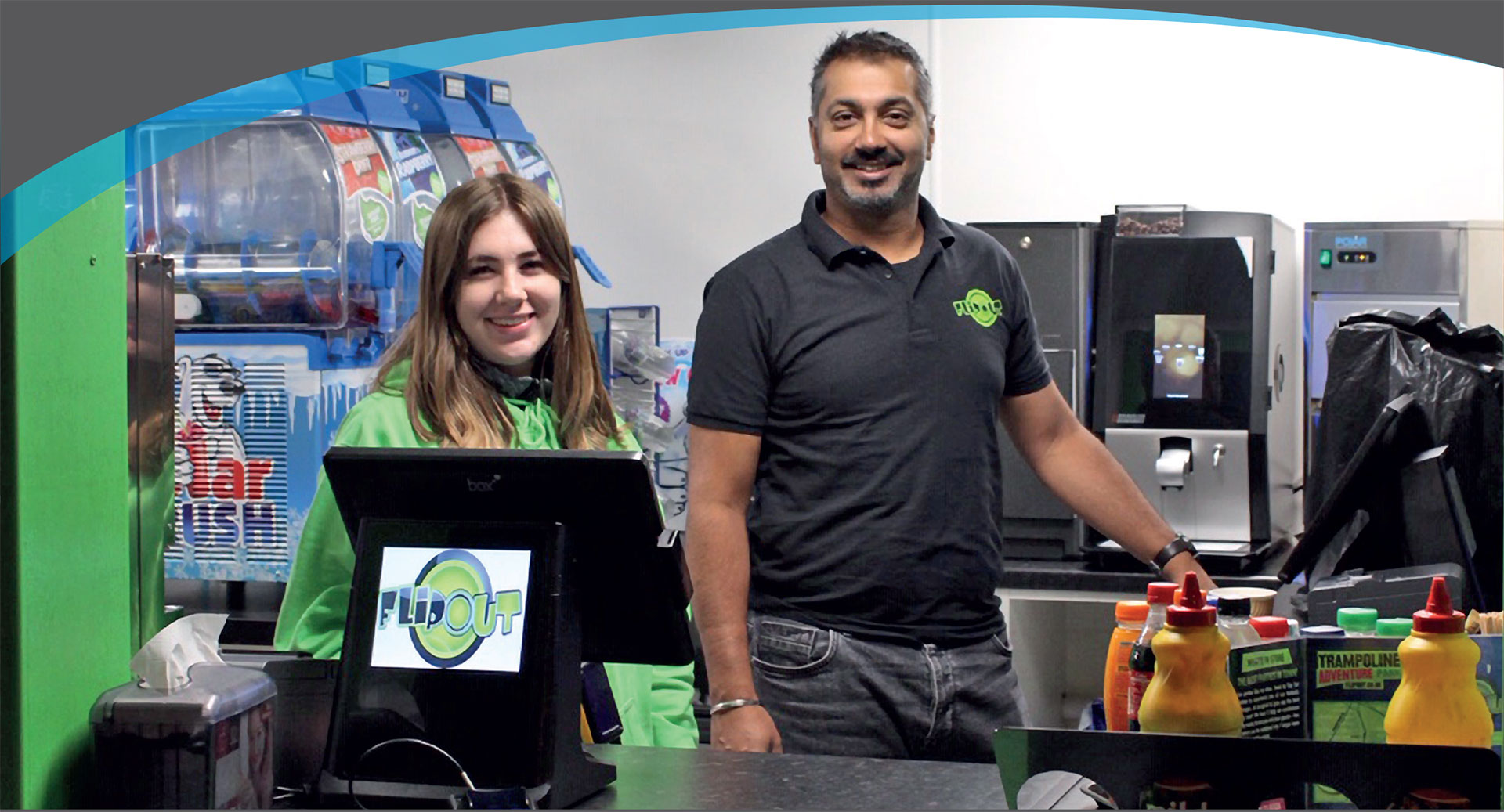 "Datasym have not only provided me with a solution that was ideal for my business, but done so for a cost that fits my monthly budget. The service from sales right through to installation and ongoing support has been faultless and extremely professional. I wouldn't hesitate to recommend Datasym to other business operators."
Gobind Sohal
Owner Flip Out, Aintree
Flip Out

Datasym case study
Datasym's POS and Back office solution was installed with integrated chip & pin and Logwood kitchen video monitoring system as a complete package for the client to be able to use straight away from day one. The client wanted the POS solution for food and beverage to be completely separate from the ticketing solution and the client has found the flexibility and ease of use of the Datasym solution has taken away the headache of starting a new business.
The training provided allowed the client to gain a full understanding of the solution. Access to the back-office from multiple PC's across the site allowed the client to make any data changes that need to be done; making it easy and not a chore. The back-office solution (Stockade) gives the client options to turn off/on receipt printers and itemise 'float in' which has not been possible with other solutions.
Gobind is now progressing with the Datasym Kiosk solution for customers to place orders at self-service kiosks for food and drink which links seamlessly with the Datasym POS solution already installed.
Get in touch with Datasym to see how we can help your business!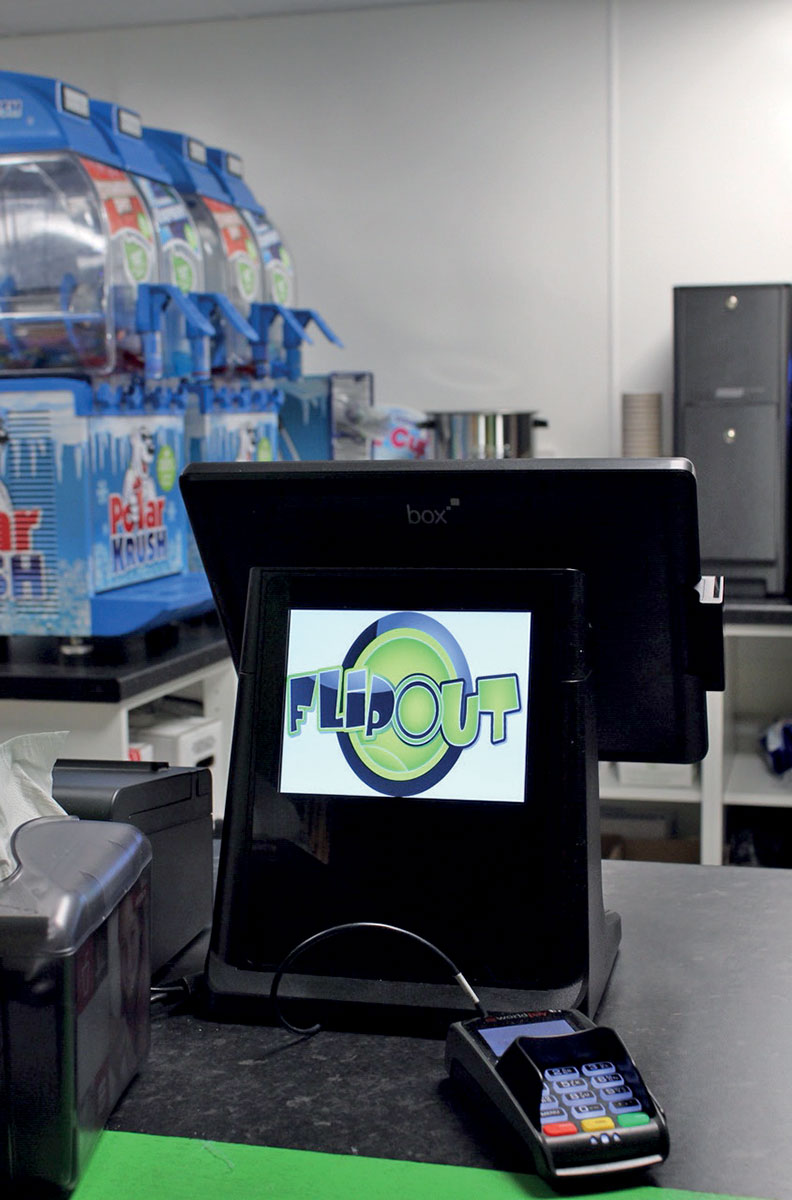 So get in touch today.
We don't just show you how to buy from us, our consultants will work with you to ensure that the solution fits your business, rather than asking your business to fit an 'off-the-shelf' system.