Cashless living is becoming the norm in society and our POS system means that universities and schools can tap into this with a system that combines multiple student-facing services.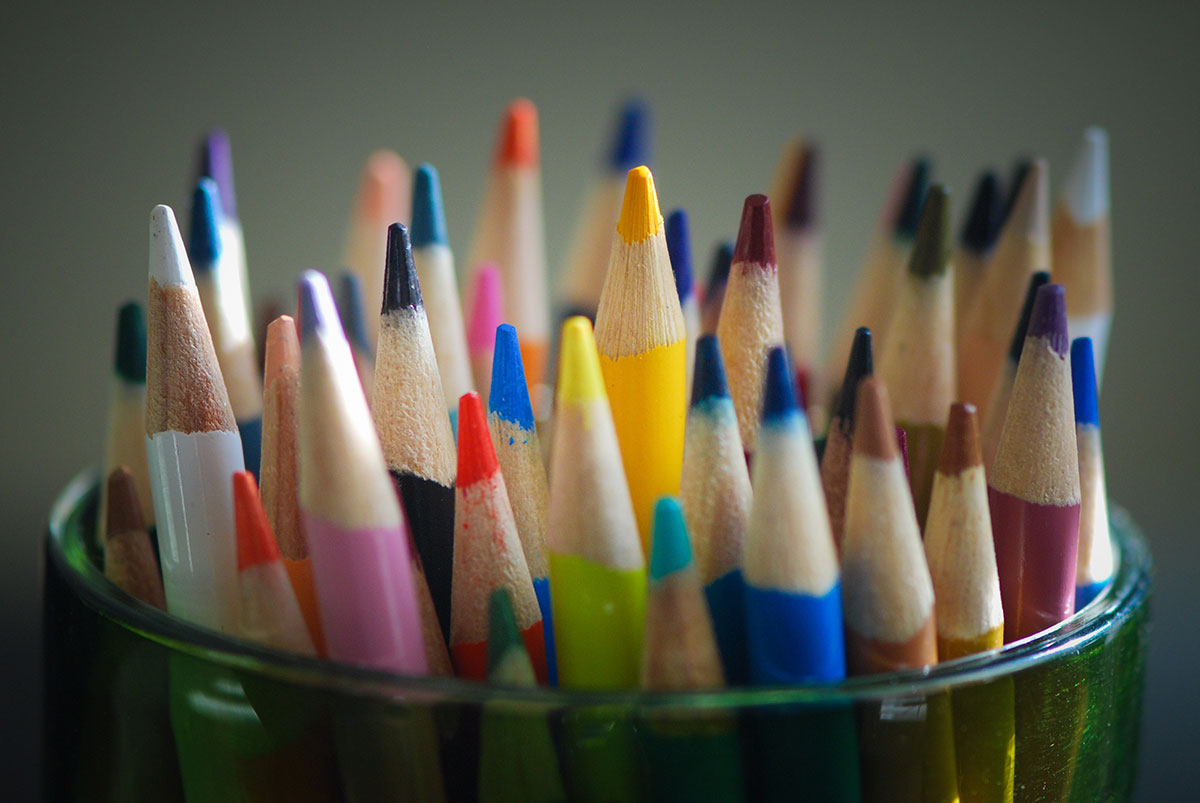 Students, whatever their age, want tasty food provided at a time convenient to them and at a price they can afford – whoever is picking up the bill. Parents and staff, and the more nutritionally enlightened students, also want to know that the food is nutritious and has up-to-date dietary analysis for allergens or other medical issues.
Datasym systems enable all of these things to happen so that your catering can fuel creative thinking without hindrance.
Food, libraries, and photocopying are just three of the services which this can work for and, in schools, we work seamlessly with ParentPay to enable parents to top up their children's accounts.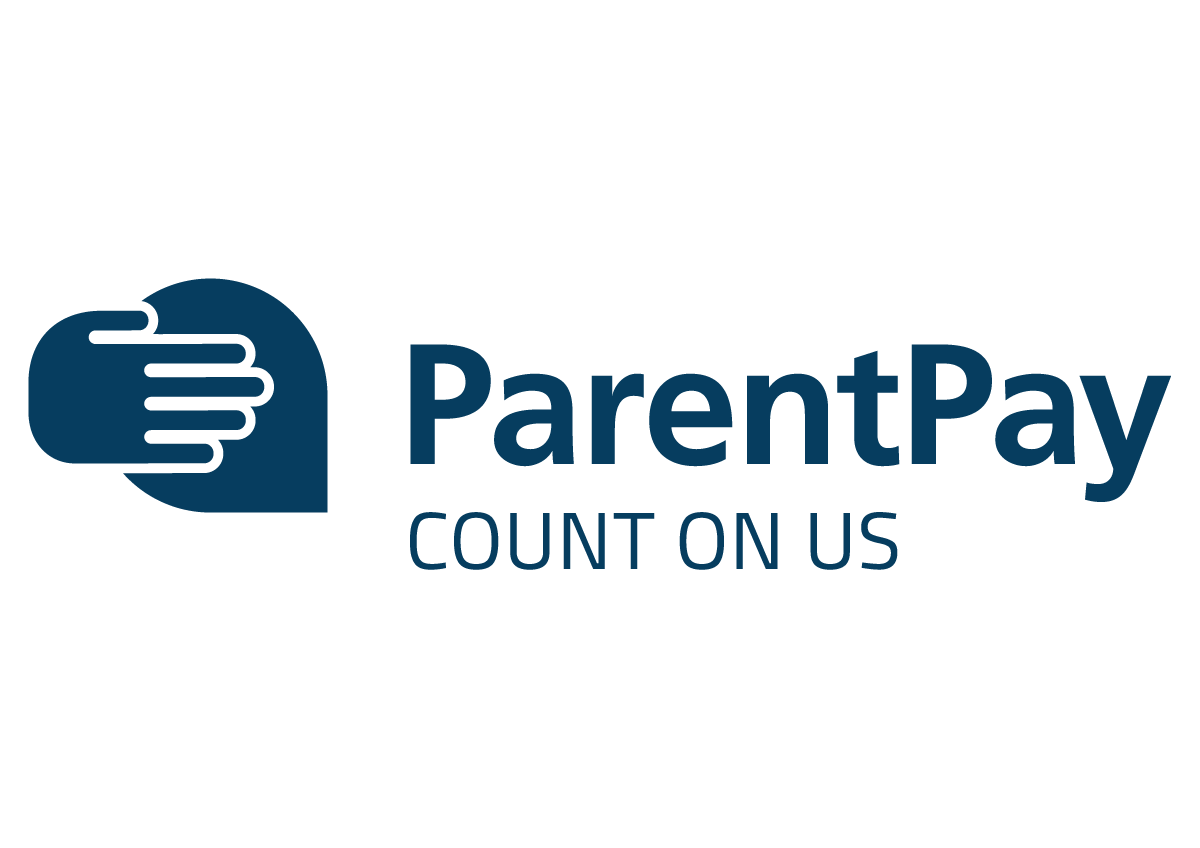 So get in touch today.
We don't just show you how to buy from us, our consultants will work with you to ensure that the solution fits your business, rather than asking your business fit an 'off-the-shelf' system.