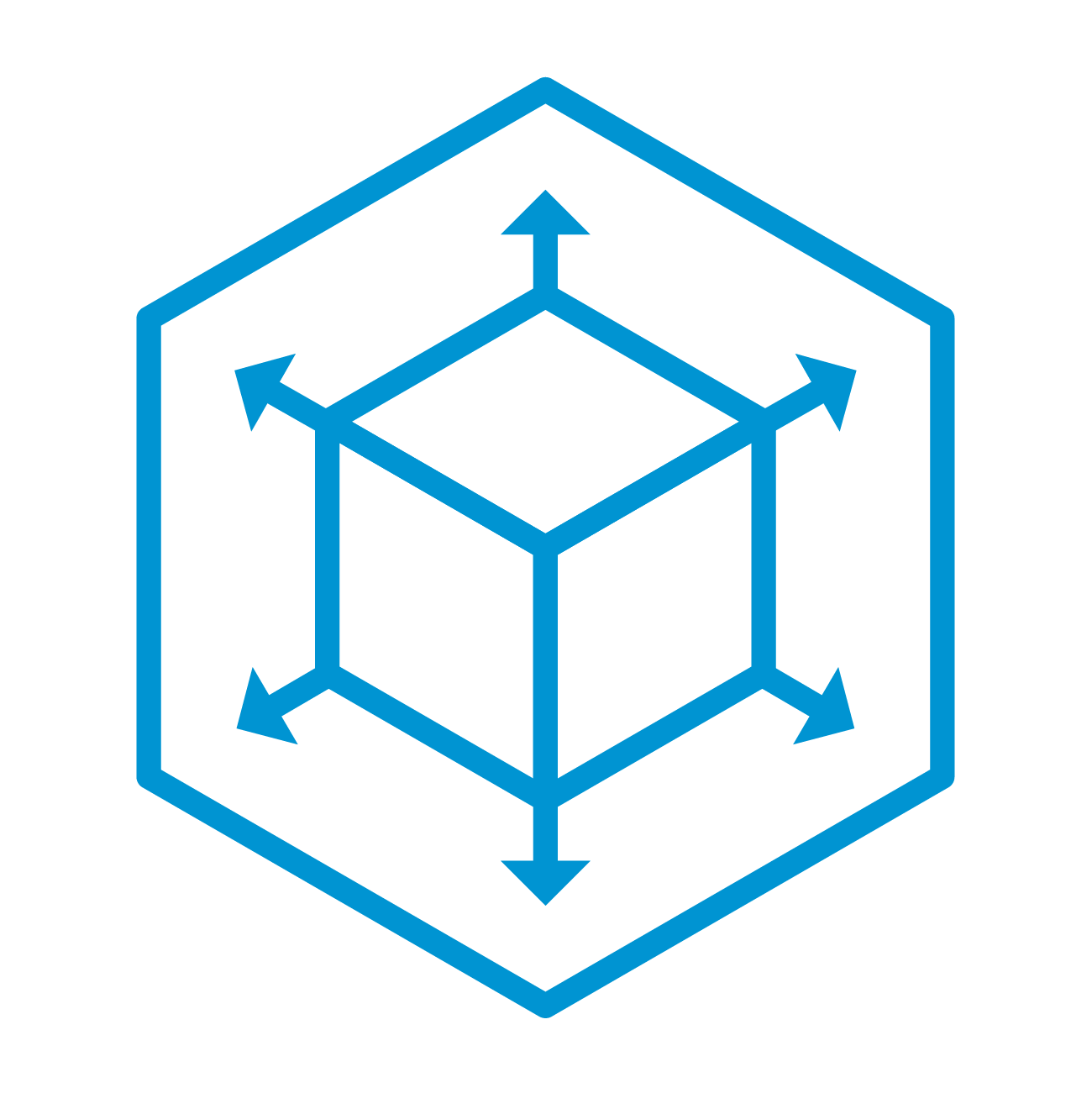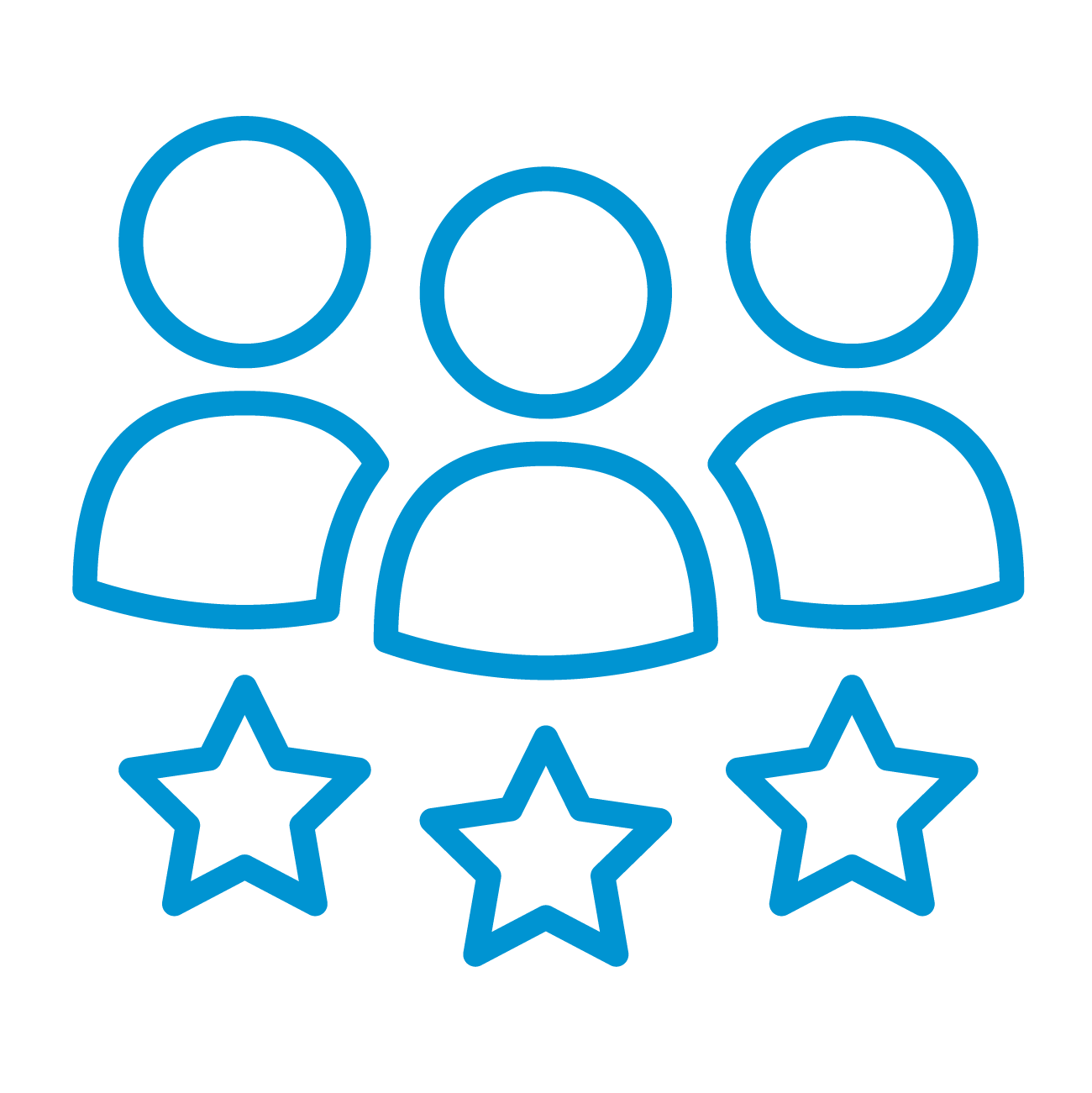 Expert team
to support you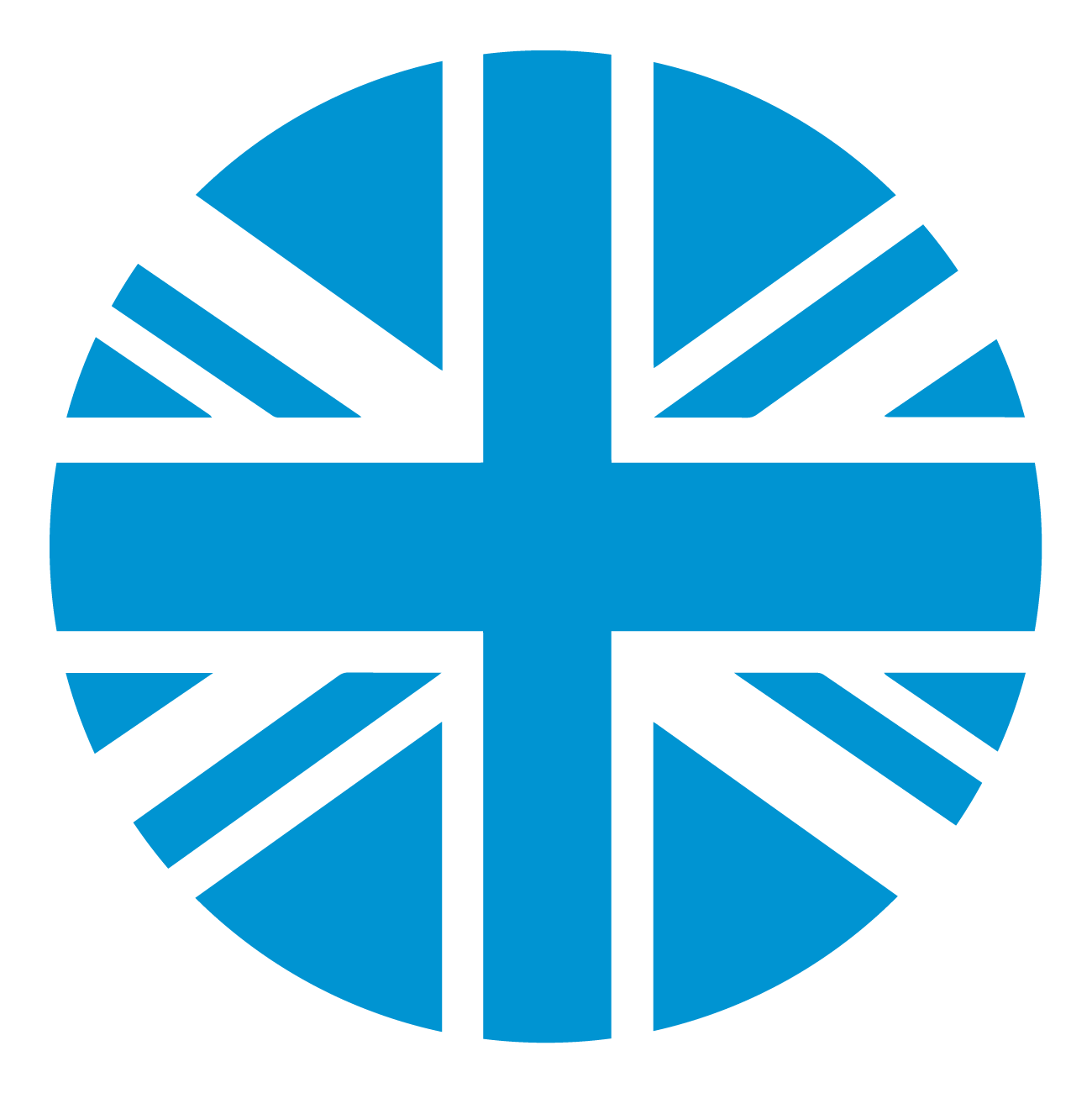 UK based development team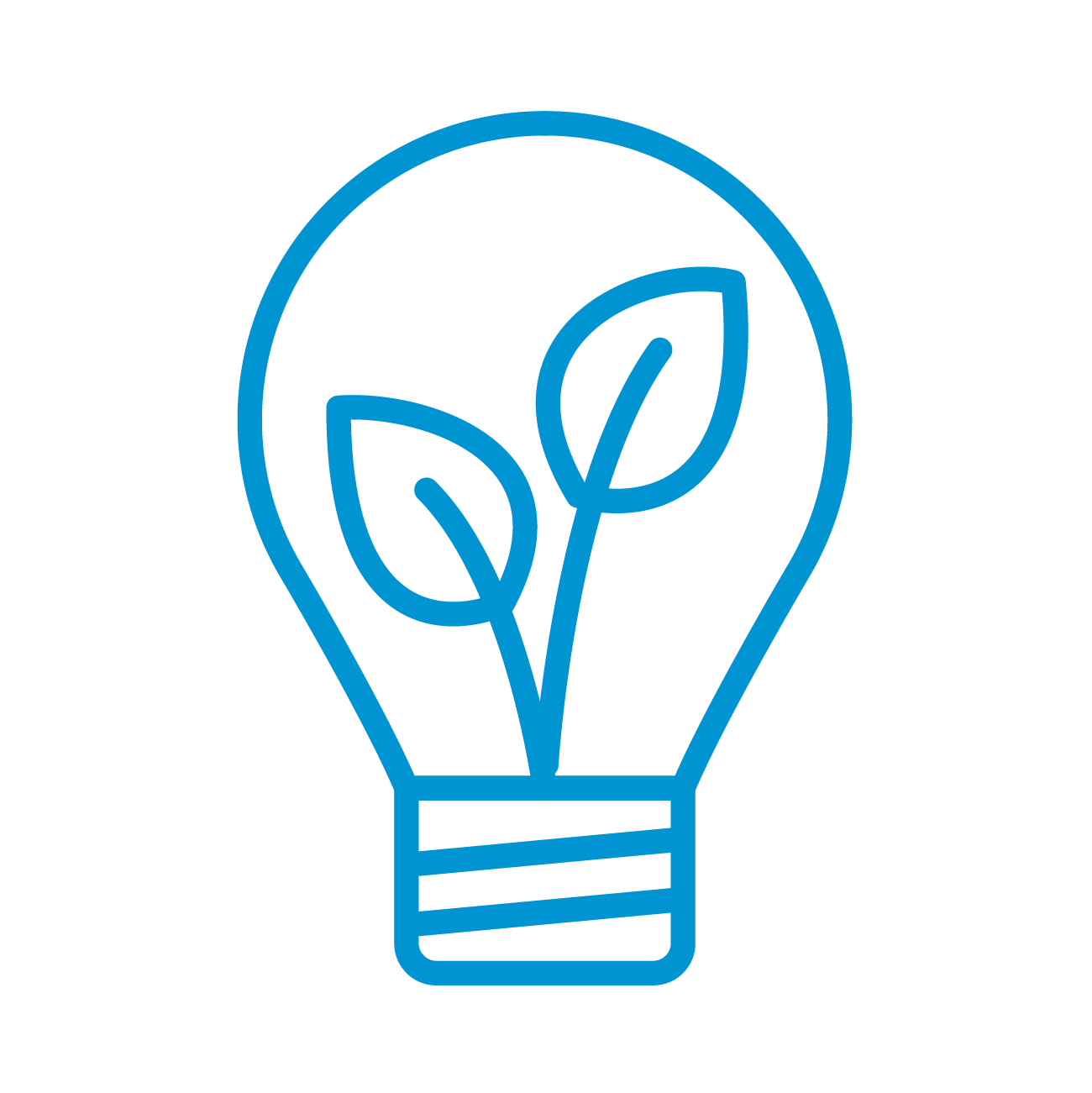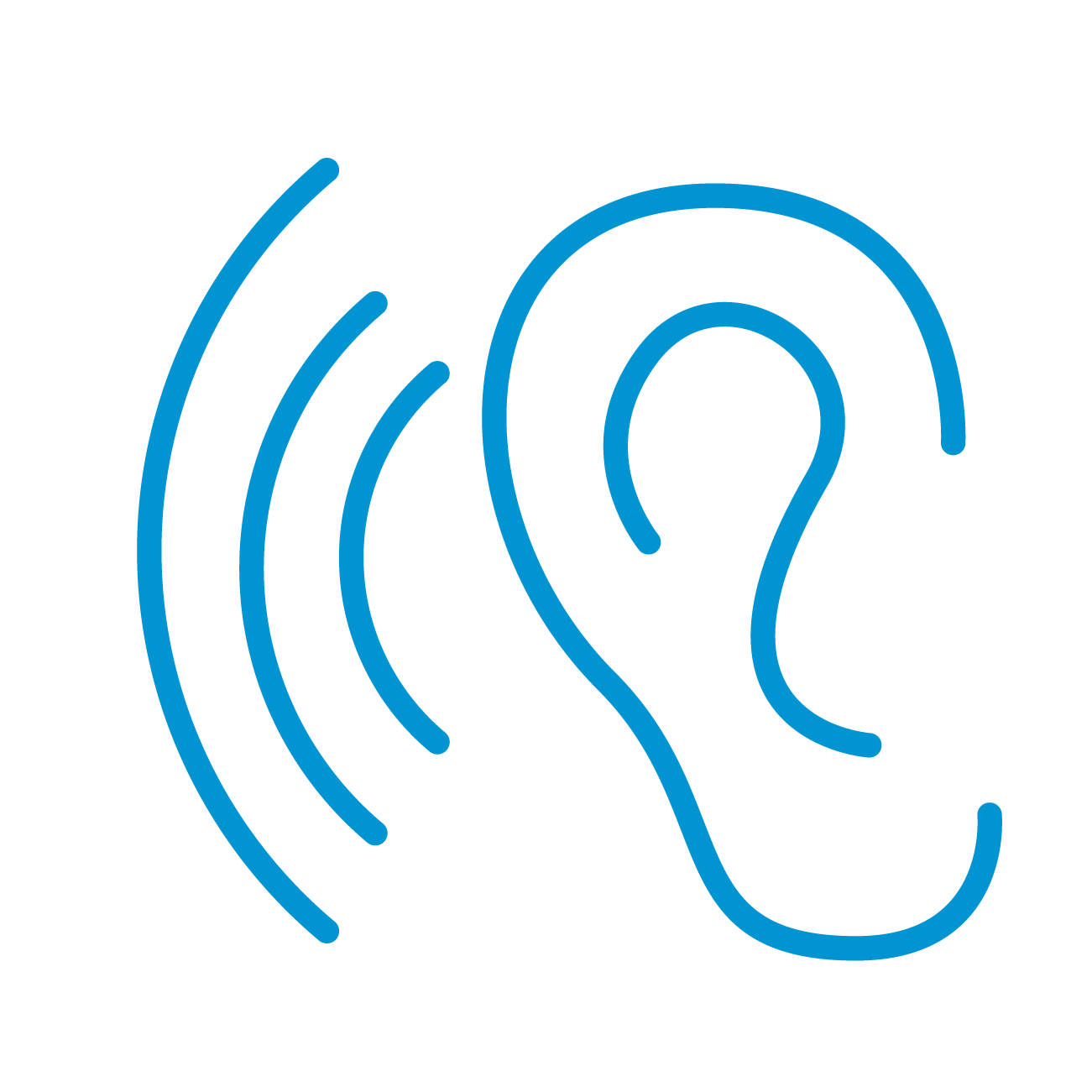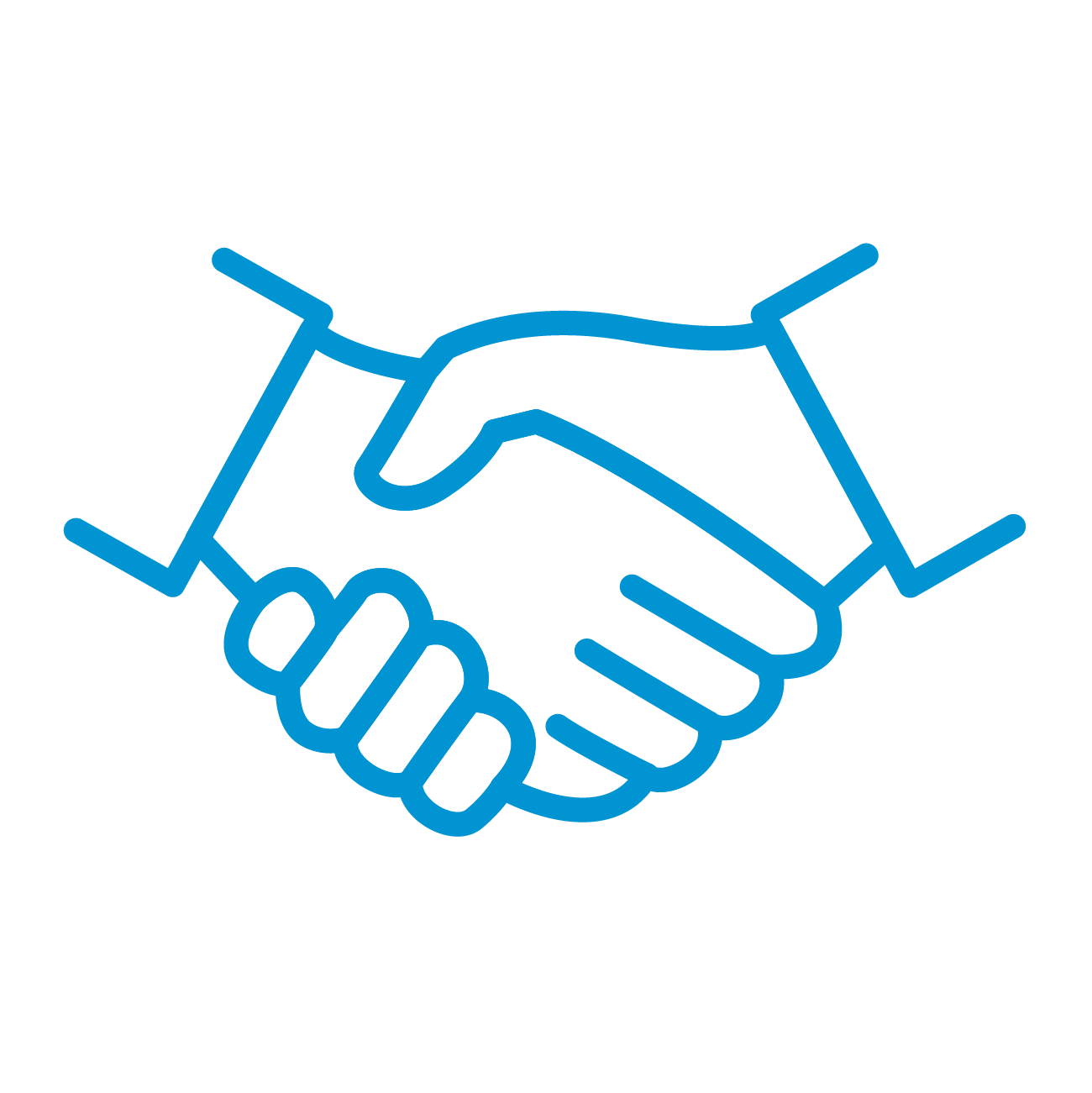 Our solutions
can be tailored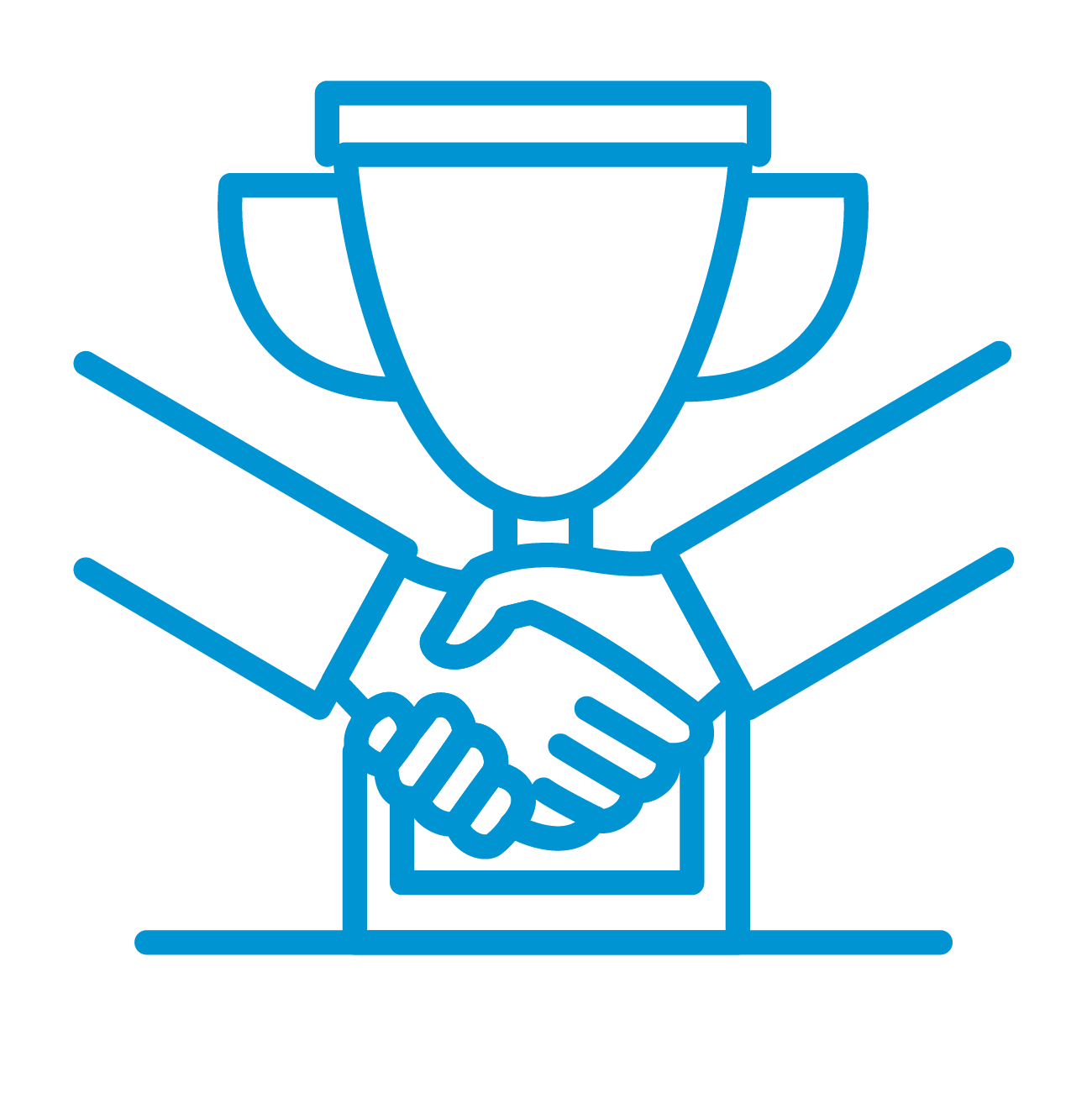 We will be on
hand from the start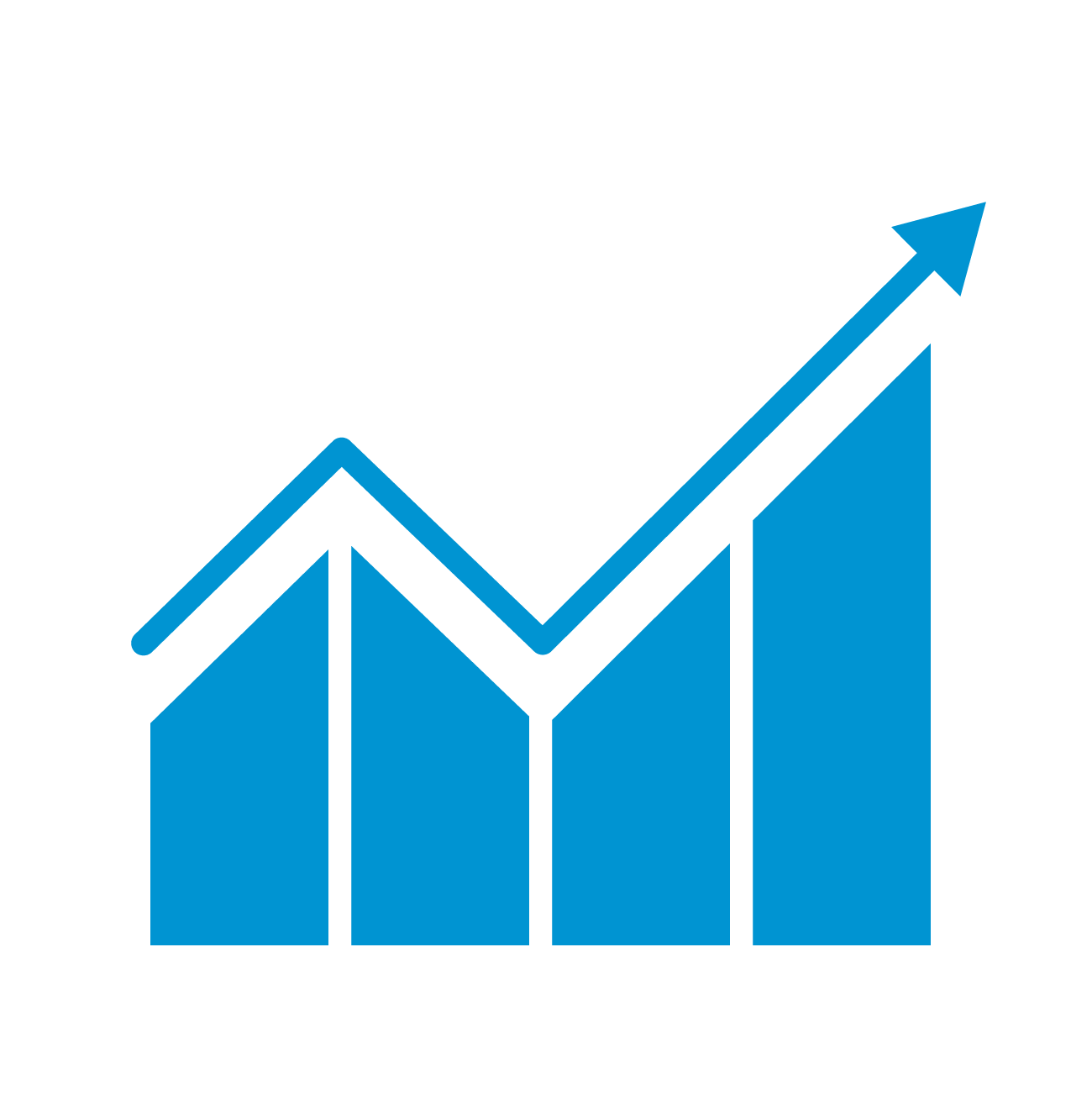 Datasym is a quality brand. Everything we do is dedicated to finding efficient POS solutions that offer total reliability and the flexibility to be tailored to your needs.
We have more than 30 years' experience in this sector and work with some of the biggest brands out there including Costa Coffee, McCarthy and Stone, Heron Foods, and the NHS. We understand that minute detail could be the tipping point to give you the edge over a competitor and strive to work with you make every solution reach its full potential.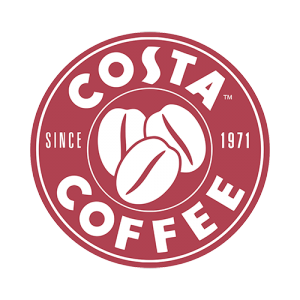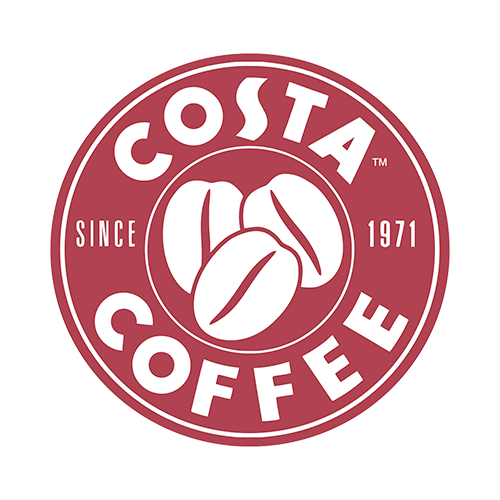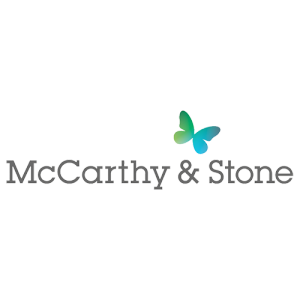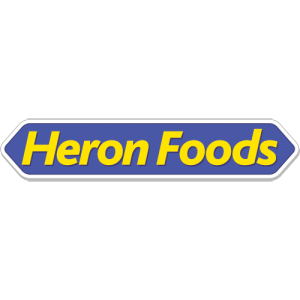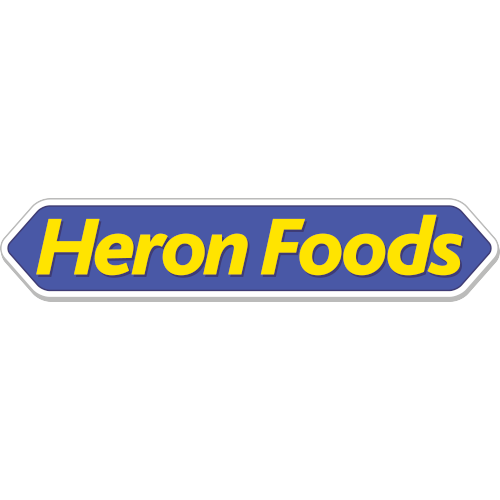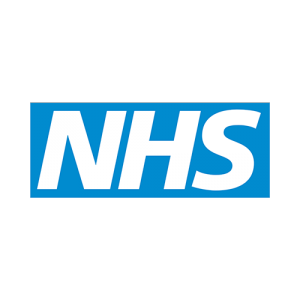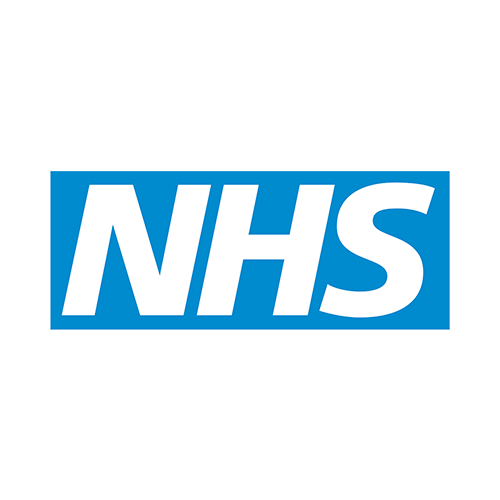 Datasym are open, straight-forward, flexible, and easy to work with. We have a reputation for responsive support and constantly invest in the development of our own software.
This enables customers to keep pace with ever-evolving technology as we are first in line to leverage new technologies and customise them to meet specific needs.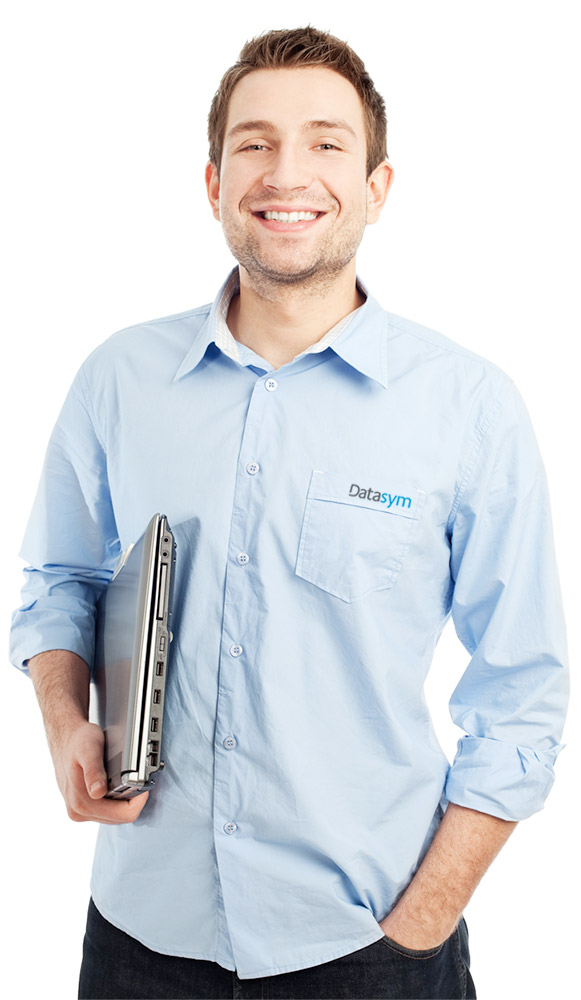 "EPOS was a new competency for Country Choice and my main reason for choosing Datasym was the added value support we would receive to make this concept a success. From the initial project management meeting with Paul and Jenna , I had complete confidence that the team handling our first development site would be a success. As always, timelines were tight but the team delivered on all deadlines. The installation and training was first class and the ongoing support to fine tune the data has been faultless. "
Neil Lindsell
Retail Operations Manager, Country Choice
"We have been very happy with Datasym as a company, the level of support we have received has been great. When equipment fails (which has been very minimal) the support has been prompt and to a high standard."
Mike Jones
Brand Developer, FCB Artisan Espresso Bars
"We decided to invest in a new up to date epos system for our food and beverage outlet. We chose to go with a local firm Datasym and are very pleased with the overall package. We had full technical support and training together with access to an out of hours emergency support line. We are very happy with our product which has improved the day to day running of our business and keeps us up to date with modern technology. We have no hesitation in recommending Datasym as they offer a very competitive and professional service."
Jenny Readman
Proprietor, The Crofton
"Datasym have not only provided me with a solution that was ideal for my business, but did so at a cost that fits my monthly budget.  The service from sales right through to installation and ongoing support has been faultless and extremely professional.  I wouldn't hesitate to recommend Datasym to other business operators"
Gobind Sohal
Owner Flip Out, Aintree
This focus on continuous innovation and putting our customers first is the key reason why so many of our customers gain huge value from our solutions decades after the relationship began.
So get in touch today.