Dozens of clients use Datasym's services across the retirement living sector because we provide staff and residents reassurance that high quality, great value food is delivered daily.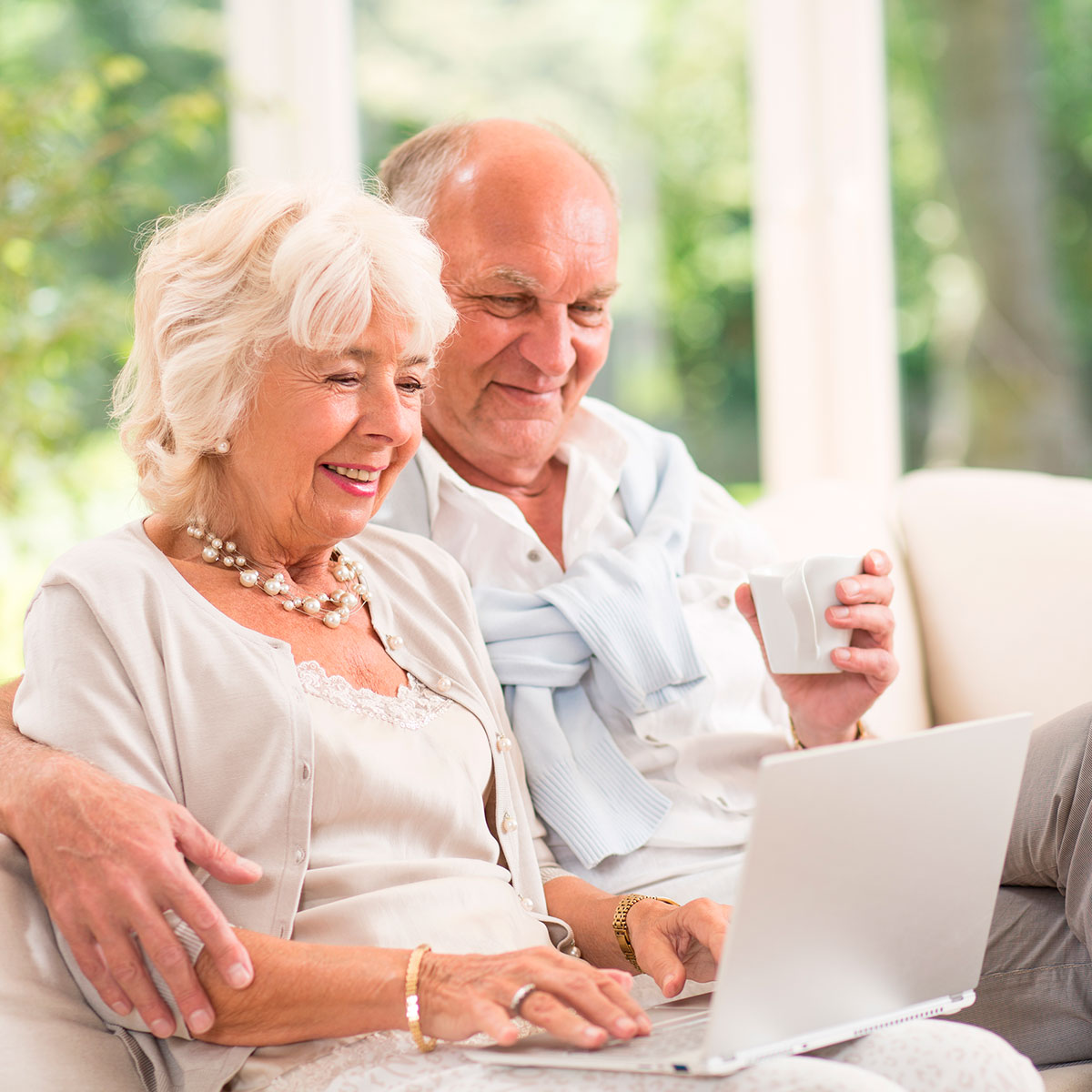 Peace-of-mind that nutritious and tasty food will be delivered is invaluable and residents can plan ahead by ordering meals a week in advance.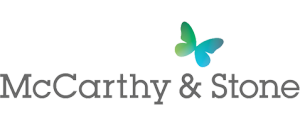 Following our decades of success with the NHS, we were selected to represent 130 sites for FTSE 250 retirement and care home specialists McCarthy and Stone. Our system enables you to bill individuals within a complex, which in turn empowers them to customise orders.
Download our Retirement Living brochure
Dietary analysis is central to our comprehensive recipe database thereby keeping alerts high for allergens or special diets.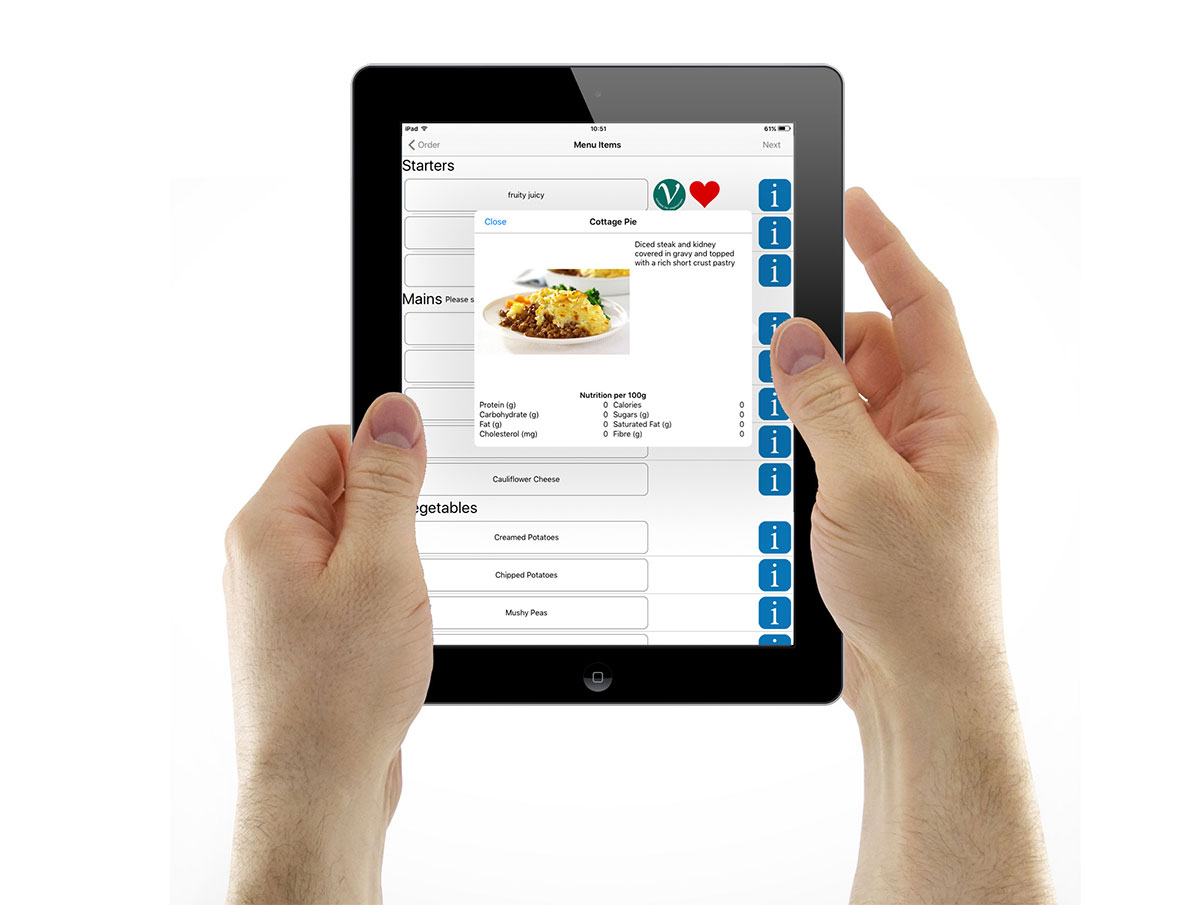 So get in touch today.
We don't just show you how to buy from us, our consultants will work with you to ensure that the solution fits your business, rather than asking your business fit an 'off-the-shelf' system.