Increased competition and financial pressures on consumers makes it vital that high quality service is offered at all times.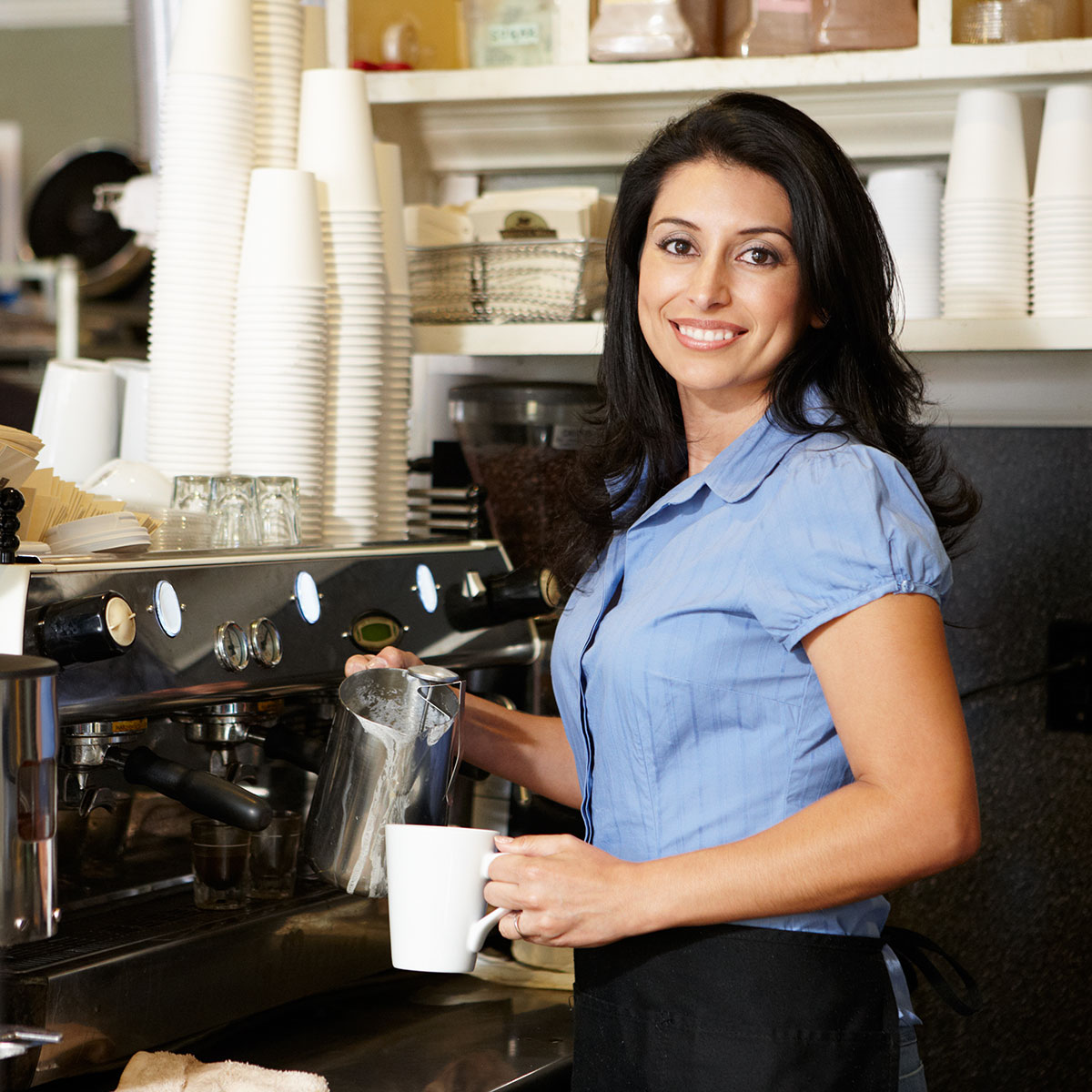 Datasym offers you reliability, flexibility, and efficiency to ensure that you can stay on top of stock control, effectively manage promotions, and continue to serve customers at all times.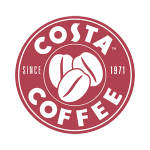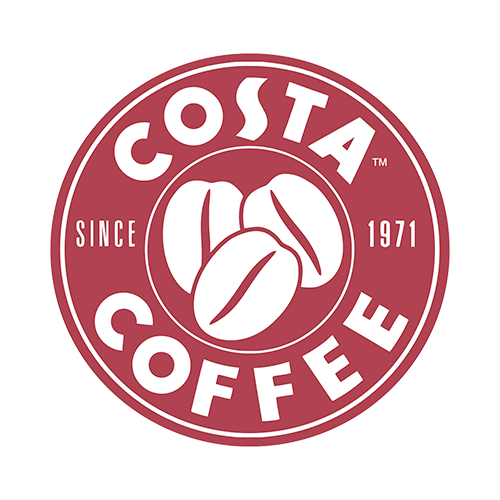 Don't just take our word for it – there must be a reason why our technology is being used in more than 2500 Costa Coffee's.
Download our POS Coffee Shop brochure
We supply branded hardware that you know you can rely on, and the scalability to tailor our service for your company means that we offer a 360-degree service giving you an edge in the marketplace.
You will have the reassurance that we don't employ 'call handlers', we have technical experts on the end of the phone for when you need us. You also have the knowledge that we can help your POS solution grow as your business grows. After all, how much revenue does it cost you if you are unable to trade?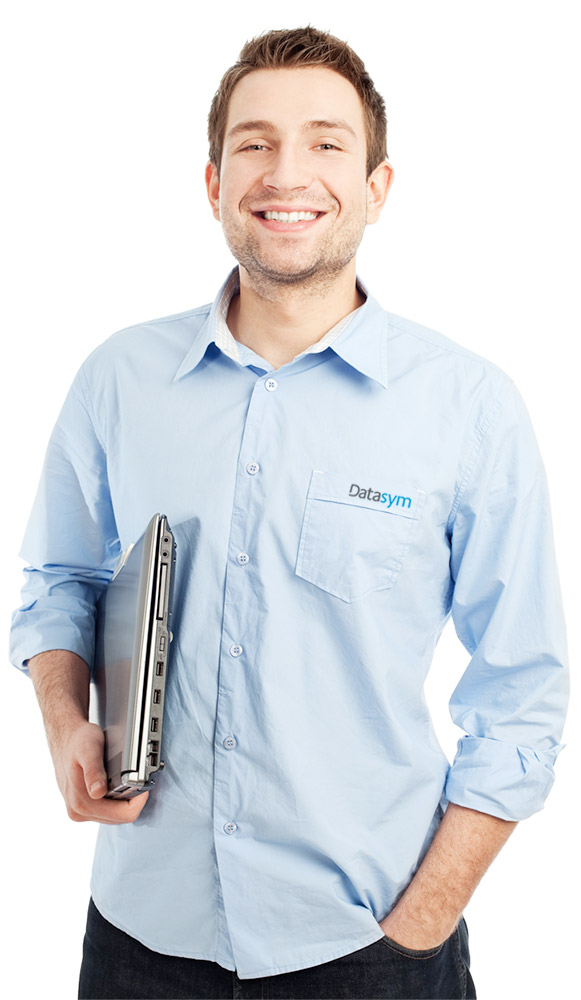 "We aim to serve customers as quickly and professionally as possible. Before the new solution our maximum sales in one hour was £350 in 40 transactions. Since the Installion of the Datasym solution by WRS Systems has been installed we have increased this to £450 in 60 transactions."
Simon Vardy
Costa Coffee Franchise Owner, Sim Trava
"We have been very happy with Datasym as a company, the level of support we have received has been great. When equipment fails (which has been very minimal) the support has been prompt and to a high standard."
Mike Jones
Brand Developer, FCB Artisan Espresso Bars
"We have been working with Datasym for a couple of months now and they have been extremely helpful in creating tailor made reports for our EPOS system and resolving any issues that arise."
Sarah Pickering
Commercial Director, Life Coffee Cafes Ltd (A franchise of Costa Ltd.)
So get in touch today.
We don't just show you how to buy from us, our consultants will work with you to ensure that the solution fits your business, rather than asking your business fit an 'off-the-shelf' system.