Jersey Hospital CPU provides 1000-1500 meals a day to the hospital and all state care homes on the island. Catering Manager, Paul Wells and Project Lead, Martin Keith needed a solution to save costs and wastage and went to see the Menumark solution from Datasym in action at Darlington Memorial Hospital.
After a successful review, the Menumark solution was installed and a phased roll out began.   With the introduction of Datasym's Menumark, the client has reduced meals by 140 portions per day over those produced using previous figures. They are able to purchase everything through the system and all the information provided including wastage, has been found to be more accurate than the figures produced by the previous catering system used by Jersey General Hospital.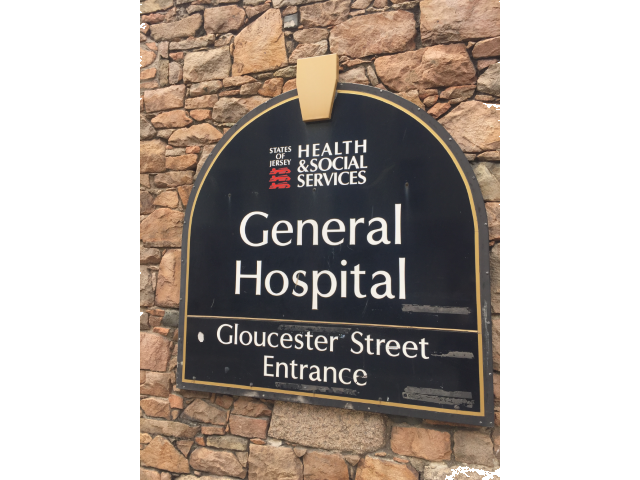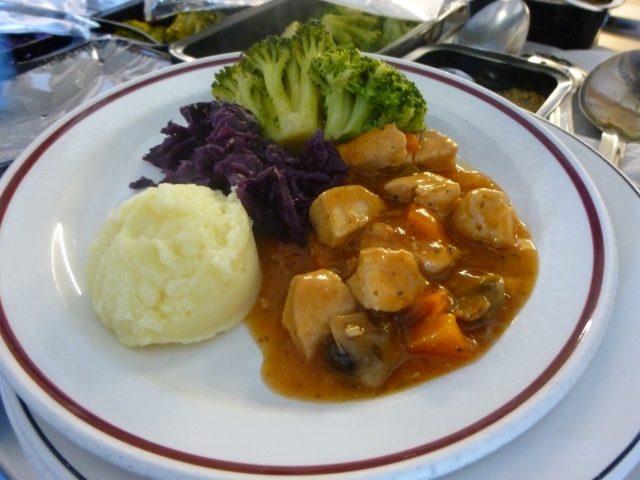 Paul Wells commented " the solution is much easier to use than our previous system, and has helped us become more streamlined and efficient with the reporting clear and concise".
Martin Keith confirmed "From my point of view Menumark was a key enabler for the success of the patient food transformation within Jersey Hospital. We have seen a 40% reduction in food production since implementing patient ordering via Menumark. We've saved £15k per year in potatoes alone! "
Call to find out how Datasym will improve your catering based business
It's a bold claim, but it's based on our experiences and our customers' feedback so get in touch to explore everything Datasym has to offer.