Developing and controlling our own software means that Datasym is perfectly set up to offer bespoke solutions to challenges.
We work in partnership with Unilink to support your canteen service that enables you to serve high quality food, with minimum wastage and a reliability of service.
Flexibility within our system enables us to tailor the system to suit your needs so it can be integrated with other systems within the prison.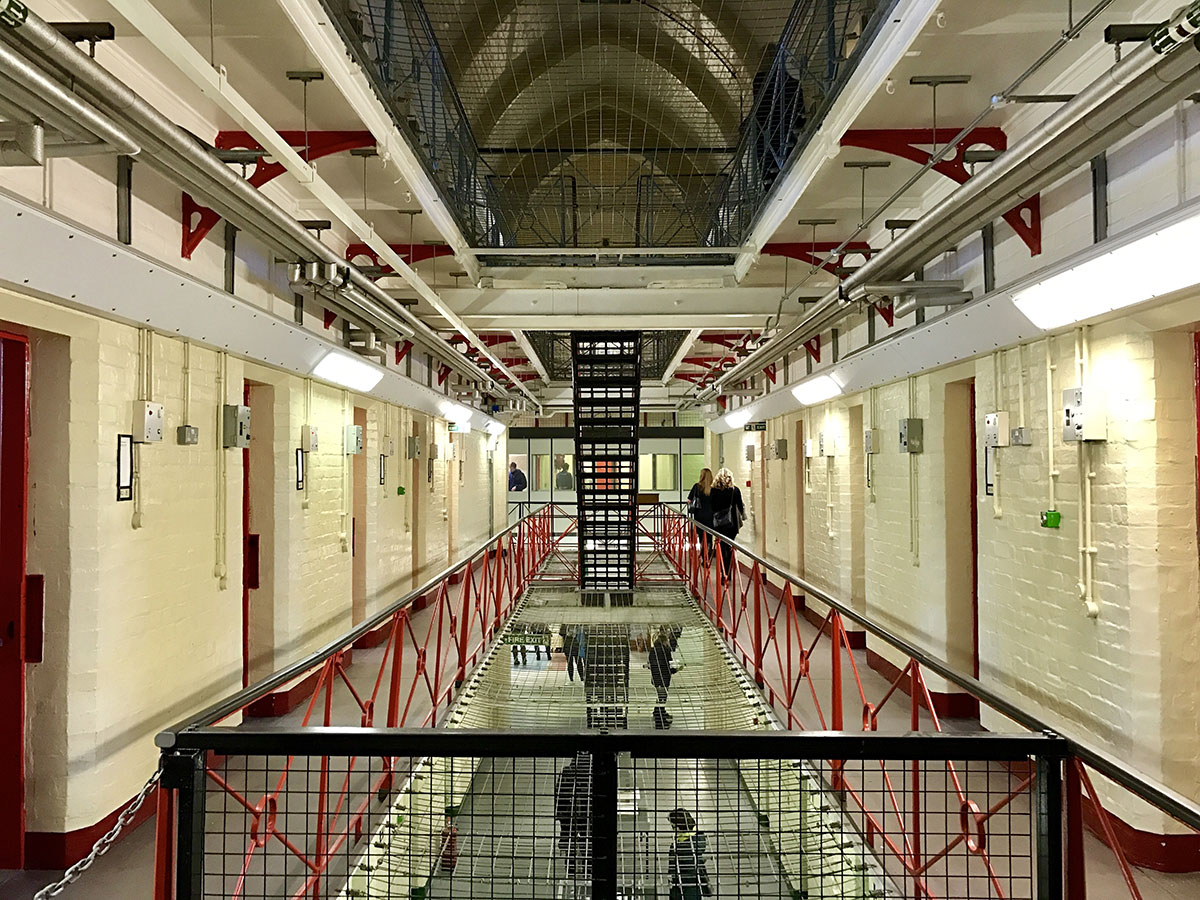 Download our Large scale catering brochure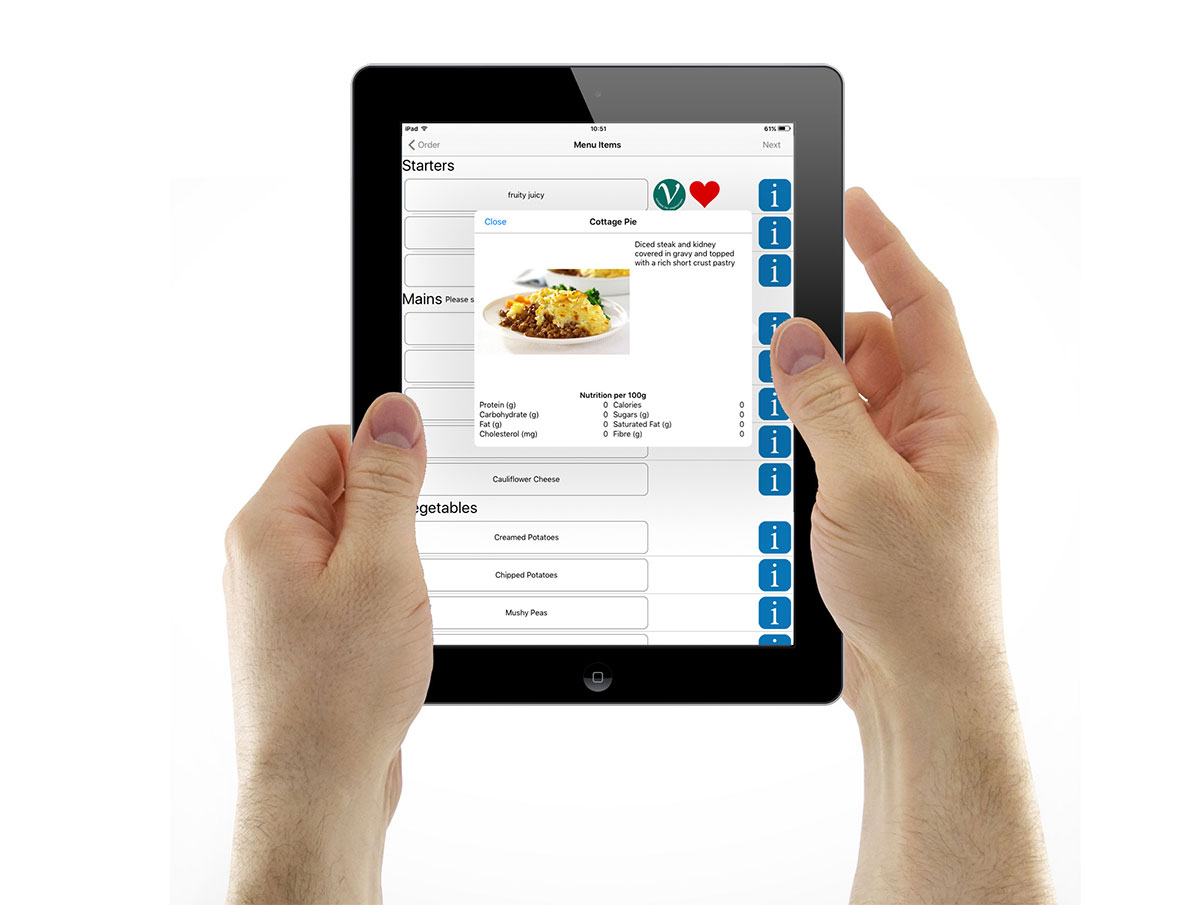 Our consultants can work with you to make our solution work exactly how you demand and our technical experts will often spot potential issues before you or your staff are aware they are even on the horizon.