Datasym channel partners are fully trained and accredited to sell and support our range of retail, hospitality and catering software. We work closely together to ensure our customers receive the best overall solution for their business. Our accredited channel partners are all hand-picked and include major integration partners as well as vertical industry specialists.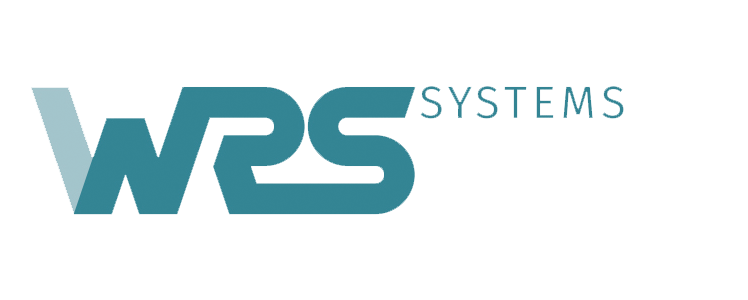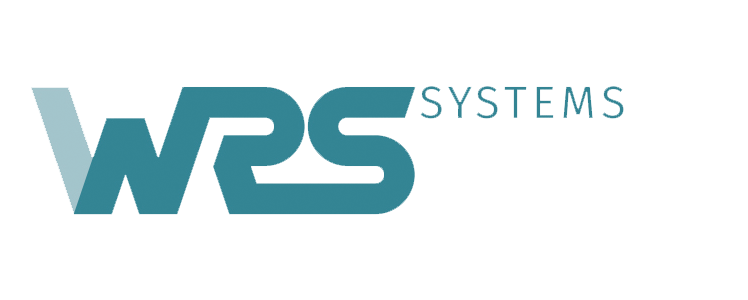 WRS Systems
Supplying and maintaining EPOS systems across the UK and Europe.
WRS offer tailored EPOS solutions to the hospitality sector which include installation, servicing and on-site training. WRS Systems are committed to providing innovative, reliable and secure systems to businesses large and small, from national multi-site retail chains to local independent retailers.  Clients using Datasym software supplied by WRS include Costa Coffee.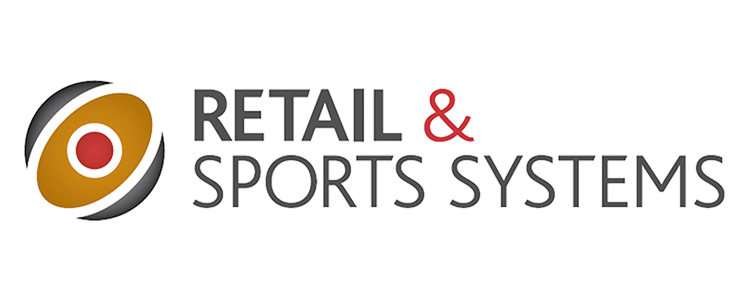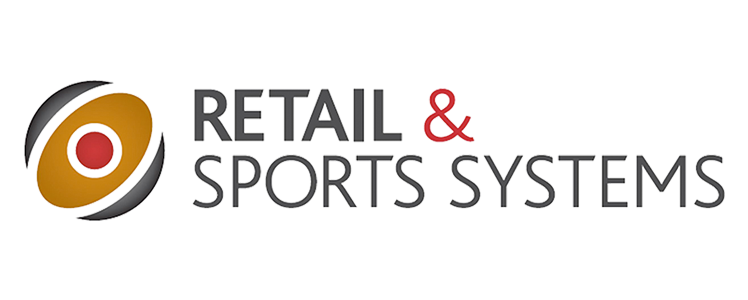 Retail & Sports Systems
Retail & Sports Systems was founded in 2009 and launched the first live system at Sheffield United in July 2010. This was swiftly followed by St. Helens RLFC in August 2010 . The system is now in use in over 30 sites including 19 Football Clubs & 3 Rugby Clubs.
Although RSS have a strong presence in the Sports Industry, they have also developed systems for other channels such as Fast Food & Charities with a current focus on hospitality solutions.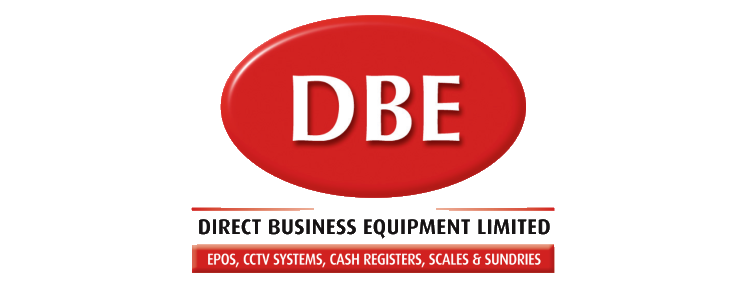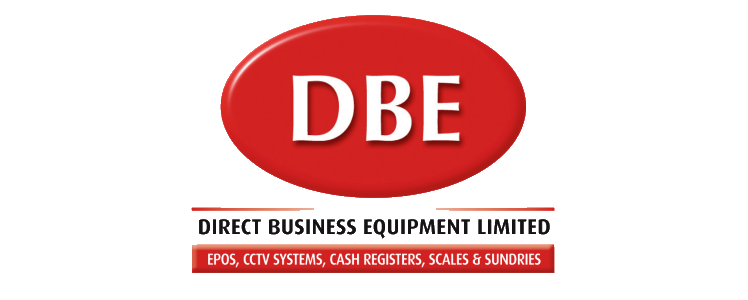 Direct Business Equipment
DBE are one of Datasym's longest standing partners and as such have a wealth of experience installing the Datasym solution. Markets include both hospitality and retail with a client base that includes Albert's Schloss in the heart of Manchester and the supermarket chain Worldwide Foods.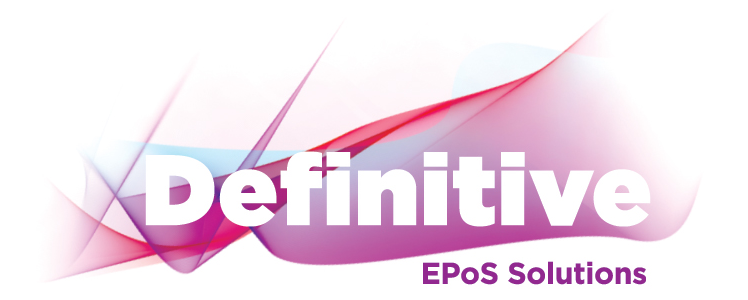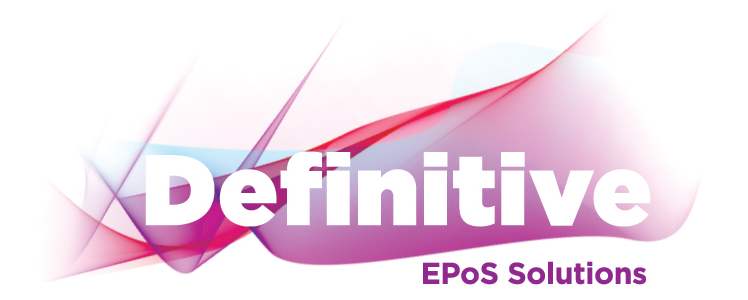 Definitive EPOS Solutions
Definitive EPoS Solutions have over 30 years' experience supplying cash register and EPoS equipment to hospitality and retail sectors across the UK. They can offer a complete range of solutions from single pre-set ECR's to full server based systems with customer loyalty and integrated EFT.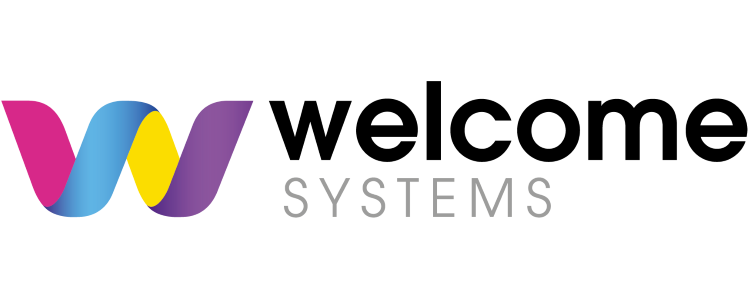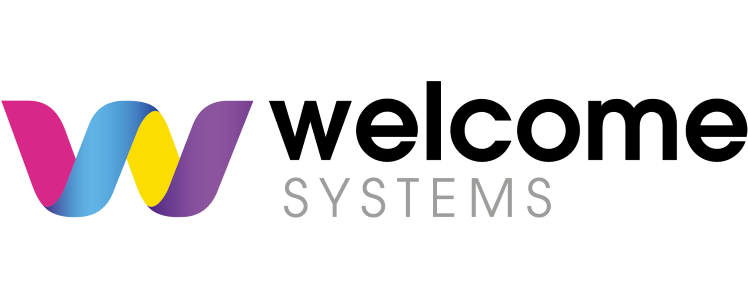 Welcome Systems
Welcome Systems is a hospitality original that has spent over 30 years innovating and developing approachable software. The Welcome Anywhere hotel booking system which integrates with Datasym's POS solution helps hoteliers increase direct bookings, manage their business more efficiently and deliver an unforgettable guest experience. A focus on ease-of-use, brilliant partnerships and a constant flow of new functionality has made Welcome Systems one of the bravest, most trusted providers on the market.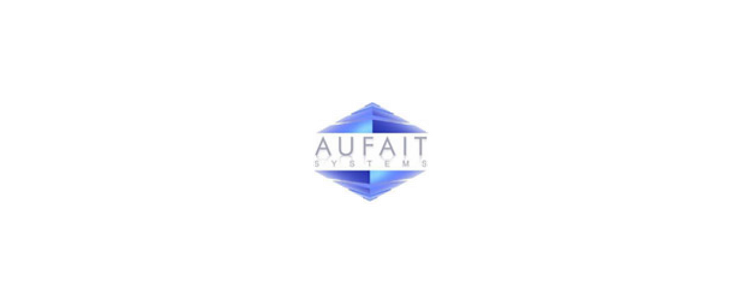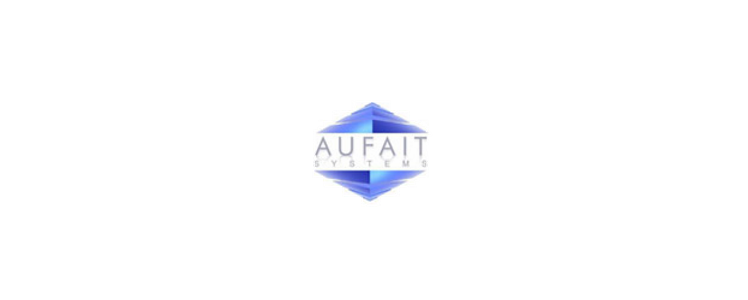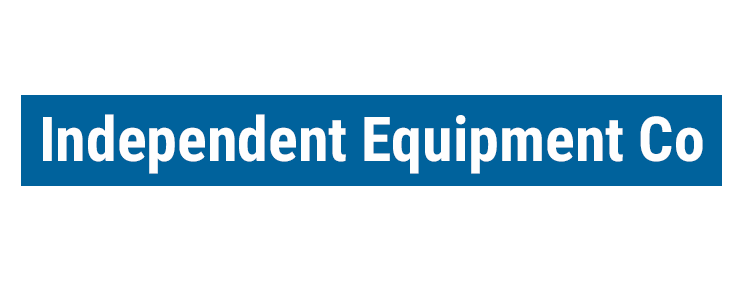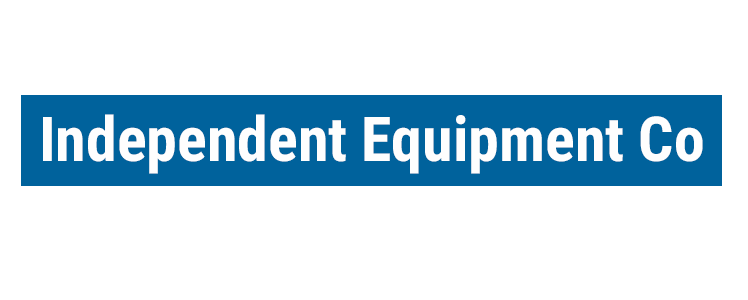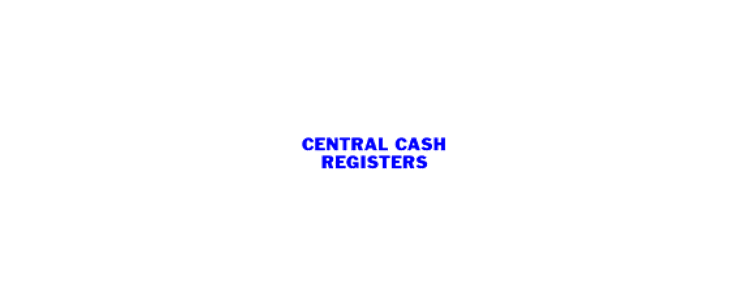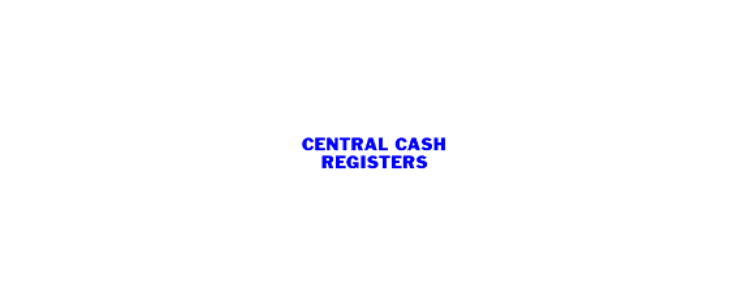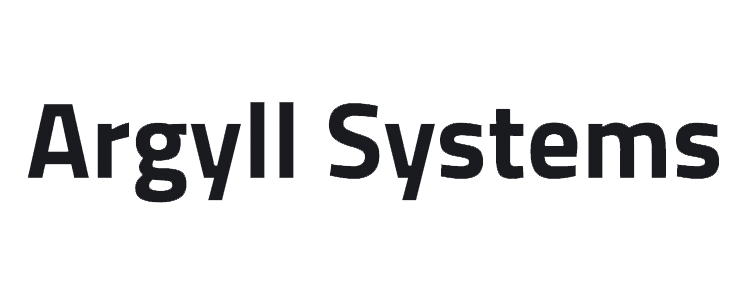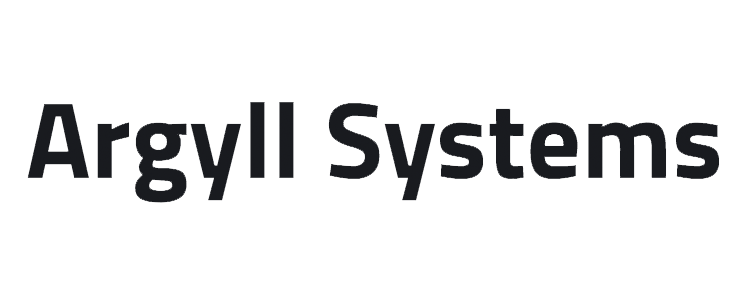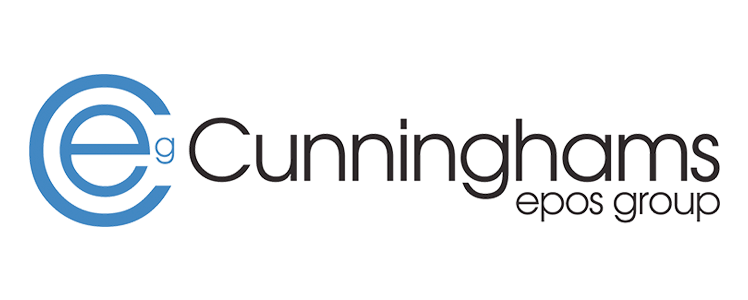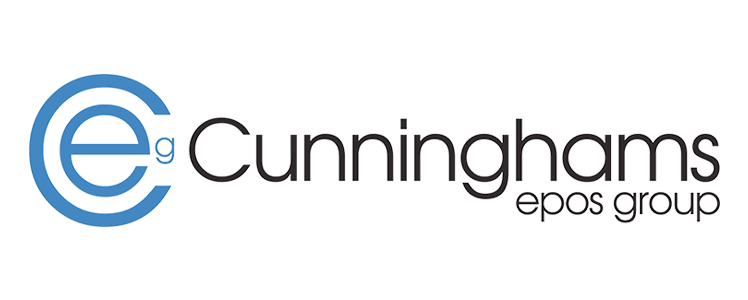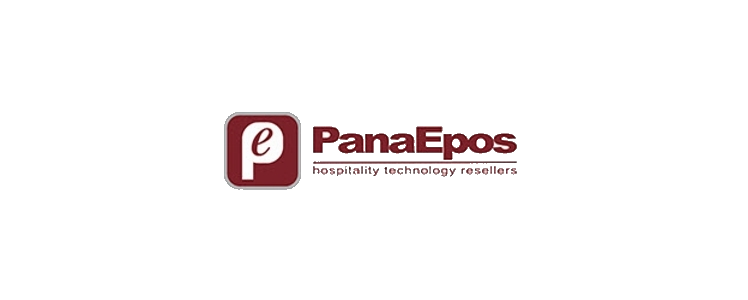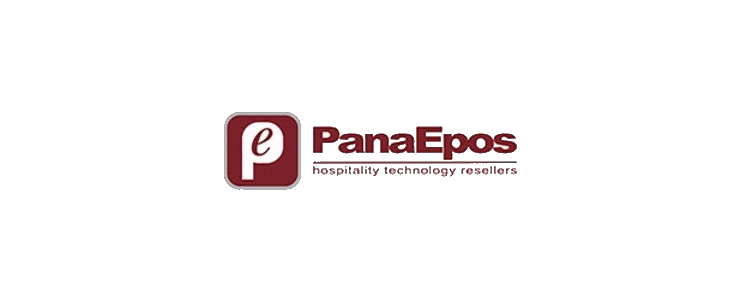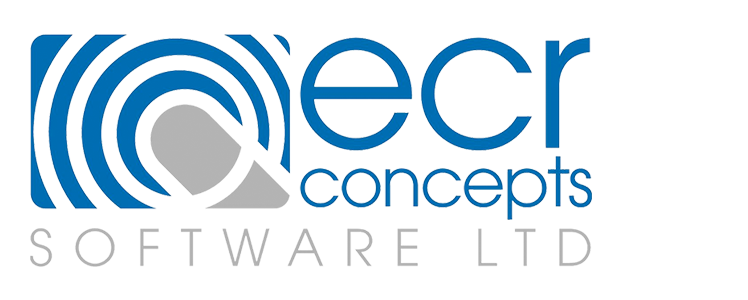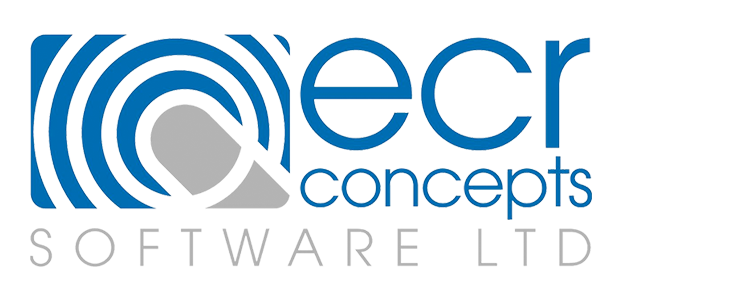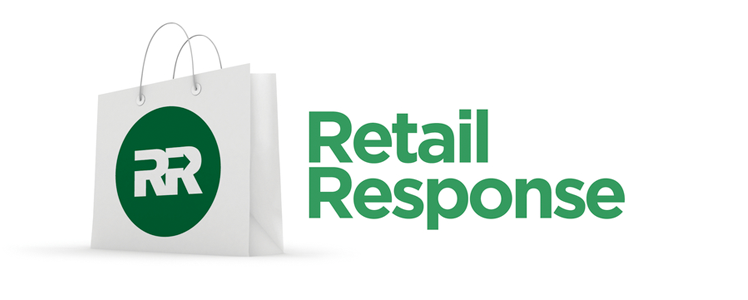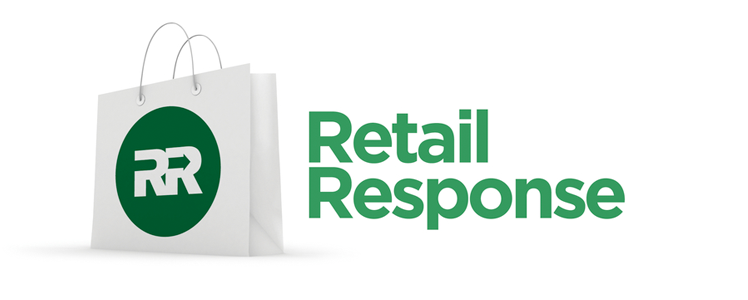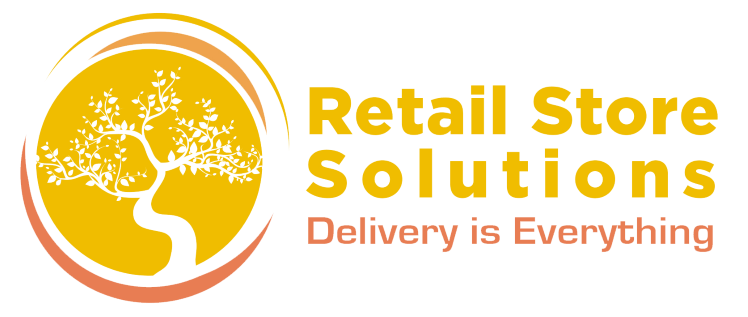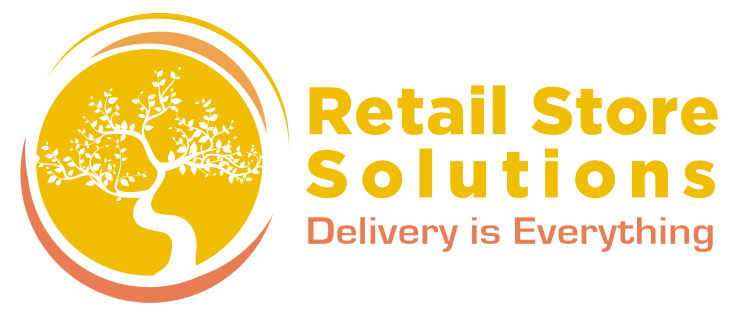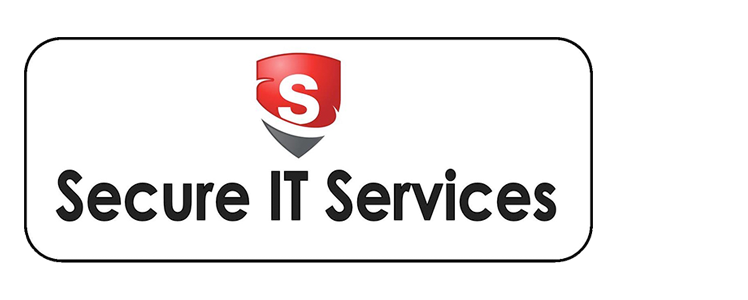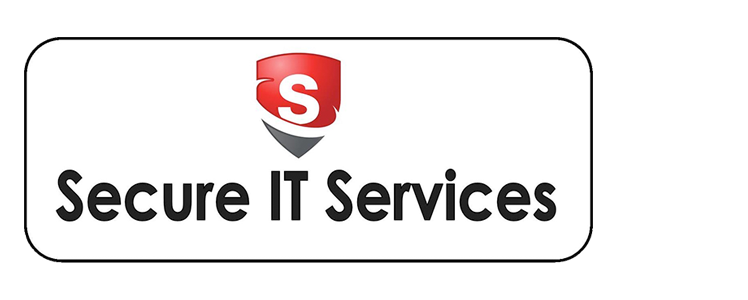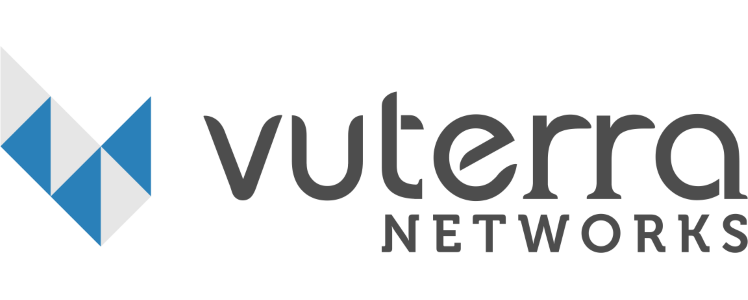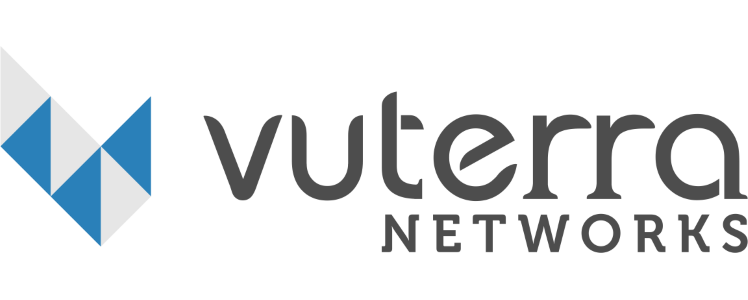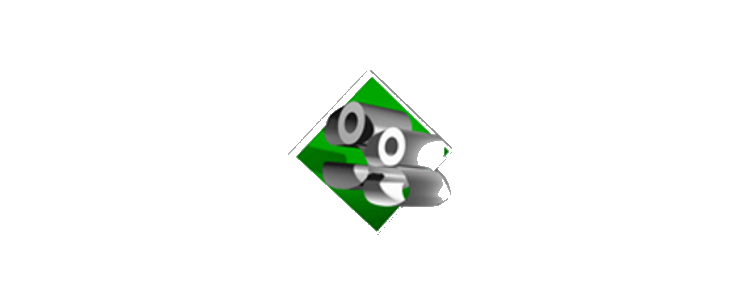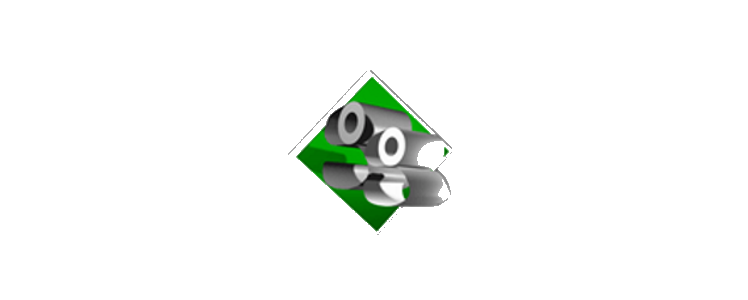 Stephen O'Brien Retail Systems
"Datasym are great to work with - open, up-front and flexible. Their products are also incredibly reliable and well supported."
David Jackson
Managing Director, WRS
"DPOS SQL and the whole team at Datasym help us to assist our customers in providing a fantastic experience to hundreds of hotel and restaurant users in the UK and beyond. As a DPOS re-seller and technology partner, we are proud of our partnership with Datasym."
John Jones
Managing Director, Welcome Systems