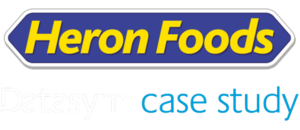 Heron Foods, a family owned UK based discount retailer, were looking for a point of sale solution for their 250 + stores across the North and Midlands. They were looking to increase accuracy and consistency of pricing across all stores in a single system that they could control from their Head Office based in Hull.
Datasym worked with partner Toshiba to create a complete end to end solution of point of sale software and hardware that was implemented over just a 3 month period instead of a 2 year rollout originally planned. The client saw straight away the benefits of using the solution, such as cost and time savings, accuracy, overall improved customer experience and increased footfall highlighting a need to install the solution as soon as possible.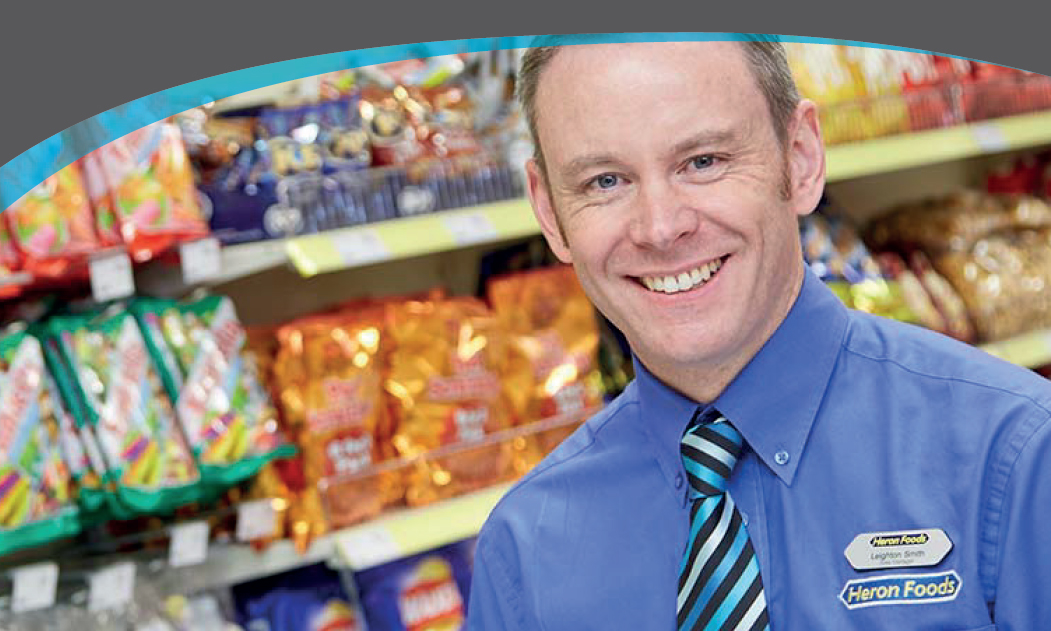 "It's immeasurable how much it has saved us. It's altered the way we buy, how we are structured and the reliability has been a game changer. Versatility from the reporting gives me facts and the result is a dynamic business."
Tony Dobbs
Managing Director, Heron Foods
Heron Foods

Datasym case study
Over 850 POS hardware terminals along with Datasym's DPOS SQL front office and Stockade Back Office have been installed across the Heron Foods estate. The solution allows the company to analyse sales activities and figures across all of their stores from their corporate head office and through the use of Datasym's automated report scheduling all key members of staff at Heron are kept informed of sales activities and issues in real-time.
A crucial aspect of the project was for the solution to integrate with the client's in-house warehouse system. Datasym worked hard with Heron Foods to create this link and the client is reaping the rewards. Additional services that Datasym provided were an integrated chip & pin solution as well as handheld devices for stock control at store level with partners Scanscource.
Since then Heron Foods have continued progressing their store programme and Datasym are working closely with them to upgrade POS hardware to latest technologies across all sites.
Get in touch with Datasym to see how we can help your business!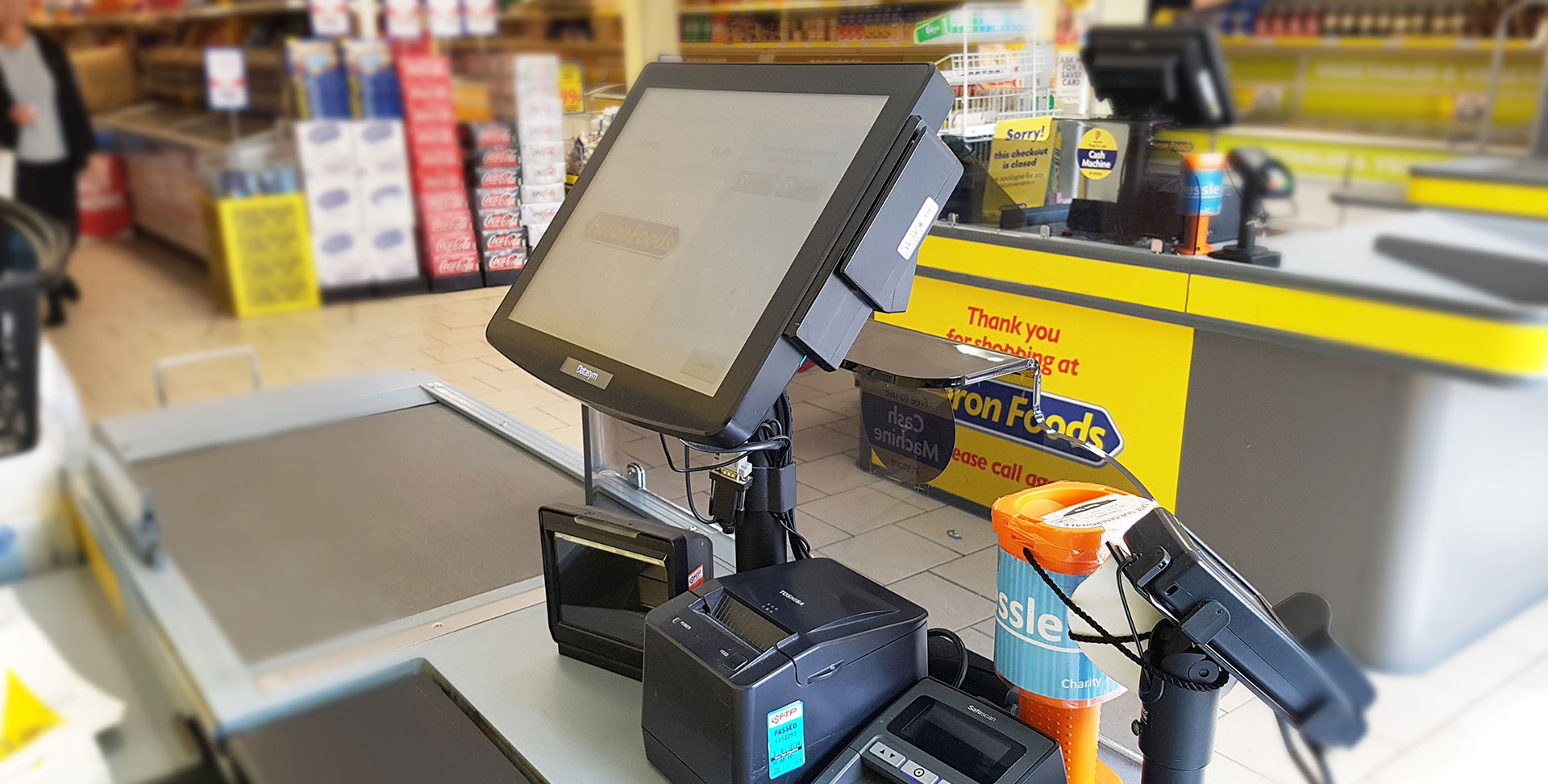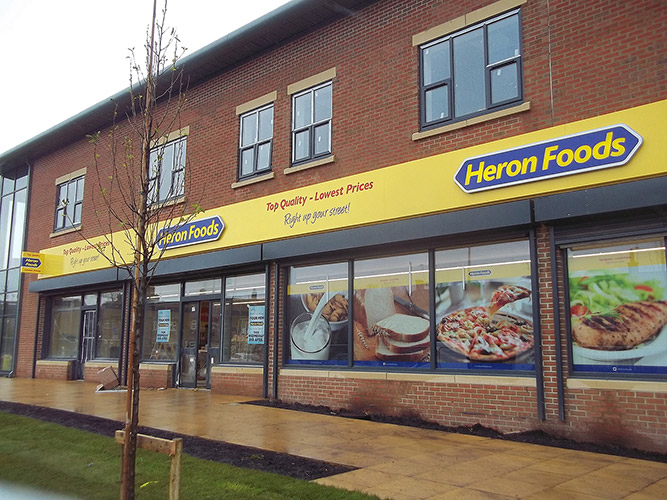 "When we look back over the 5 years of working with Datasym, one thing stands out, system reliability. Whilst working with Datasym they have delivered five aspects I look for in a supplier, PRODUCT, RELIABILITY, PROFESSIONALISM, ON TIME, and ON BUDGET.
It's key to any IT Department that you can trust the relationship with suppliers and Datasym have always stepped up to the challenge. I've been asked recently about the Datasym Stockade EPoS System and what failures have we have experienced, the answer was simple, we have never had an EPoS Systems failure.
Datasym have continually increased or changed the functionally to meet Heron Foods operational requests which included integrating into our bespoke Management Software Systems, which has enable increased management information within the business.
The Datasym Stockade EPoS System has been a key factor in progressing the company over the past four years as it has provided accurate data to the business."
David Idle
Head of Information Technology and Enterprise Architecture, Heron Foods
Call to find out how Datasym will improve your retail business
It's a bold claim, but it's based on our experiences and our customers' feedback so get in touch to explore everything Datasym has to offer.
So get in touch today.
We don't just show you how to buy from us, our consultants will work with you to ensure that the solution fits your business, rather than asking your business to fit an 'off-the-shelf' system.