Datasym has a proud history of working closely with resellers to gain maximum benefit for their customers and their own profits.
The relationship that we form enables resellers to tailor solutions to their customers' specific needs with bespoke development and the reassurance of support from our experts at Datasym.
Resellers have the reassurance that we can help POS systems grow as customers' business grows and that our technical experts can spot potential problems long before you or your staff are aware there is an issue.
If you would like to become a reseller of Datasym's solutions, please contact us to discuss and we will be pleased to talk you through the requirements and get you up and running as soon as possible.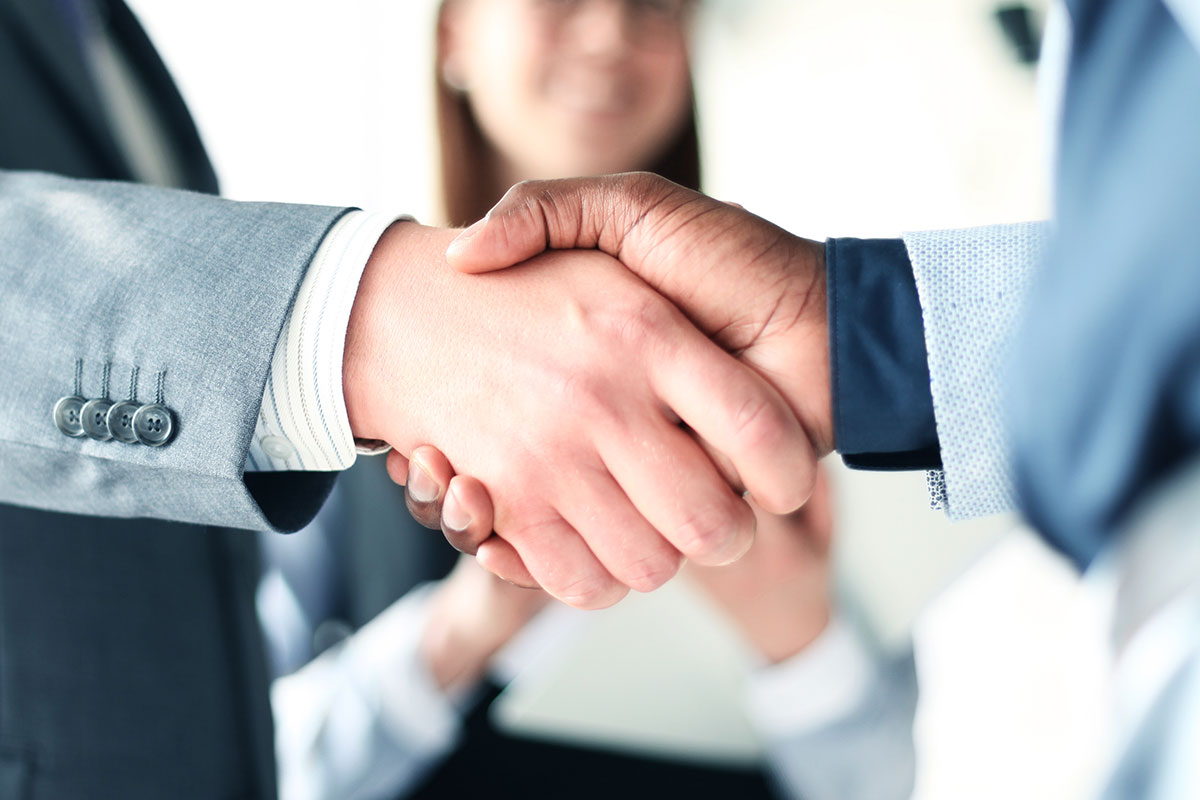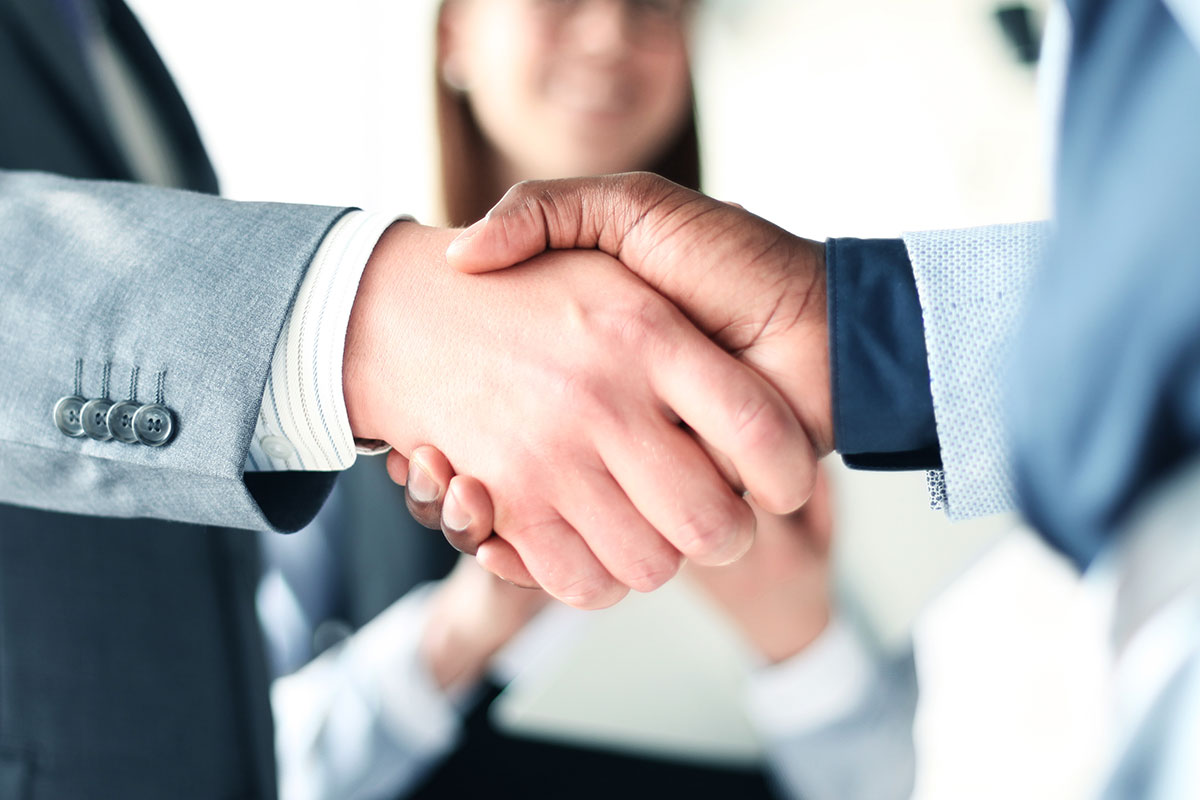 "Datasym are great to work with - open, up-front and flexible. Their products are also incredibly reliable and well supported."
David Jackson
Managing Director, WRS
"DPOS SQL and the whole team at Datasym help us to assist our customers in providing a fantastic experience to hundreds of hotel and restaurant users in the UK and beyond. As a DPOS re-seller and technology partner, we are proud of our partnership with Datasym."
John Jones
Managing Director, Welcome Systems