Hotel guests are always on the move – whether they are with you for a holiday or work they don't want to be kept waiting at reception, the restaurant, or the bar.
Datasym's POS system offers exactly the efficiency your customers demand, coupled with the reliability your staff need to enable them to keep customer satisfaction high.
Our POS system will feed directly into the property management system and all the varied aspects that entails including TV billing, phone usage, room service etc. supporting multiple FOLIOS.
Download our POS Hotel brochure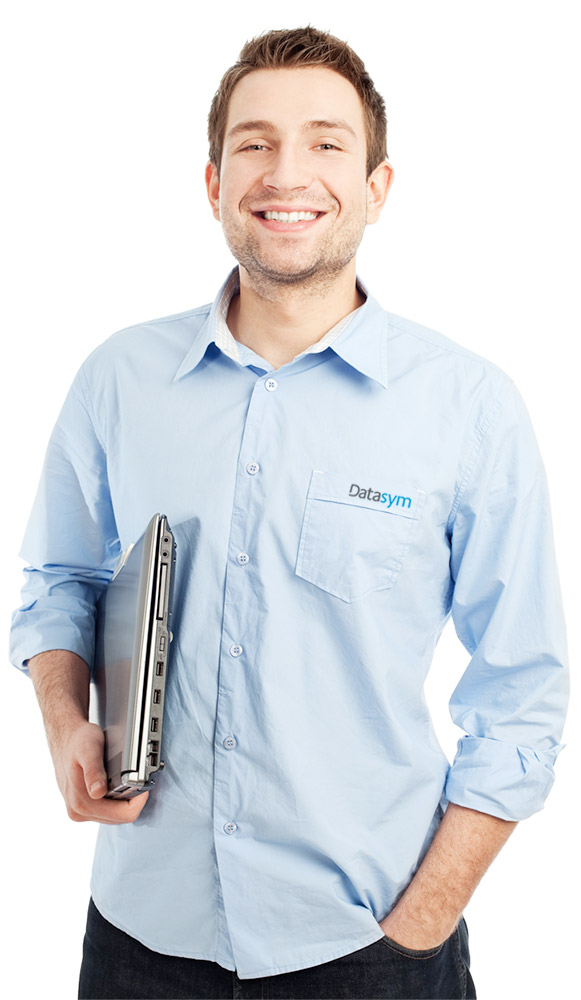 You will have the reassurance that we don't employ 'call handlers', we have technical experts on the end of the phone for when you need us. You also have the knowledge that we can help your POS solution grow as your business grows.
"DPOS SQL and the whole team at Datasym help us to assist our customers in providing a fantastic experience to hundreds of hotel and restaurant users in the UK and beyond. As a DPOS re-seller and technology partner, we are proud of our partnership with Datasym."
John Jones
Managing Director, Welcome Systems
"At Welcome, we have been selling hotel management software to the hospitality industry for over thirty years. In our search for a new EPOS partner we were delighted to discover Datasym, who mirrored our unwavering focus on producing quality software which is easy-to-use, ultimately flexible and continuously developing."
Mark Ellis
Sales Director, Welcome Systems
So get in touch today.
POS is what we do – we have been market leaders for more than three decades – so you are safe in the knowledge that we strive to keep pace as technology evolves and offers our clients further opportunities for efficiency.