Datasym will give you the two things that are priceless in a competitive, customer facing business: peace-of-mind and efficiency.
We have 30 years' experience working in this sector and that is why we are market leaders and the first choice for many high profile brands such as Costa Coffee, Heron Foods and the NHS.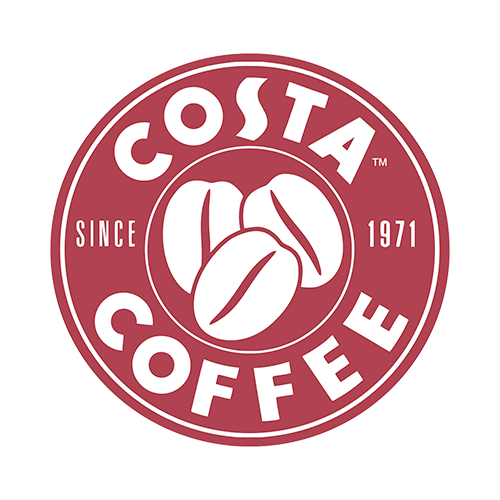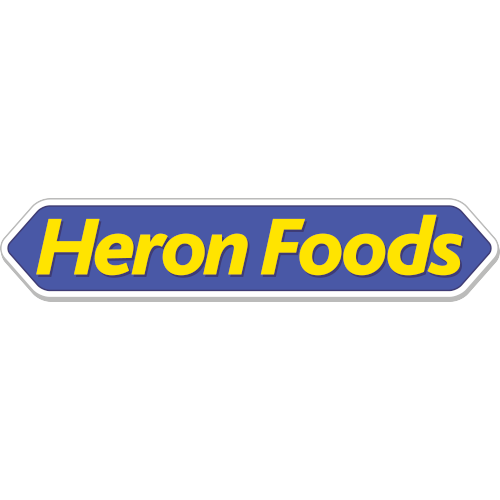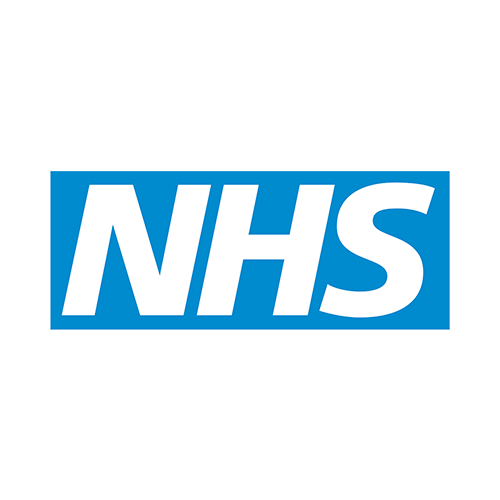 We supply branded hardware that you know you can rely on and with the scalability to tailor our service for your company means that we offer a 360-degree service that will provide you with an edge in the marketplace.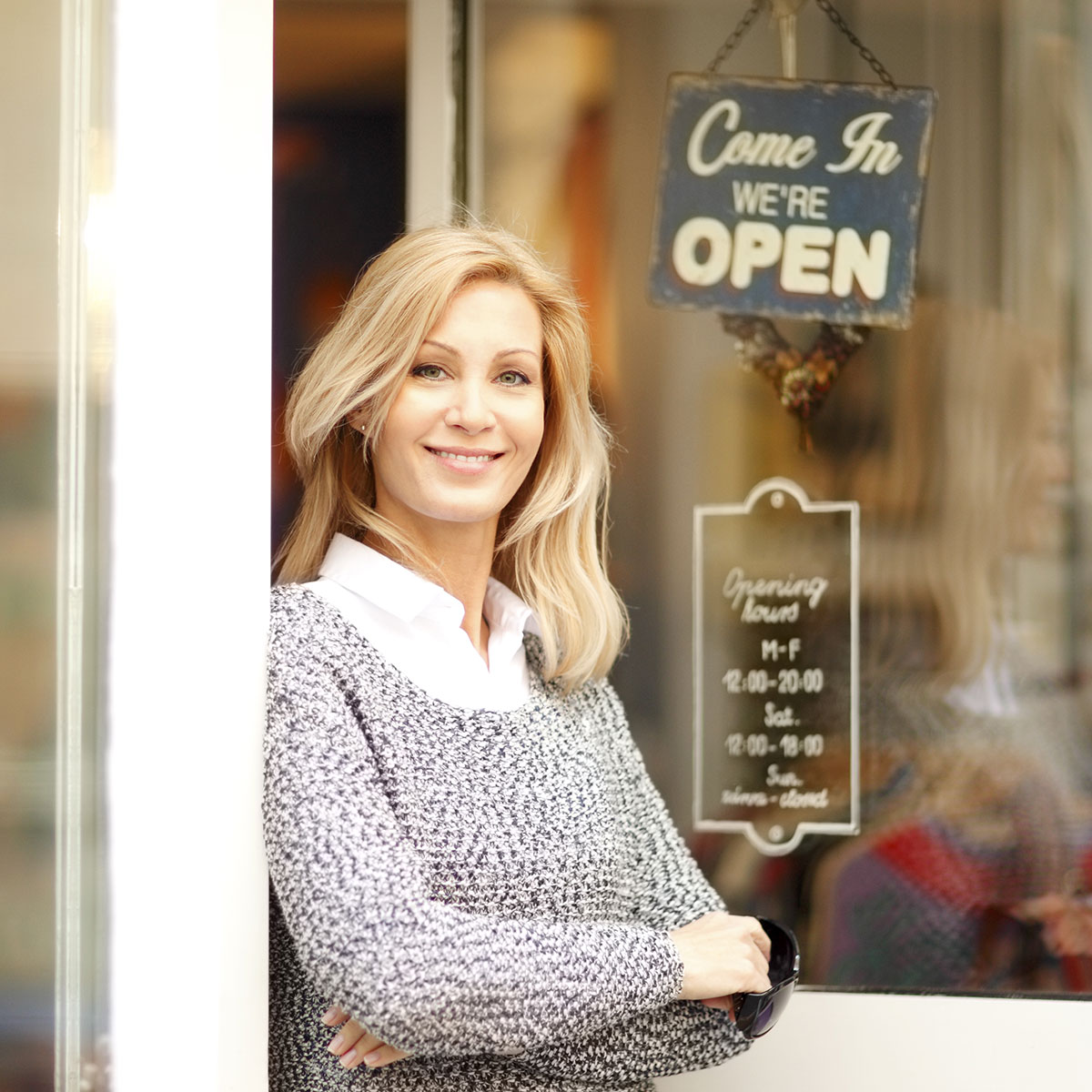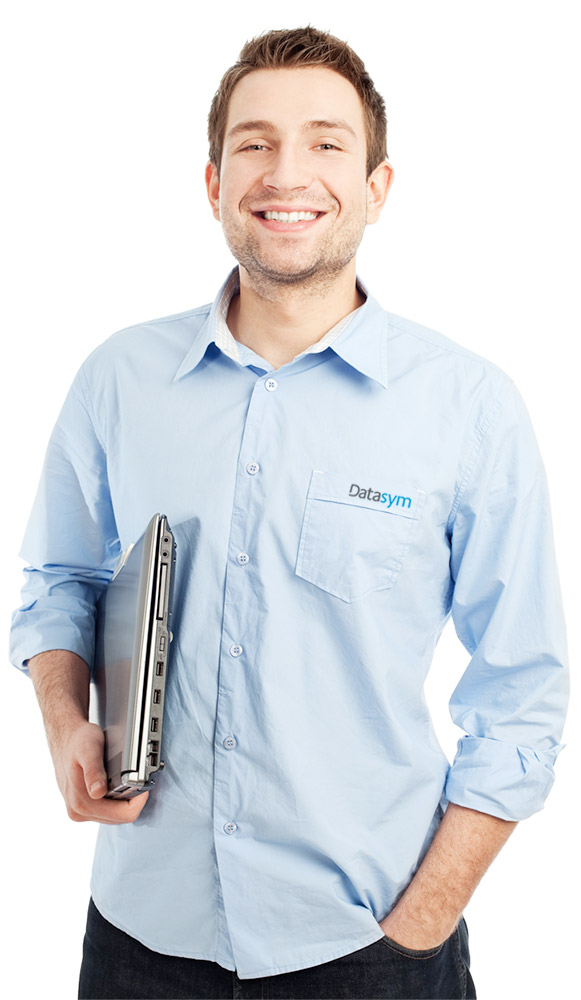 You will have the reassurance that we don't employ 'call handlers', we have technical experts on the end of the phone for when you need us. You also have the knowledge that we can help your POS solution grow as your business grows. After all, how much revenue does it cost you if you are unable to trade?
"Datasym have not only provided me with a solution that was ideal for my business, but did so at a cost that fits my monthly budget.  The service from sales right through to installation and ongoing support has been faultless and extremely professional.  I wouldn't hesitate to recommend Datasym to other business operators"
Gobind Sohal
Owner Flip Out, Aintree
"The implementation process, training and data set up was meticulous in its delivery and the subsequent support we receive on an ongoing basis is excellent. The Datasym solution continues to fulfil our requirements and evolves with our business needs and as a robust solution it has greatly help the overall business to improve our customer experience and financial targets. The solution has subsequently been rolled out to several other sister venues within the company, a clear indication of its success. We look forward to continued partnership with the Datasym team."
Brian Matheson
Retail Operations Manager The 3Arena
"We decided to invest in a new up to date epos system for our food and beverage outlet. We chose to go with a local firm Datasym and are very pleased with the overall package. We had full technical support and training together with access to an out of hours emergency support line. We are very happy with our product which has improved the day to day running of our business and keeps us up to date with modern technology. We have no hesitation in recommending Datasym as they offer a very competitive and professional service."
Jenny Readman
Proprietor, The Crofton
"Datasym are great to work with - open, up-front and flexible. Their products are also incredibly reliable and well supported."
David Jackson
Managing Director, WRS
"From the off it was very apparent that the installation was going to be handled well. I was impressed with Datasym's paperwork after our initial call, technical people in my experience very rarely document things, so that was nice to see."
Caroline Leighfield
Leighfield Hospitality Solutions
"In terms of the hardware and software itself, it is a highly polished and easy to use system. The user interface for both front and back of house systems is well programmed, efficient and user friendly, with full customisation of the tills possible should you so desire."
Dan Leland
Front-of-House Manager, The Shooting Star
"We aim to serve customers as quickly and professionally as possible. Before the new solution our maximum sales in one hour was £350 in 40 transactions. Since the Installion of the Datasym solution by WRS Systems has been installed we have increased this to £450 in 60 transactions."
Simon Vardy
Costa Coffee Franchise Owner, Sim Trava
"EPOS was a new competency for Country Choice and my main reason for choosing Datasym was the added value support we would receive to make this concept a success. From the initial project management meeting with Paul and Jenna , I had complete confidence that the team handling our first development site would be a success. As always, timelines were tight but the team delivered on all deadlines. The installation and training was first class and the ongoing support to fine tune the data has been faultless. "
Neil Lindsell
Retail Operations Manager, Country Choice
So get in touch today.
We don't just show you how to buy from us, our consultants will work with you to ensure that the solution fits your business, rather than asking your business to fit an 'off-the-shelf' system.