Datasym solutions displayed at Restaurant and Bar Tech Live at the Excel in London by Evoke Creative
Datasym 's solutions were represented at this years Restaurant and Bar Tech Live show at the Excel in London last week by Evoke Creative.  In amongst other solutions that Evoke provide (including digital menu boards, digital media and kiosk hardware) Evoke had a mock up of the recent Jaqks Chicken store for all to see and interact with.  This included Datasym's Point of Sale as well as our latest Kiosk software all linked up to Datasym's Kitchen Delivery System which has screens for Kitchen Preparation, Customer Order and Customer Collection areas.
It was great to see the level of interest in the various solutions exhibited by Evoke at the Excel and we are looking forward to assisting Evoke in addressing any customer requirements.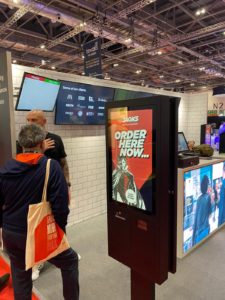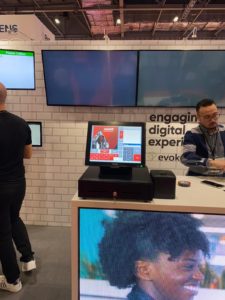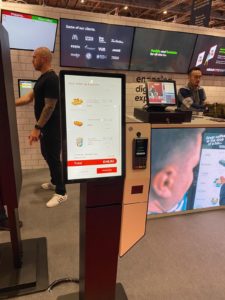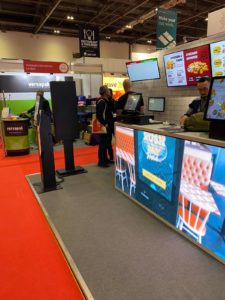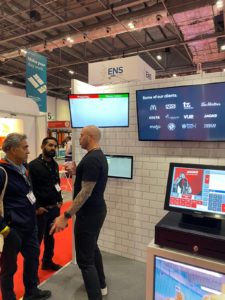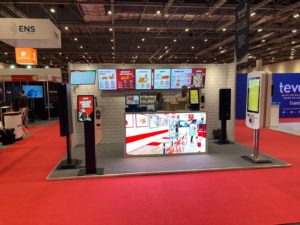 Contact Datasym at sales@datasym.co.uk or call 0844 870 9206 or Evoke at info@evoke-creative.com to find out more info on any of the Datasym products.