Datasym brings its Click and Collect solutions to the NHS
As we start to see the lockdown ease, Datasym's solutions designed to keep hospitality and retail transactions as safe as possible are in high demand.  These solutions are just as vital within the NHS as they are in standard hospitality and retail sectors.
CLICK AND COLLECT
Datasym is able to provide a branded app (Android and iOS) as well as branded website to allow the pre ordering or food from the dining room.  You are in control of the product file and pricing available and can also have specific promotions that aren't available at the POS.  It is possible to control the number of orders per timeslot and payment is taken within the app meaning all that remains is to collect your items at the prearranged time.  It couldn't be simpler!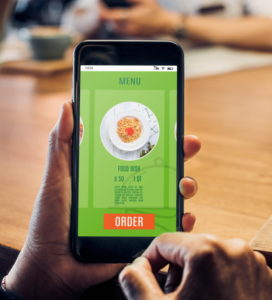 SELF ORDER STATION
In addition to ordering from your desk in advance that the click and collect apps and website provides you with, it is also possible to have self order points within the restaurant itself.  These can take the form of McDonalds free standing style units or also much smaller units that can be counter mounted.  Payment is taken at the self order kiosk and you just need to go and collect your items from the collection point when your order is completed.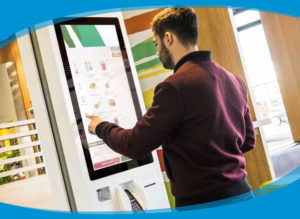 CONTACTLESS PAYMENT
We have seen most hospitality and retail establishments insisting on contactless payments.  This links through the Datasym POS to have values already primed in the contactless device removing the potential for mis-keying the incorrect transaction value.  Authorisation is almost instant with contactless payments and of course the chance of infection through handling of cash is removed.  Datasym already had a high percentage of NHS clients using integrated EFT contactless payments within the dining areas however it has now become a necessity rather than a choice.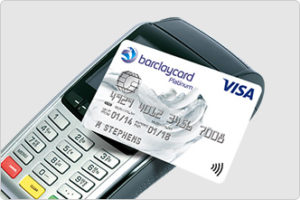 For further information on any of the above options call Datasym on 0844 870 9206 or email sales@datasym.co.uk.