Datasym integrates Order and Pay at Table Applications
The government has now provided guidelines for the reopening of bars and restaurants and app driven order and payment is high on the list of recommended approaches.  Datasym has added support for Order and Pay at table apps to its Delivery Collection module allowing for seamless integration from table to kitchen / bar.
ORDER AND PAY AT TABLE
Your clients are able to download an application (Android or iOS) or browse to a website and from there they are able to browse your menu and place their order.  Payment is taken at the time of order and is all directly within the app.  The order shows up on a Tables screen within the delivery collection module on your POS terminal as well as any kitchen prints taking place (or could be displayed on Datasym's Kitchen Video System if you have purchased it).  The food / drinks can then be taken to the table where the order has been placed.  Orders can continue to be placed against the same table number and are treated as separate orders within the table orders screen.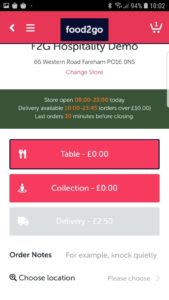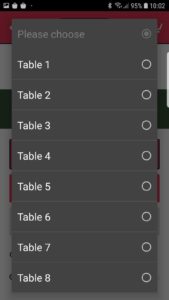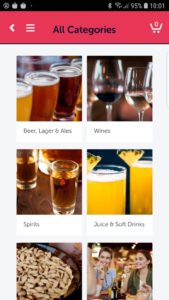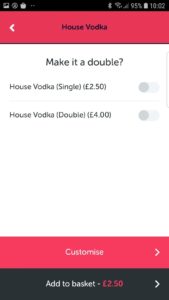 For further information on any of the above options call Datasym on 0844 870 9206 or email sales@datasym.co.uk.