The New 'Fridays And Go' QSR restaurant concept from TGI Fridays UK has opened for the first time in Dundee and is an overnight success
'Fridays And Go' opened its doors in Dundee on Wednesday 16th and has already been deemed a huge success.  The restaurant was incredibly busy with over 90% of all orders being placed on the new kiosks from Evoke Creative and Datasym UK and interestingly the average basket value being far higher with kiosk sales than those made via the POS terminals within the restaurant.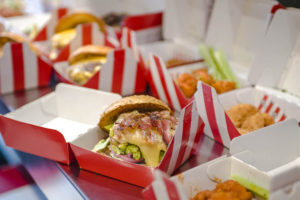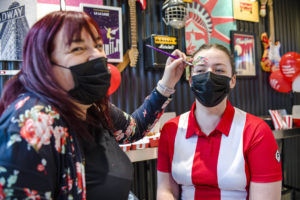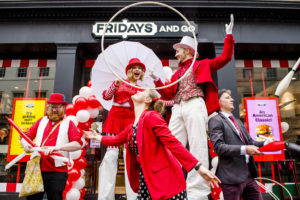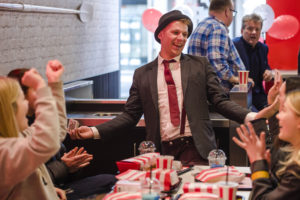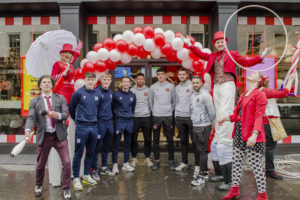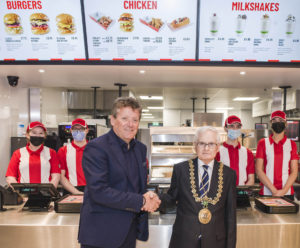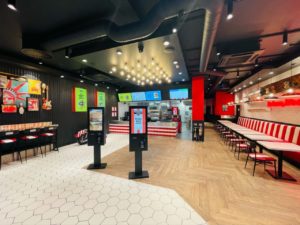 We are excited to move on to the next site for Fridays And Go and wish TGI Fridays UK every success with the QSR concept.
For more information on the solutions provided to TGI Fridays UK you can go to our partner  Evoke Creative's Website  , email us on sales@datasym.co.uk or call us on 0844 870 9206