Datasym is to issue an 'Eat Out To Help Out' Patch to automate the government incentive scheme which will be active throughout the month of August.
Datasym is pleased to confirm that we are hard at work to allow us to release a patch for the very latest version of DPOS SQL touch screen software which will be available to all clients holding a valid support contract.  The patch will allow the automatic calculation of the government voucher value after the cashier enters the number of covers.  To obtain information on the patch and how to get this onto your system, please contact your Datasym supplier who has just been provided with the information required (patch not yet released).
For clients participating in the scheme but not wishing to upgrade software at this time, we do have a manual method which can be adopted.  Again please contact your supplier for further information.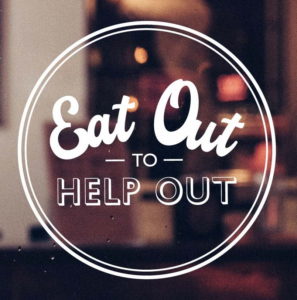 For further information on any of the above options call Datasym on 0844 870 9206 or email sales@datasym.co.uk.