With pressures on catering departments within the NHS to provide a nutritious meal at a time when people need it the most and under very tight budgets, Datasym's expertise provides seamless and intuitive solutions to these specific NHS challenges.
We drive the highest standards of portion control and stock control to reduce wastage to acceptable levels.
Healthy eating is vital when people are in hospital and Datasym takes our experience and skills and combines it with a multitude of other services designed to reduce concerns for patients and help staff focus on them. This is why we are not just a success within the NHS but also within the private sector.
We understand that when people are ill or require surgery their tastes may change rapidly, so our system enables them to order meals just hours before eating them. This increases their sense of wellbeing during their stay and considerably reduces food waste.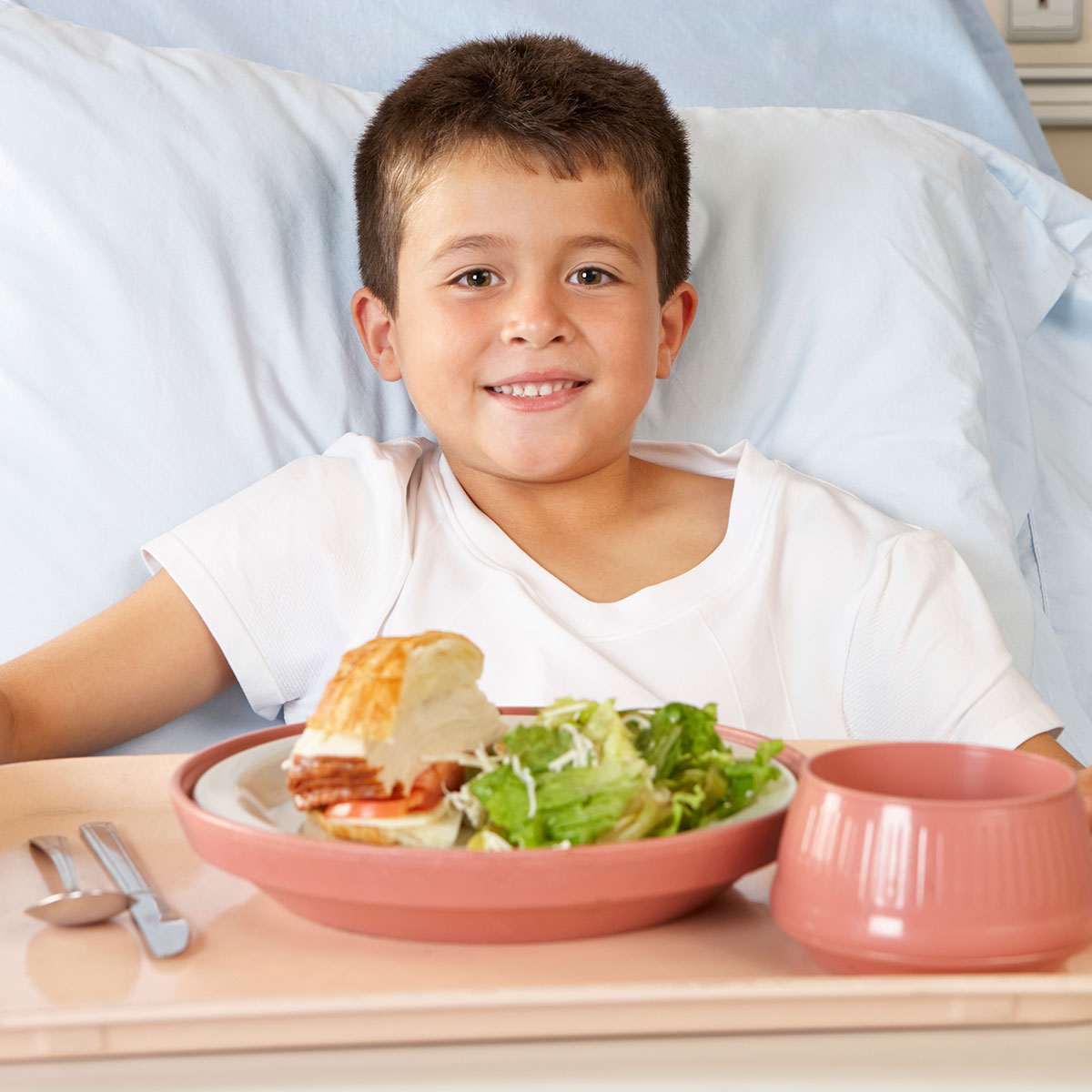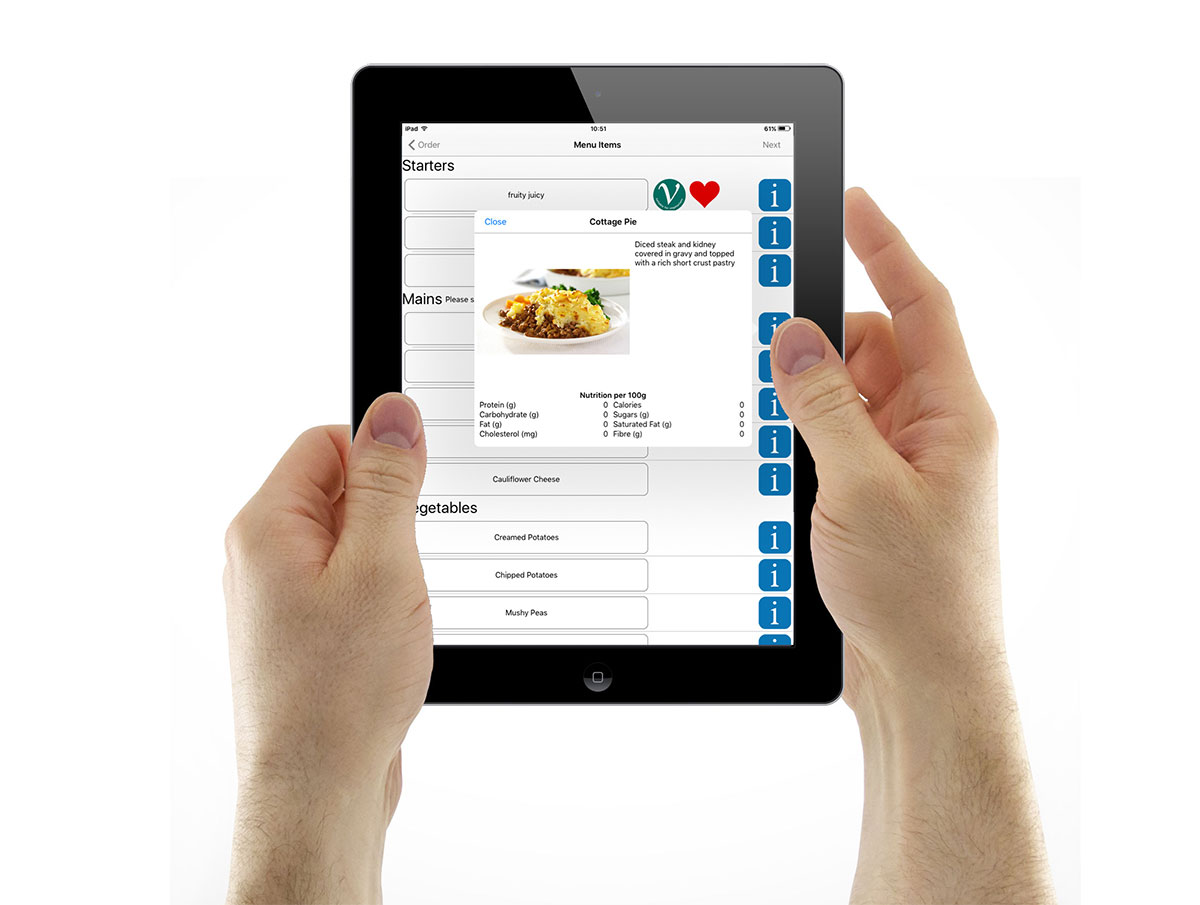 Our Menumark system ensures that the correct quantities of ingredients are used to reduce waste and increase customer satisfaction by bringing consistency in quality and price. Our systems evolve with the fast pace of technology and Menumate works with handheld ordering devices.
In addition to our patient feeding solution, we are able to provide systems to cover staff and visitor meals via our fully integrated POS solution.
"Our working relationship with Datasym has been incredibly productive; not only reducing food waste levels but having the capacity to monitor progress on individual wards and this has been a huge benefit. The time spent with staff to train, support and confidence build when moving to an electronic system is vital and Datasym have made great progress. Our focus is on the patients and the correct ordering of food needs to be a simple and enjoyable experience."
Phil Shelley
Catering Manager and HCA Chairman, Musgrove Park Hospital -Taunton & Somerset NHS Foundation Trust
So get in touch today.
We don't just show you how to buy from us, our consultants will work with you to ensure that the solution fits your business, rather than asking your business fit an 'off-the-shelf' system.